Finding the best synth VST plugins can be painstakingly difficult since they are strewn all over the internet. Whilst premium VSTs are generally considered...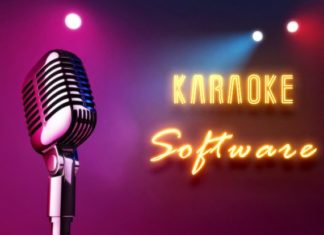 After the advent of Karaoke machines in the 1970's, the term "Karaoke" quickly seeped into pop culture and has now become a staple source...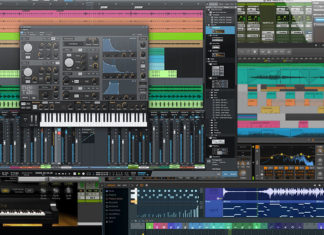 The advent of internet has caused a paradigm shift in the music business. Long gone are the days when music labels were sought by...