Are you looking for some sick beats to spruce up your audio tracks? We have collated a massive list of free drum samples that run the gamut from groovy, heavy to super-heavy in no time. No matter what genre you are inclined to: electronic, heavy metal, hip hop, afrobeat or trap, these killer drum samples will be the right kind of accompaniment that your mix so direly needs.
We all know finding a solid list of some great sounding drum samples is a tough beast since they are scattered all over the internet. But, fret not, we have done the graft so you can download free drum samples that boast eclectic styles of drumming suitable for a wide array of genres.
Wait a minute, is there a catch? No catch, mate. These samples are royalty-free hence you can use them in your music along with VST plugins with reckless abandon. Let's get started.
SEE ALSO:FREE MIDI FILES COLLECTION
1500+ Best Free Drum Samples and Drum Kits in 2021
Want to add some deep bass grooves to your tracks? These free kick samples are renowned for their powerful and deep notes which emulate the quintessential kick drum sounds we have all come to adore over the years.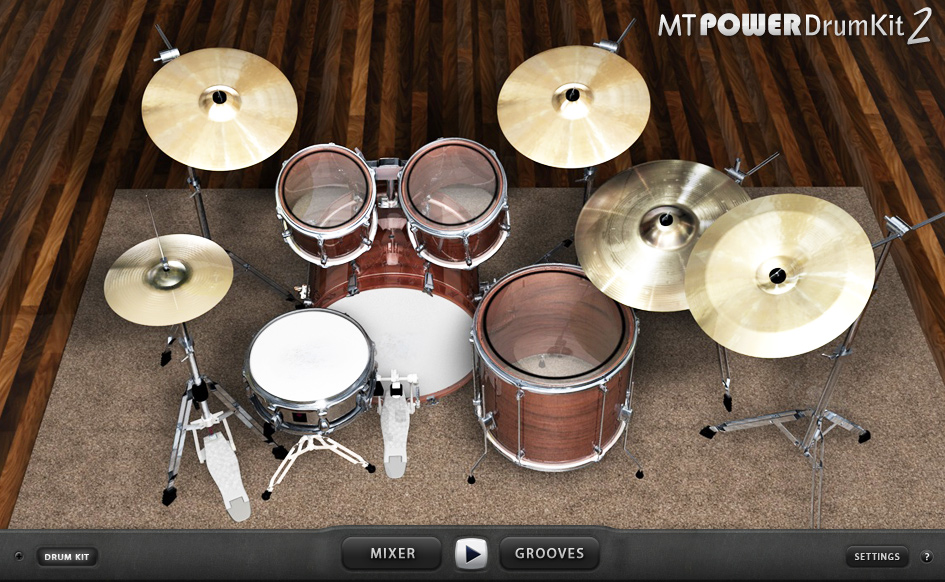 One of the finest virtual drum modules going strong at the moment, MT Power Drum Kit 2 features a solid collection of MIDI drum grooves as well as a magnificent drum kit for rock and pop producers. Definitely a must-have drum VST kit in your arsenal.
Heavy metal aficionados can recreate the legendary Linndrum LM-1 drum machine with these free samples that deploy three different free drum kits to achieve that heavy sound.
DrumMic'a by Sennheiser
This one's a gigantic collection of over 9GB worth of 24-bit acoustic drum samples (when extracted) with up to 25 velocity layers per articulation for Native Instruments Kontakt and full support for Kontakt Player. All together, the best free acoustic drum sample packs that you can get your hands on.
Drum Samples by Ultimate Metal Forum
Metalheads listen up! Wanna snag a collection of free custom-made acoustic drum samples for free. Simply click through the links to delve into some moshpit ready samples posted by Ultimate Metal Forum members.
Slingerland Drum Kit by Indie Drums
Replete with a set of 23 acoustic drum kits in 24-bit WAV format, Slingerland samples sound supermassive! And, oh they also boast the mighty Sabian cymbals and Ludwig Black Beauty snare drum sounds.
60s Rogers Pop Kit by Drumdrops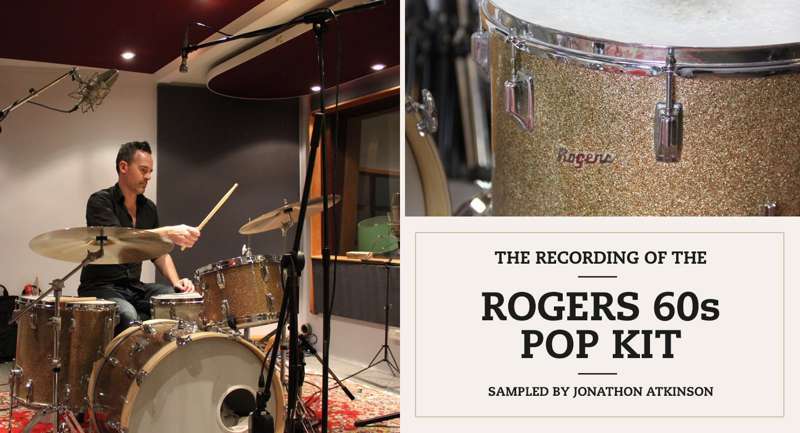 With over 1GB worth of free acoustic drum kits, drum loops and drum stems, the 60s Rogers Pop Kit by Drumdrops is a banger by all means. Simply create a free account at the Drumdrops website and this free drum kit will be automatically added to your account for a quick download.
DrumKits by DrumGizmo
A vast (and obviously free) collection of acoustic drum sounds for the DrumGizmo VST. You can download these bad boys and use them in other samplers as well. Woot woot!
Brush Kit by SonicCouture
Available for Reason, Kontakt and Battery, BrushKit is a full-fledged drum kit with some sweet articulations. You can register for free on Soniccouture and then commence your download.
Ruffrider and Easyrider by Michael Kingston 
Right off the bat, Ruffrider is a proper raw sounding drum kit but very useful nonetheless. On the contrary, Easyrider samples have a natural flow and sound great whilst creating custom breaks.
Cymbals are reminiscent of that trademark splash sound that every rock/metal musician is familiar with. You can deploy these rad cymbal samples that will surely have a powerful effect on your tracks.
Big Mono by Analogue Drums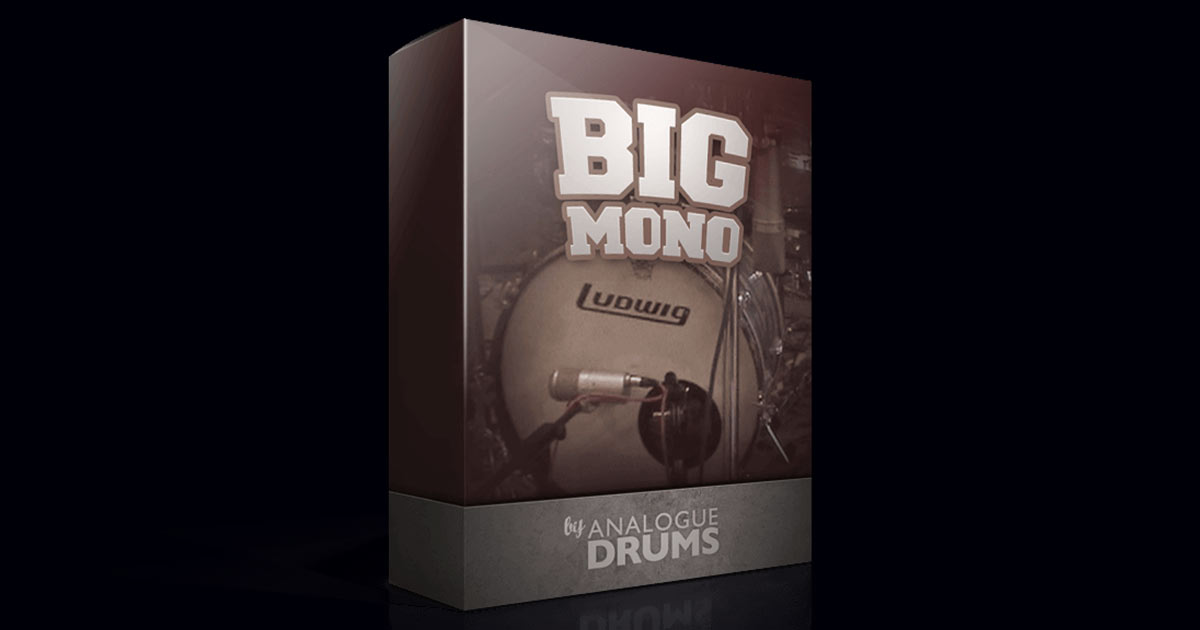 Recorded via a vintage Neve desk, Big Mono is a collection of rich sounding drum kits that sound as splendid as they come. You will be in awe of these solid drum samples if you don't mind a bit of room reverb. It does provide native support for Battery and Kontakt along with custom SFZ format mappings.
These two compact and free acoustic drum kits in SFZ and Hydrogen formats don't hog memory resources yet offer up to five velocity layers per piece. Definitely worth a snag.
Free Jazz Funk Drum by Orange Tree Samples
If you are a fan of rare jazz/funk kits from yore, these samples are worth their weight in gold. Created with special attention to expressive playing, you can make some groovy beats instantly with these bad groove boys sprinkled on your drum tracks!
Instantly add a sharp kick to your tracks with these sick acoustic snare samples. You can choose from over hundreds of them so you will never miss a beat. While you are it, you can also snag these 22 Free Tape Snares and create bangers in your recording studio.
Bring to life diverse hi-hat cymbal sounds in your mix no matter what genre of music you produce. A must-have for fans of electronic music.
Vintage Funk Drum Samples by drumsamples.ca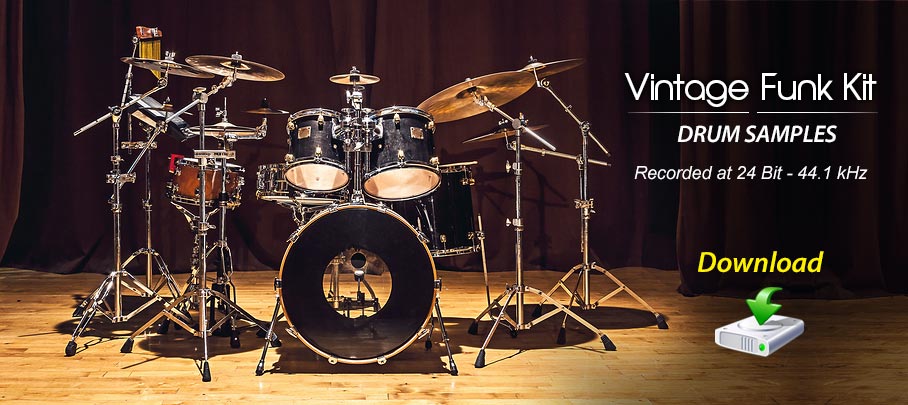 Looking for a vintage acoustic drum pack? Ableton users get to delve into some free acoustic drums richness that boasts samples from vintage Pearl drum kit formatted right into an Ableton Live drum rack! What's more, you can also snag two more jaw-dropping free drum kits. The only downside is you gotta register on the site.
Free Drum Samples for Trap Music
Trap has become a prominent genre these days renowned for its mashup of rap and electronic music. Add these drum samples into your own audio tracks and give them that signature trap sound with dirty loops and dance floor-ready samples.
Designed by the pros, although these samples cater to Hip Hop, they can seamlessly blend in with electronic music as well. Feel free to take them for a spin on your DAW and give your beats a major boost. Here are some more goodies: Boom Bap Drum Kit.
Dubstep is renowned for rich and thumping drum beats. These free samples will lend enough firepower viz. beats to your dubstep tracks. Each pack comes loaded with multiple files with enough variations so that your beats arsenal is filled to the brim with new patterns.
Free Drum Samples for Future Bass
Hardcore fan of future bass? Those highly melodic synths and hard basslines in your mix will be ably complemented by these drum samples.
Free Drum Samples for House Music
Creating house music is seldom possible bereft of good drums. These free samples will propel you to add trademark unique beats popular in House genre into your own tracks.
And…that's a wrap! Did you like our list of free drum samples and sample kits? Sound off in the comments.