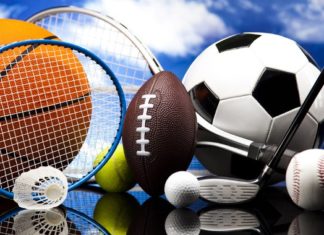 A busy schedule can keep you out of touch with the latest news and goings-on in the world. And, if you are a hardcore...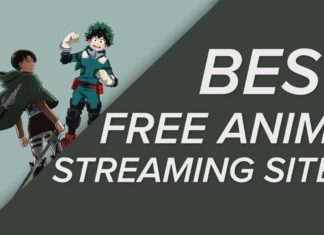 Thanks to a rapid upsurge in its global fanbase, Anime has become Japan's hottest export across the world. Several North American and European countries...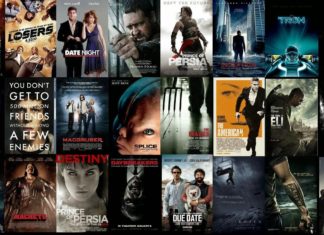 With a paradigm shift in the online movie streaming niche in the last few years, more and more avenues have cropped up that offer...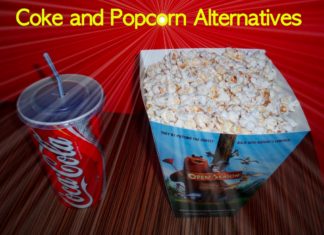 Still looking for working Coke and Popcorn alternatives online, but without much success? Granted, Coke and Popcorn was a great source for streaming movies...