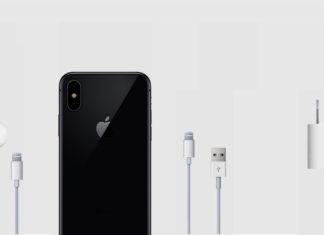 Almost all the 2019 iPhone models will come equipped with a Lightning connector instead of a USB-C port, according to a new report from...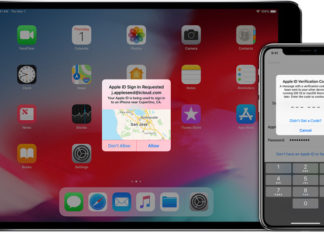 Tech giant Apple has been slapped with a class action lawsuit that accuses its two-factor authentication process of taking too much time out of...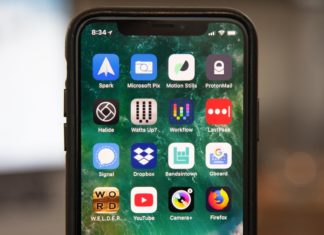 Many popular iPhone travel, hotel, airline and retail apps are violating Apple's rules by secretly recording every single tap and swipe users make without...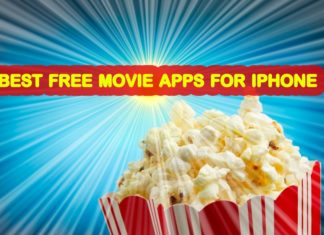 Watching movies and TV shows on an iPhone is an expensive proposition. Almost all the subscription-based apps on App store involve an unjustified premium....