Buying individual tracks, singles and albums is passé. Why would you, when you could stream unlimited music from a monthly-subscription based streaming service. And, what's even better than unlimited music? Free music streaming on some of the best free music apps for iPhone!
No matter where you are from, you can listen to your favourite songs, discover new tracks, artists and create hundreds of playlists based upon genre, mood and tastes thanks to these free music apps for iPhone and iPad. So, are you ready to download away all the gold for free? Without further ado, let's dive right in.
11 Best Free Music Apps for iPhone and iPad 2020 
After establishing itself as a niche beverage company, Red Bull has made rapid strides over the years in the music landscape as well. Now a global sports and entertainment juggernaut, Red Bull offers a free radio app called Red Bull Radio that features over 50 regular programs, live radio and genre-focused channels.

Included in the programming are live streams from major music festivals worldwide such as Coachella, Download, Rock am Ring and Rock in Park, you name it. So, you can catch up with all these adrenaline pumping live music events if you couldn't go otherwise.
The only downside is that you will need an active internet connection to reap the benefits of free streaming since Red Bull Radio doesn't provide offline listening. Nevertheless, it remains a great option if you are into alternative and underground music.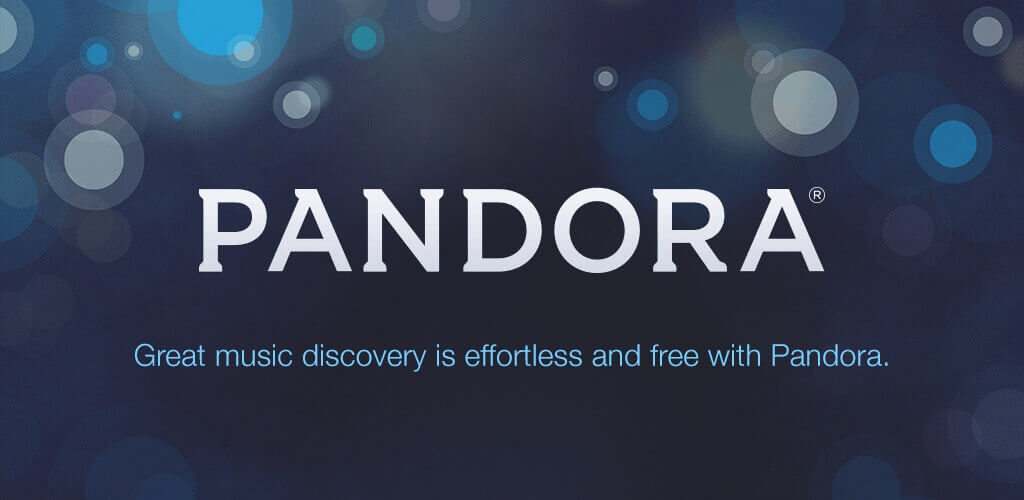 Considered by legions of fans as one of the best free music apps for iPhone, Pandora Radio also has the distinction of being one of the most downloaded apps on the App Store. With a simple radio-style approach and a mega clean interface, Pandora creates music stations based on the music choices of users.

You can also refine these stations by giving thumbs up or down to a song, or add new bands or songs to a station's roster. Albeit Pandora lets you create free stations, it limits the number of times you can skip songs in an hour and makes you listen to intrusive ads as a trade off.
All together, Pandora still retains its charm as a ginormous library of songs, and an ideal destination to discover new music on your iPhone.
3) SoundCloud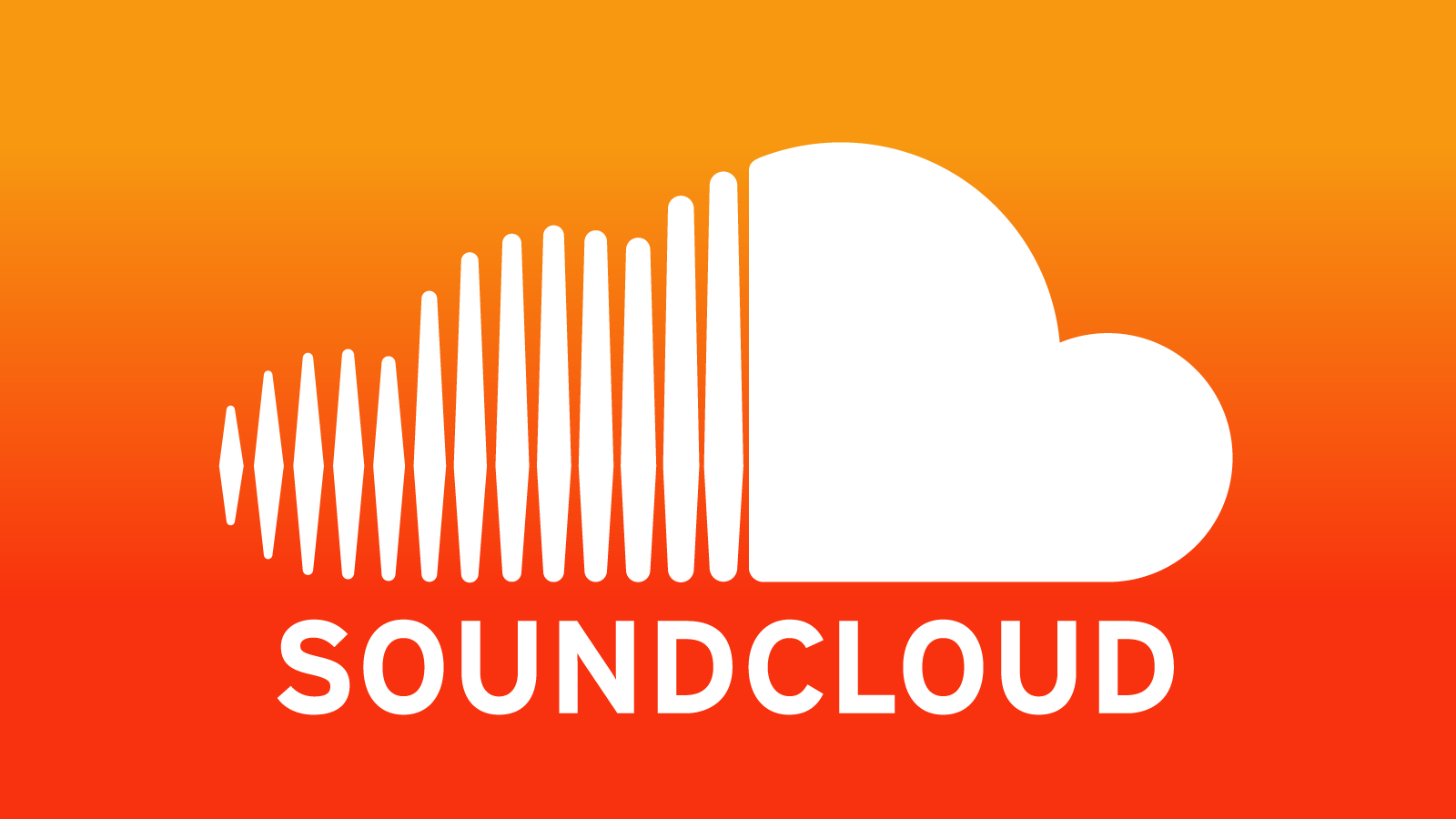 The massively popular streaming app SoundCloud doesn't demand an introduction. Whilst many iOS apps only provide you free music; SoundCloud is also a platform for budding musicians, bands, and rappers to upload and share their own tracks with the world. So, you can avail music from unsigned artists and discover free indie music on the go.

With a repository of over 120+ million tracks, SoundCloud should definitely be on your radar if you want a free iPhone music app to download music. Moreover, you can also create your own playlists, and interact with your favourite up-and-coming artists in real-time and share your feedback.
4) Spinrilla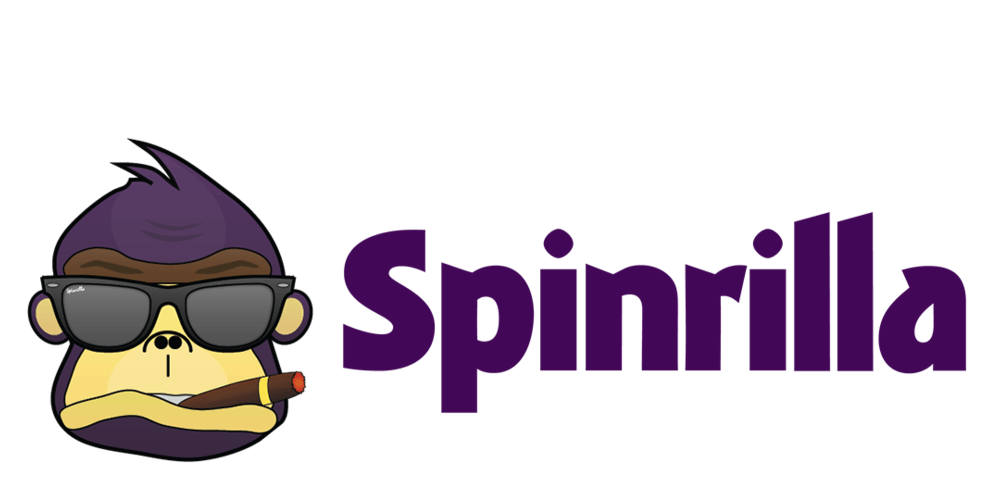 If the underground and indie music scene piques your interest to no bounds, then Spinrilla is a formidable app for discovering new music. There are tons of apps that stream official major-label releases, but Spinrilla is a rare beast where you can come across new music and mixtapes from budding trap, hip hop artists.
In fact, Spinrilla is your go to destination for streaming and accessing mixtapes that might as well be the new trendsetters in the mainstream music scene. Completely free of cost, Spinrilla allows users to comment on music, share songs as well as check out new releases and trending songs. Plus, there is an option to download songs for offline playback.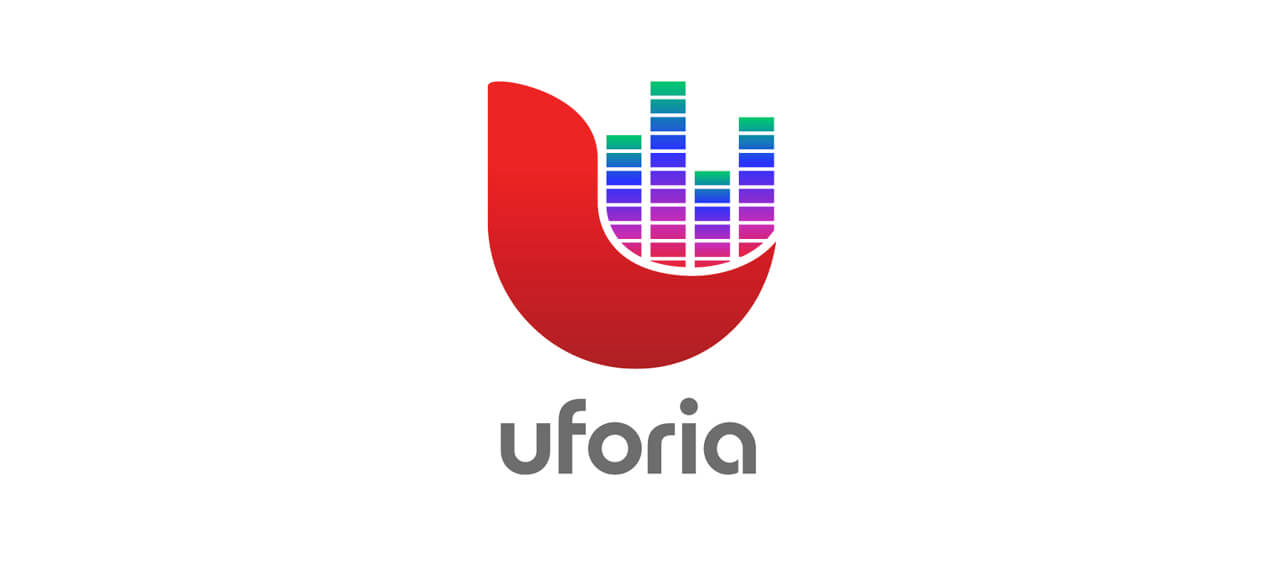 Quite an oddity on our list of the best free music apps for iPhone users, Uforia Musica is an app strictly dedicated to Latin music. So, if you want to dig deep into latin beats and staccato guitar medleys, then Uforia Musica is your best bet. Don't worry, the UI displays text in both English and Spanish and offers unhindered access to over 65 Latin radio stations.
Uforia Musica also lets you save your favourite stations and discover more based on your mood by genre, city and language. Some nifty features include a car mode wherein the UI displays only the key features of the app in a widescreen format for easy access and safe driving. Did I forget to mention this app is absolutely free?

6) Spotify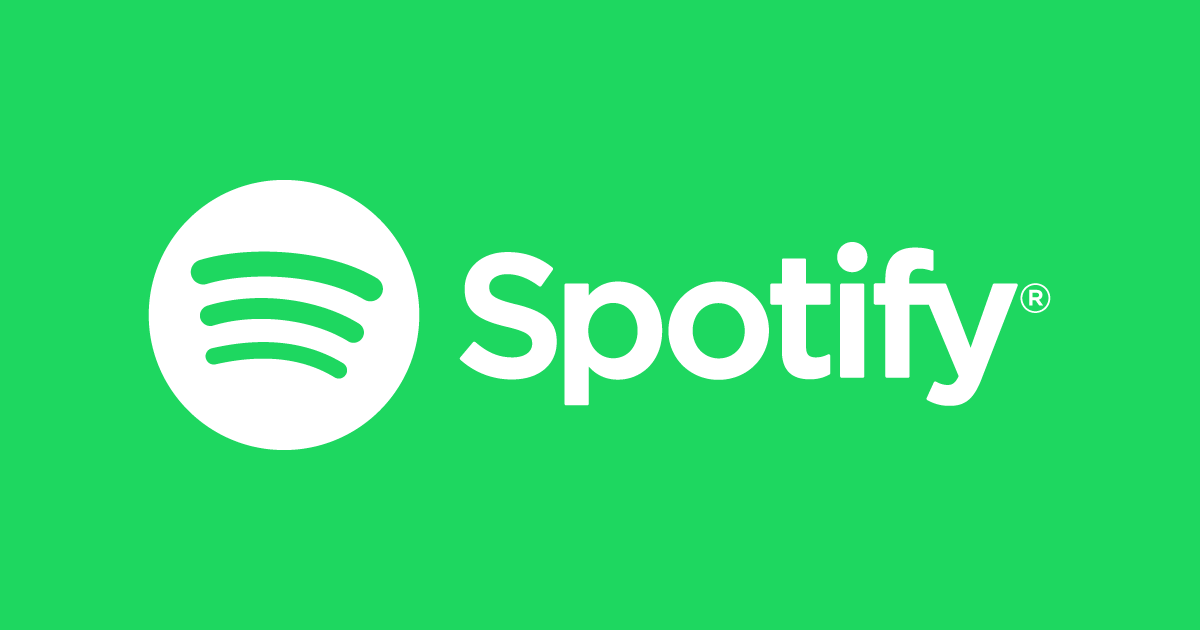 A staple in the iPhone music players' realm, Spotify is incredibly popular amongst music lovers and boasts a huge fanbase from across the world. Apart from a ginormous music catalogue, and social syndication, Spotify also offers Pandora-esque radio stations. In fact, recently Spotify also rolled out podcasts to its wide collection thus making itself the hotspot for all things audio.

On the free tier of the service, iPhone users can simply create an account and shuffle music and playlists without a subscription. The only downside is you will will have to listen to ads.
7) TuneIn Radio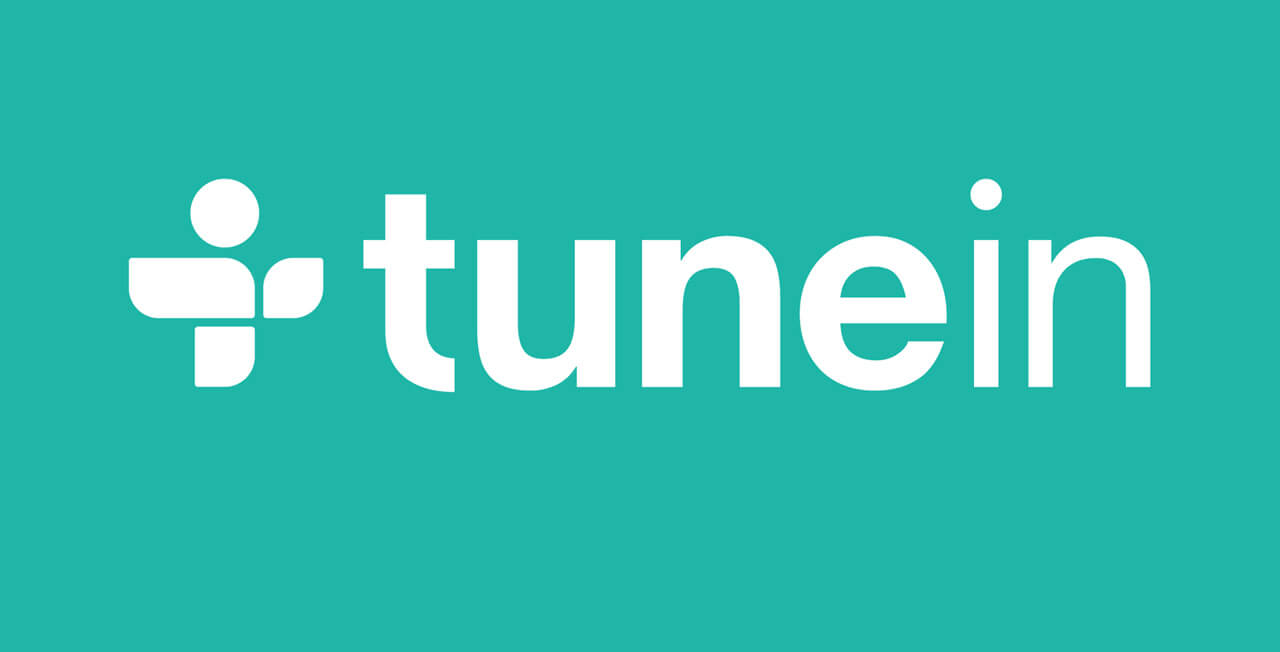 Don't be swayed by the word "radio" in TuneIn Radio. There is lot more to this app than meets the eye. Apart from over 100,000 radio stations streaming music from genres aplenty, TuneIn Radio also offers news, talk shows, and sports commentary from MLB playoffs, NFL and NBA games.

What else makes it one of best free music apps for iPhone users, you ask? Apart from all the radio related razzmatazz, TuneIn Radio is actually a pretty good for streaming podcasts thanks to its gigantic podcast library.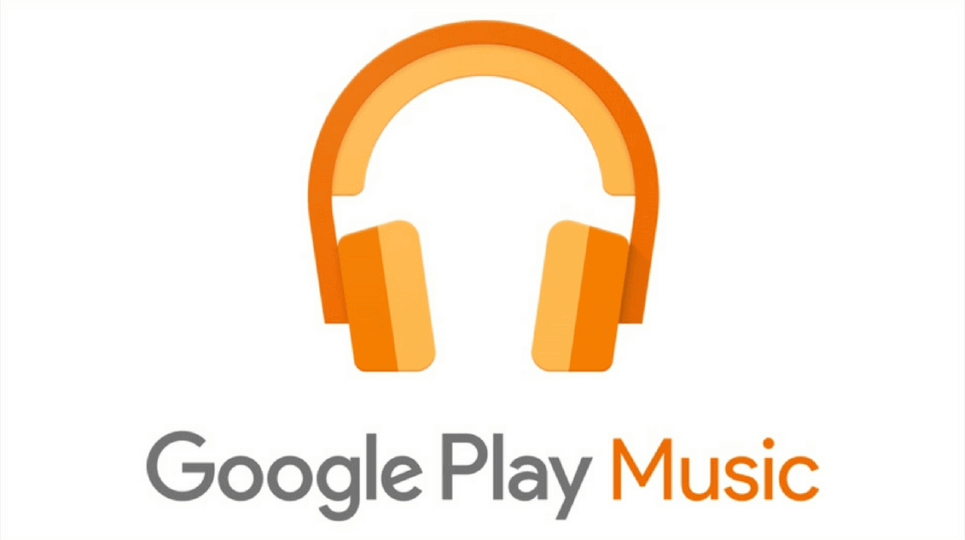 Built on the foundation of three solid features: hosting music in the cloud, internet radio, and streaming new music, Google Play Music promises a musical extravaganza. For starters, you can explore radio-style playlists based on mood, genre, and activity.
If you want to keep a repository of your favourite songs at the ready anywhere you go, then Google Play allows uploading music to your Google Account for offline playback.
Without having to download the songs, you can store up to 50,000 songs in the cloud and regale yourself anywhere, any time over the internet. A free membership enables you to stream internet radio and listen to your own playlists.
9) Amazon Music

Amazon's Prime Video service has lots of subscribers, but did you know that Amazon Music has also carved out a fan following of its own? For starters, if you are already subscribed to Prime, then you can explore a lot in the Amazon Music app for free. With a massive library of over 2 million songs, curated playlists, and radio stations, Amazon Music wouldn't disappoint.
What's more, it is completely ad-free and lets you stream all the podcasts and MP3 downloads (physical media too through AutoRip feature) you bought from Amazon.

10) iHeartRadio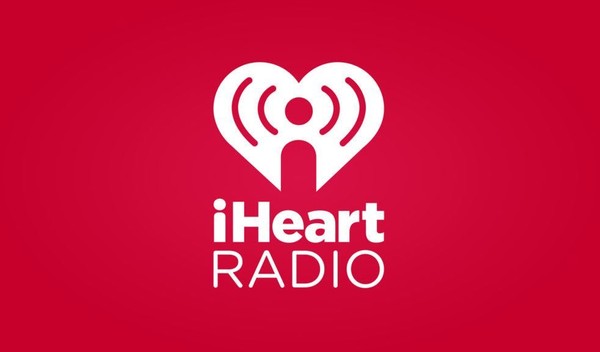 Another solid app that's fixated primarily on the radio, iHeartRadio provides live streams of radio stations from across the United States, making it one of the best free music apps for iPhone and iPad users who adore the traditional radio experience.

Furthermore, you can tune into news, talk shows, comedy and sports stations. Of course, users also get the option to create custom stations a la Pandora by searching for an artist or song.
Plus, you can explore and stream podcasts on the go as well. If you want to enhance your streaming experience and avail unlimited song skips, monthly subscriptions start at $4.99/month.
11) Slacker

Providing access to hundreds of radio stations from eclectic genres, Slacker Radio is one of the best free music apps for iPhone users looking to create personalized stations.
You can fine-tune radio stations to match your preferred tastes or further alter them based on specific artists, bands or songs. However, the downside is you will have to put up with intrusive ads and you could only skip up to six songs every hour.
And…that's a wrap! Did you like our list of the best free music apps for iPhone and iPad? Sound off in the comments.