Believe it or not, scanning QR codes and barcodes with phones has become an intrinsic part of our lives now. Which is why, it is pertinent to have a QR Code and barcode scanner app at the ready. But, the problem is there is a smorgasbord of apps strewn about on the Play Store and App store. So, how does one find the best QR Code Reader without wasting time?
Fret not, we have made a list of the best QR code Reader apps for both Android and iPhone users that will come in handy for all situations. These simple and easy-to-use free QR Code scanner apps will function without adding complexity to your transactions.
How to Choose A QR Code Reader for Android and iPhone?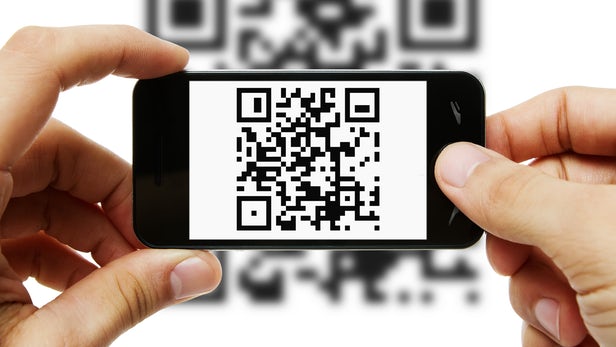 Before you do any transactions, it is very crucial to determine a decent QR Code scanner app for your mobile. You also need to factor in whether you want to use it for commercial purposes or personal use only. Remember, QR code scanners can also be free and premium based.
So, you have to be prudent when selecting a QR Code scanner app. Below is a rundown of the best QR code reader apps for scanning both QR Codes and barcodes on Android smartphones and iPhone. Many of these apps are incredibly popular, free and easy-to-use. Let's get started.
Note: You might also be interested in these Best Free QR Code Generators for web.
10 Best QR Code Reader Apps for Android & iPhone 2021 (Free)

1) QR and Barcode Code Reader by Scan (Android)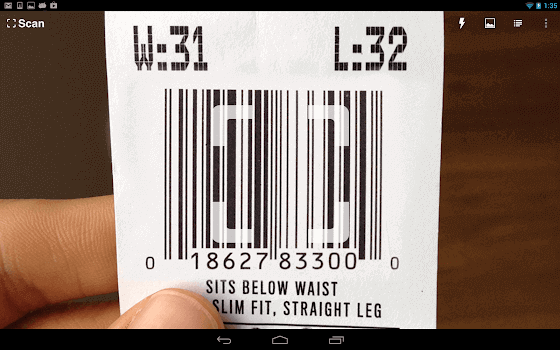 A reliable app for scanning QR codes and barcodes for Android, QR Code Scanner does its job quickly with dexterity. It can scan all types of QR codes and barcodes (including ISBN, UPC & EAN) and also display prices, text, websites, etc. in real-time. What's more, QR Code scanner allows you to use both front and rear cameras on your Android mobile for scanning.
Also, if you are trying to scan codes in low-light circumstances, QR Code Scanner provides a nifty switch to turn on your Android phone's flashlight for faster scanning and salvages precious time.
2) i-nigma QR and Barcode Scanner (Android, iOS)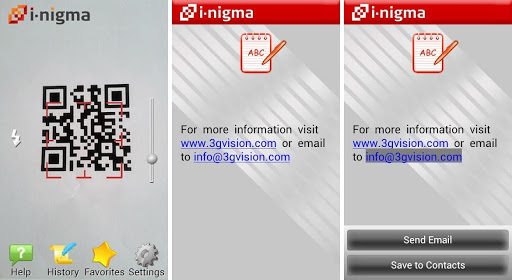 Renowned for its fast scan times, i-nigma QR and Barcode Scanner instantly detects a code and jumps to the content as soon as users point at a QR code with their Android or iPhone camera.
Wait, there is more in the offing! I-nigma QR and Barcode scanner can detect UPC/EAN, QR, and DataMatrix codes thus allowing users to compare prices of products on Amazon and eBay. You can also use this app to access music, news, videos, or any mobile content that behooves QR code scanning on the printed material.
Furthermore, this slick app can be used as a QR Code generator for creating QR codes on the go. There is also an option for social integration where users can share scanned codes via Facebook, Twitter, Messaging apps et al.
3) QR Droid (Android)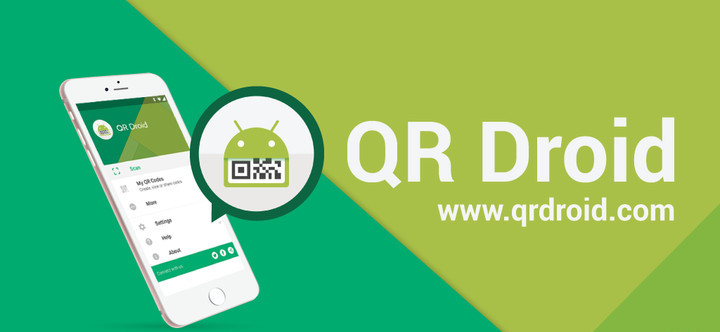 Considered by many as one of the best QR Code reader apps on the market, QR Droid converts your Android mobile into a robust QR Code, DataMatrix and Barcode scanner machine. This nifty app also doubles up as a QR Code generator that can create QR codes with bookmarks, contact and locations. Subsequently, you can share your QR codes via Twitter, Facebook, and email in real time.
If you want to swiftly access your QR codes on any device, you can sync scanned codes with your Google Drive account. You can snag this app for free from the Play Store and Amazon App store although it comprises in-app purchases.
4) QR & Barcode Scanner by Gamma Play (Android & iOS)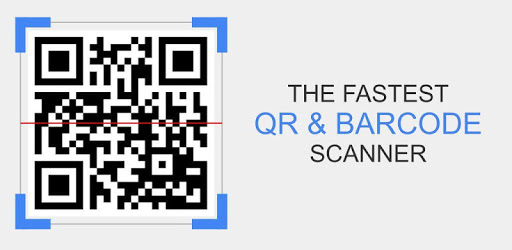 If you are seeking an efficient app for scanning and reading all types of barcodes and QR Codes, look no further than Gamma Play's QR & Barcode Scanner. With this app at the helm, you can scan everything ranging from ISBN, text, URL, contact, to products, emails, calendar, Wi-Fi, location, you name it.
Whilst shopping in offline stores, you can use this app to scan barcodes on products and compare online prices as well. Furthermore, QR and Barcode Scanner can also scan coupons and coupon codes so that you can reap more discounts.
5) NeoReader (Android, iOS)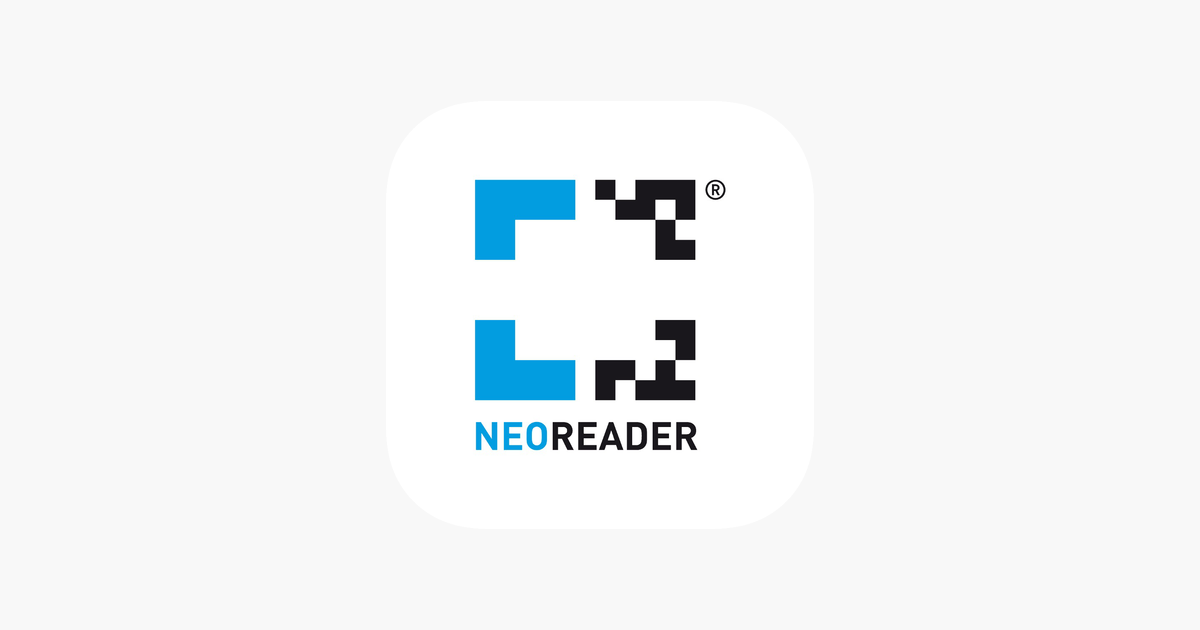 With firm credentials of scanning all types of 1D and 2D codes such as QR, PDF417, DataMatrix, EAN, Code 39, Aztec, Code 128, UPC, etc. NeoReader is one of the best QR code reader apps that one can get for free.
It is also very easy to use. Simply point your phone camera at retail displays, publications, or print ads, and you are ready to roll. NeoReader can also scan QR Codes for Wi-Fi, contacts, web and more.The only downside is that you will have to put up with ads on the free version.
6) Quick Scan (Android & iOS)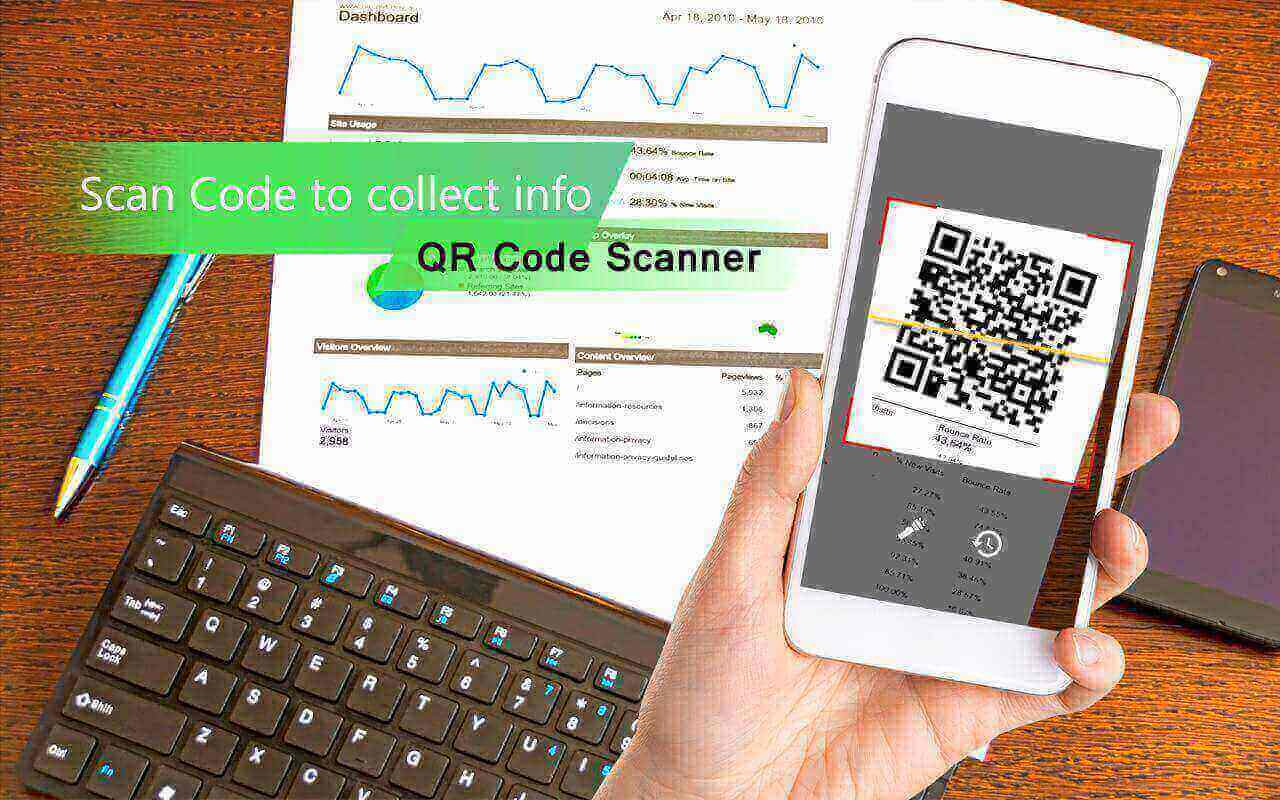 Shopping has become really convenient thanks to Quick Scan which is a full-fledged barcode and QR code scanner app with fast scan rates. Whilst scanning barcodes of products from Amazon, eBay, Walmart and BestBuy via Quick Scan, users can see the prices, reviews and other valuable information in real-time.
Furthermore, Quick Scan also shows you the inventory status, coupons, locations, and phone numbers of the products on local retailers. And, like many others on our list of the best QR code reader apps, Quick Scan can also generate QR codes for URLs, map locations, contacts, as well as organizes your barcodes by site or price.
7) Bar-Code Scanner (Android & iOS)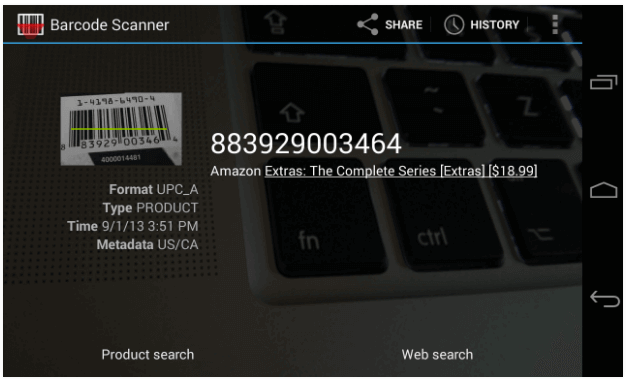 As the name implies, Bar-Code Scanner is a through-and-through QR code and barcode scanner app. Simply tap on the "TAP TO START SCAN" button to start scanning a QR code in real time.
One unique aspect about this app is that it can be used to write the barcodes as a text file in Dropbox or share them via Facebook. Although this splendid app is free of cost, it does come bundled with ads. You can remove ads by purchasing the premium version for $0.99 only.
8) Quick Mark (Android & iOS)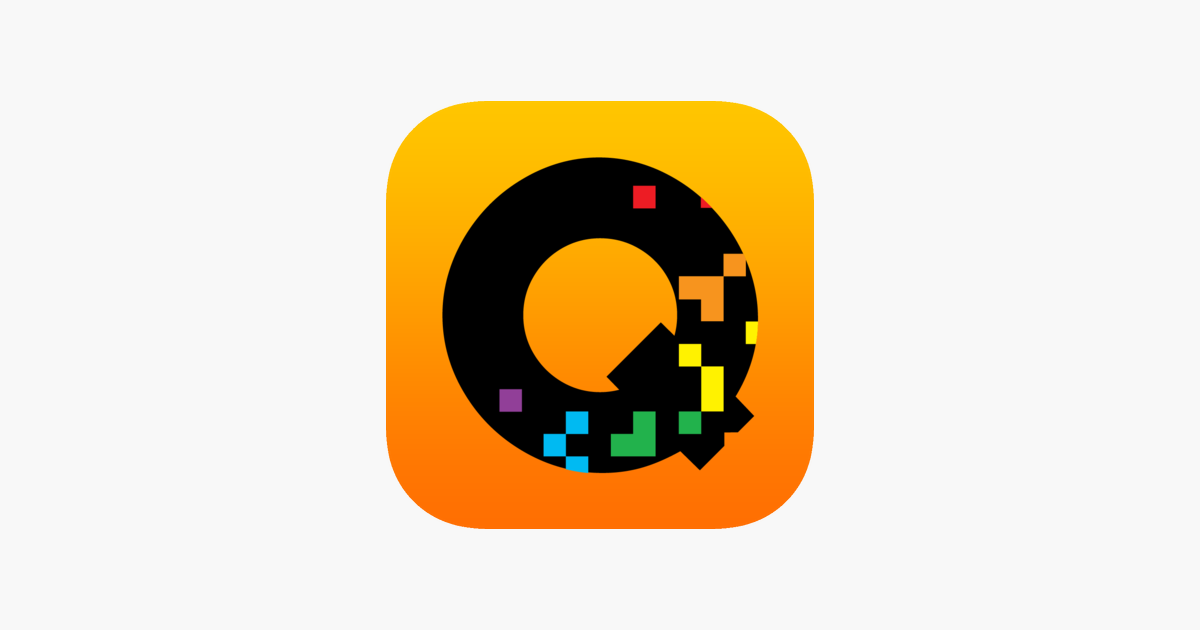 An easy-to-use QR code scanner app, QuickMark Barcode Scanner can be used to scan and generate different types of QR codes and barcodes. It supports all major barcode formats such as DataMatrix, QR Code, Quick Code, Code39, EAN 8/13, Interleaved 2of5, Code128, et al.
If you want to scan a particular code on a photo or printed material, simply tap "Scan", and QuickMark detects codes via camera on the fly. Moreover, this free app also supports bulk scanning and can create QR codes for emails, contacts, applications, and Wi-Fi.
9) ShopSavvy Barcode & QR Scanner (Android & iOS)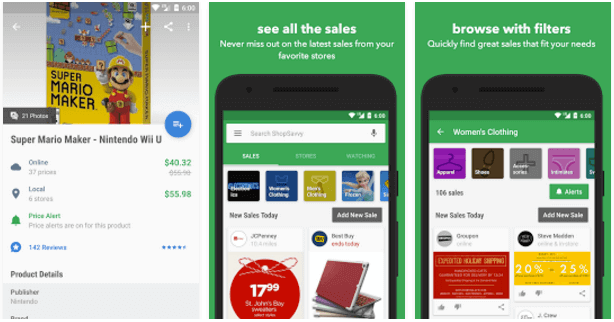 If you want to find out the right price of any product the next time you go shopping, you can avail the services of ShopSavvy Barcode & QR Scanner. As soon as you swipe the barcode, this nifty app provides more information about products, compares prices from different stores and reads reviews on the go.
Moreover, ShopSavvy can efficiently scan codes of over 20,000 retailers and across 400+ varied categories.
10) Smart Scan (Android)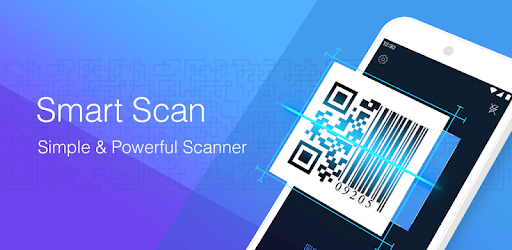 A truly unique app on our list of the best QR code reader apps, Smart Scan not only supports scanning barcodes and QR codes, but also documents. It can also convert scanned documents into PDF files for better readability.
What's more, if you are in a low-light environment, Smart Scan can instantly turn on the flashlight as well as save your scanning history for later review.
And…that's a wrap! Did you like our list of the best QR Code reader apps for Android and iPhone? Sound off in the comments.