Gone are the days of reading sheet music since MIDI files have emerged as their 21st century alternative with which you can suss out chords, piano melodies and even the drum arrangements of popular songs from a plethora of genres. After their first appearance in the music industry in 1982, the MIDI protocol or Musical Instrument Digital Interface has been nothing short of a revolution. Nowadays there are thousands of free MIDI files strewn about on the internet. The only problem is to be able to easily find them.
Fret not, we have done the graft and collated a list of some of the best free MIDI files and MIDI packs of your favourite songs that you can download in a jiffy. No matter if you are a newbie musician or an experienced music producer, MIDI files provide you an insight on how songs from various genres are composed and arranged and also help spark new creative song ideas.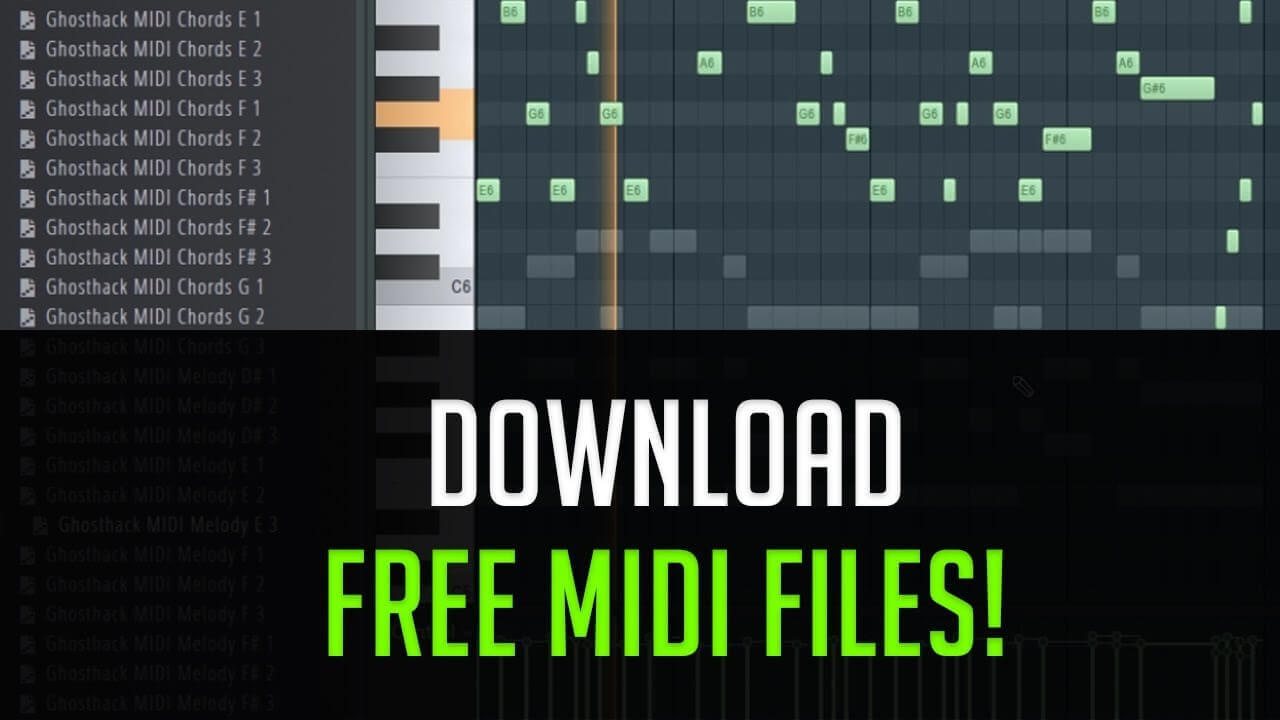 Now you can learn the art of sublime chord progressions and intricacies of music production from these MIDI songs, MIDI samples, drum samples and MIDI loops for free. Without further ado, let's get started.
Note: You might also be interested in these free Piano VST plugins.
500+ Best Free MIDI Files in 2020 with Free Download
Free MIDI Files Of Loops
Do you want to incorporate some tasty MIDI loops in your music? Or, study their masterful composition to create your own melodies on similar lines? Nevertheless, you get unhindered access to a smorgasbord of free MIDI loops down below. 
These MIDI loops offer a gamut of MIDI songs composed by professional musicians that can come in handy for beginners. What's more, all the free MIDI files in each pack traverse numerous genres ranging from the likes of hip hop, reggae to metal and rock.
FREE MIDI LOOPS – TRAP MELODIES PLUS SAMPLES
Rock n Roll and Metal MIDI Files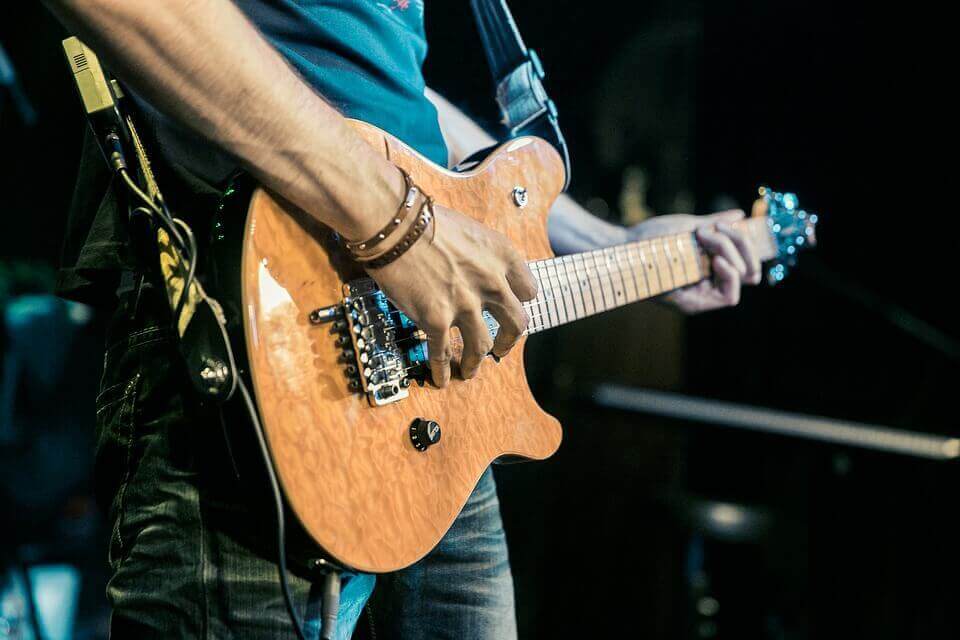 Until recently, Rock n' Roll and Metal shared the spotlight on the Billboards and global charts. Even today, these two popular and now "alternative" genres enjoy a dedicated fan base among both young and old music lovers.
Thanks to MIDI files, now you can also learn the true art of musicianship and godlike songwriting prowess by digging into some of the greatest songs ever written. 
Right from bands and artists such as Jimi Hendrix, Oasis, Rolling Stones, Guns N' Roses, Nirvana to Metallica, Def Leppard, Linkin Park and Megadeth. We have MIDI backing tracks to some of their most famous songs.
You can immensely benefit by learning these timeless songs via free MIDI files. Download away all the gold.
JIMI HENDRIX – ALL ALONG THE WATCH TOWER
ROLLING STONES – PAINT IT BLACK
GUNS N ROSES – DUST IN THE WIND
CARS – LET THE GOOD TIMES ROLL
GREEN DAY – BOULEVARD OF BROKEN DREAMS
GREEN DAY – GOOD RIDDANCE (TIME OF YOUR LIFE)
DEF LEPPARD – BRINGING ON THE HEARTBREAK
FALL OUT BOY – SUGAR WE'RE GOING DOWN
PINK FLOYD – WISH YOU WERE HERE
EDM Files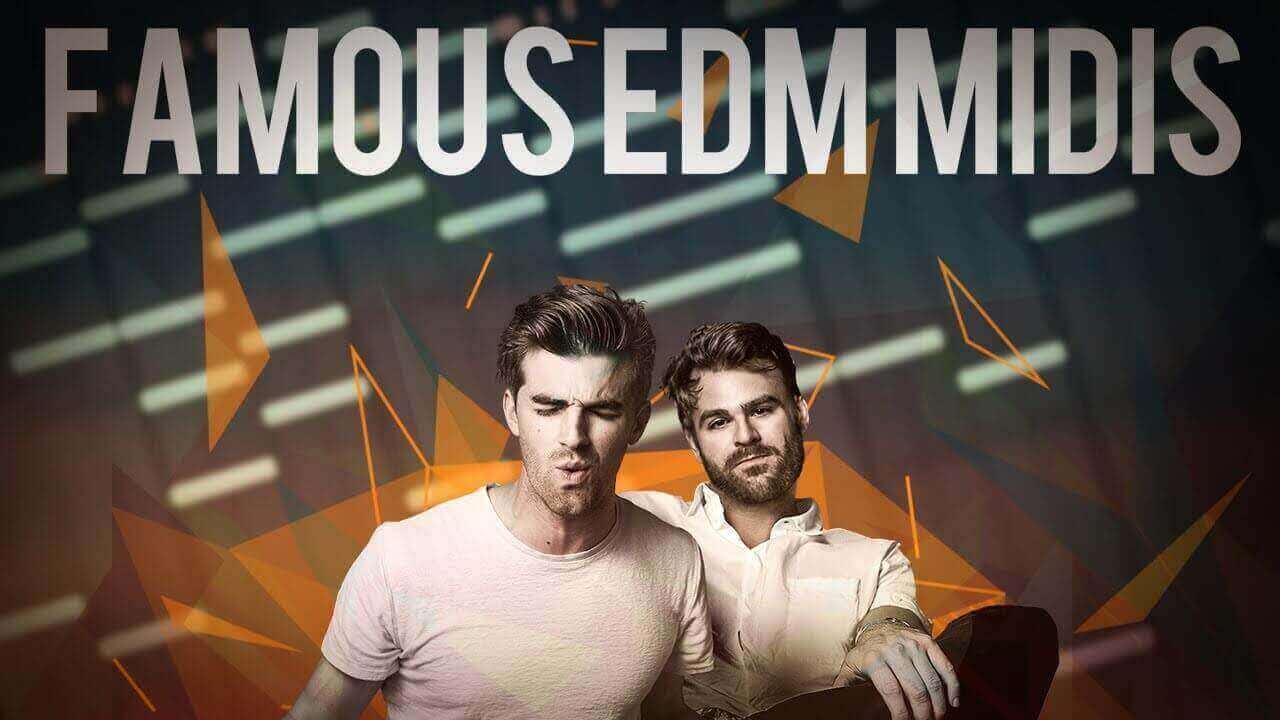 Despite changing zeitgeists, EDM still retains its appeal for music producers. A must have for dance floor boppers, creating catchy hooks and bass driven melodies are the hallmarks of an EDM chart topper. 
If you want to learn the intricate art of making magical EDM potion from the likes of Deadmau5, Skrillex or Calvin Harris, download the MIDI files below to some of their evergreen hits.
With these EDM hits at the helm, you can study some of the genre's prominent songwriting techniques and implement them in your own production. Let's dive right in.
SKRILLEX – SCARY MONSTERS AND SPRITES
THE CHAINSMOKERS – SETTING FIRES
THE CHAINSMOKERS – ALL WE KNOW
MARTIN GARRIX – IN THE NAME OF LOVE
MARTIN GARRIX – SCARED TO BE LONELY
GALIMATIAS – NOELLE'S ELOQUENCE
ALAN WALKER – SING ME TO SLEEP
Hip-Hop, R&B, Trap Files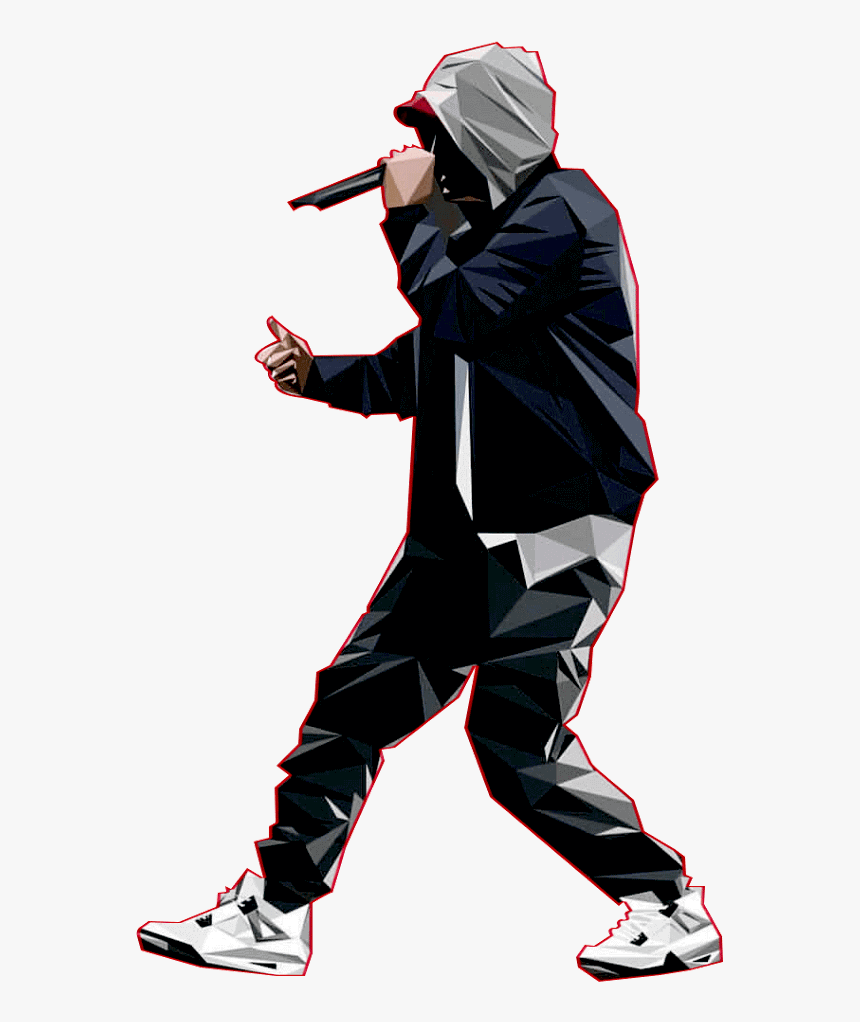 The last couple of years have seen the rise of SoundCloud rappers, and trap music. Trap is a subgenre that has become the mainstay of Hip-hop/Rap. While R&B still enjoys popularity, Trap or Mumble Rap has produced stars such as Tekashi 6×9, Lil Pump, Post Malone to name a few.
If you want to study the production tricks and methodology, here's a list of some free MIDI files for Hip Hop, Trap and R&B. Gotta download 'em all.
WU-TANG CLAN – I'M STILL STANDING
ZEDS DEAD & NGHTMRE – FRONTLINES
KAARIS – CHARGE (MR. CARMACK REMIX)
Pop Music Files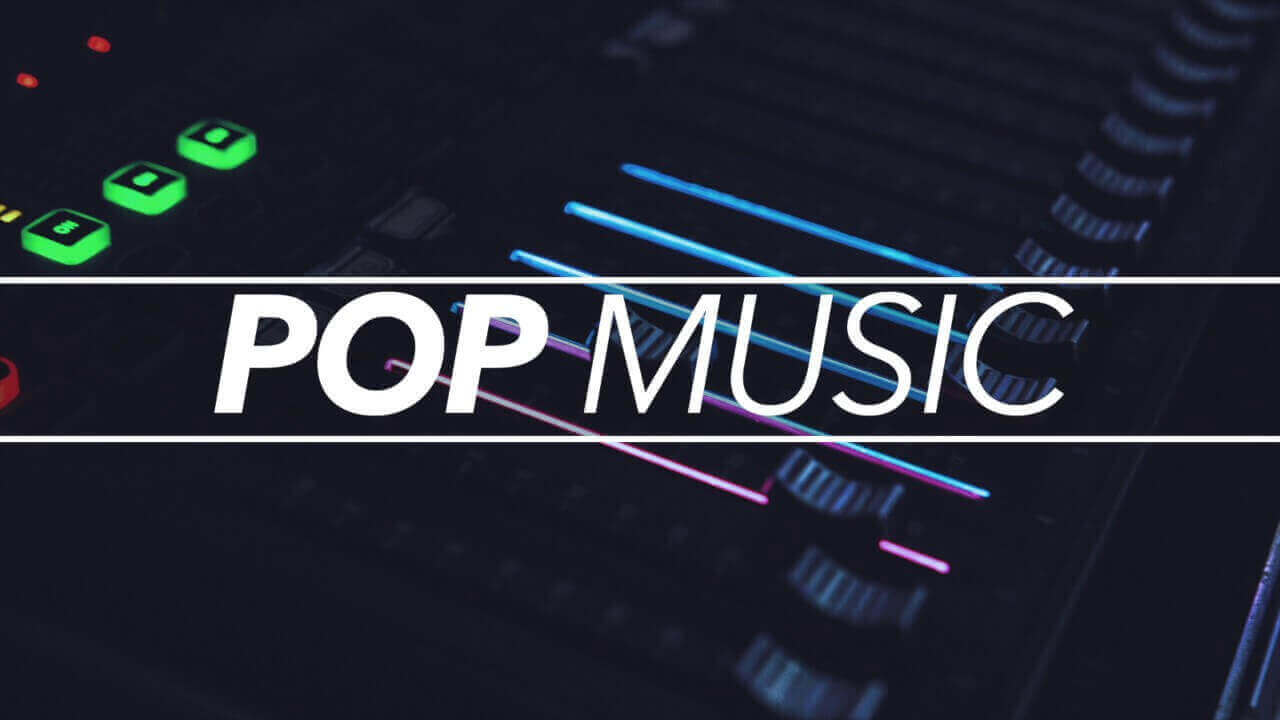 Since its inception, pop music has borrowed a lot of influences and production techniques from lesser known and alternative genres Which is why it is still the numero uno genre and has barely seen any decline in popularity after all these decades.
The mantra is simple, don't reinvent the wheel but regurgitate elements from other genres, making them accessible to the mainstream audience. Nevertheless, you can learn a lot about clever techniques deployed by pop music producers to craft catchy boppers by sussing out these free MIDI files. Let's get started. 
GOTYE – SOMEBODY THAT I USED TO KNOW
BILLIE EILISH – ALL THE GOOD GIRLS GO TO HELL

JAMES BLUNT – YOU'RE BEAUTIFUL
ONE DIRECTION – BEST SONG EVER
Electronica MIDI Files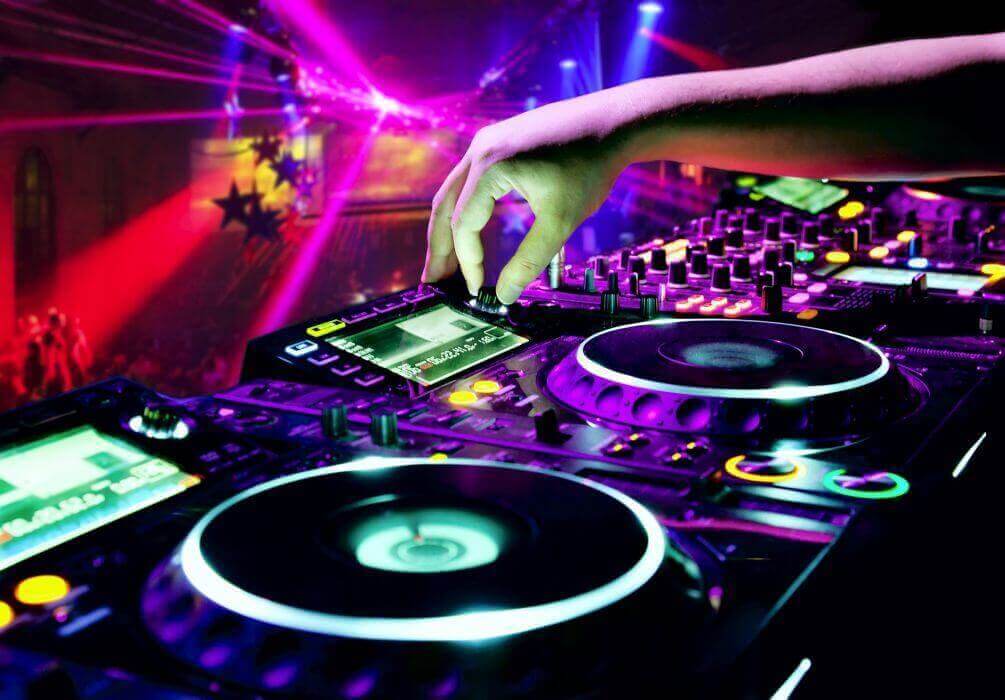 Music Producers in this eclectic and experimental music genre incorporate advanced songwriting techniques that are a departure from the formulaic pop music.
If you want to take your songwriting and production techniques to the next level, it is a no-brainer to dive deep into the Eletronica music genre with these free MIDI files. Happy experiments, doc!
FL Studio New Free MIDI Files And Projects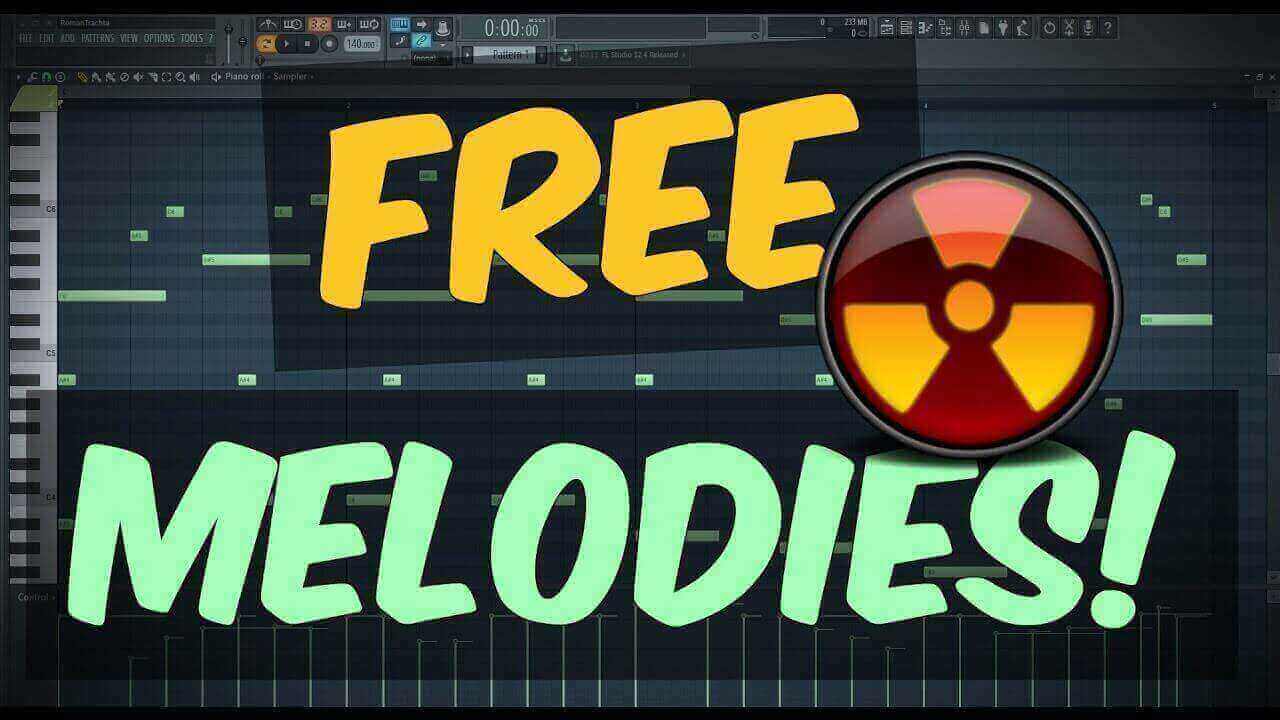 FL Studio fans rejoice for we have some goodies in store for you. Down below is a list of exclusive and varying MIDI files that run the gamut from piano chords, melodies to fully arranged songs. Throw them all in your FL Studio projects and see the magic unfold.
FL STUDIO: BEAUTIFUL PIANO MELODY (FREE FLP DOWNLOAD)
BEST OF HARDWELL MELODY IN FL STUDIO (FREE FLP)
BEST OF CALVIN HARRIS AND DAVID GUETTA MELODY IN FL STUDIO (FREE FLP)
ALL MARTIN GARRIX MELODIES (FL STUDIO) [ALMOST] FREE DOWNLOAD
BEST OF MARSHMELLO MELODY COMPILATION IN FL STUDIO + FLP
BEST OF KSHMR MELODY IN FL STUDIO (FREE FLP)
BEST OF R3HAB MELODY IN FL STUDIO (FREE FLP)
5 Best MIDI Sites in 2020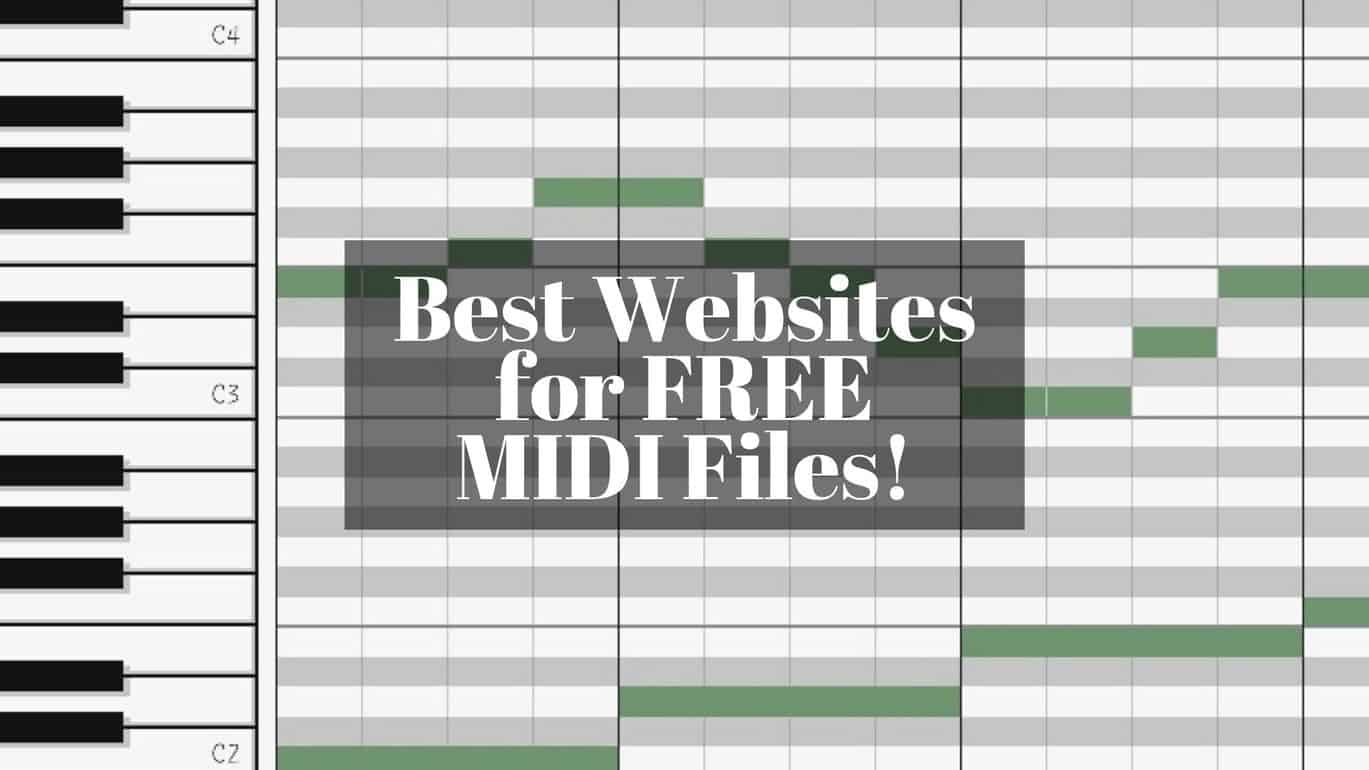 While the aforementioned MIDI files will have you all set, there are some noteworthy mentions that will enrich your audio collection if you are a MIDI files hobbyist or serious producer. 
We have done a rundown of some of the best MIDI sites below that are a full-fledged repository of free piano MIDI files, backing tracks, loops and other great resources. 
1) FreeMidi.org
Dedicated to the noble cause of making music more accessible to music learners across the world, Freemidi.org provides scores of MIDI files for commercial usage ranging from video games, to movies and commercials. You can find MIDI packs from tons of genres on FreeMidi and suss out user-curated selections.
It is free to sign up on the website. If you are a musician who has created their own MIDI files, you are free to upload MIDI files on your own as well.
2) BitMidi
If you are searching for free MIDI files of the latest songs or classic hits, BitMidi is an awesome resource. You can find songs encompassing a wide range of genres such as classical to contemporary Pop and EDM. Get on it!
3) Midiworld
Looking for a reliable resource of classical and jazz MIDI files? MidiWorld is a goldmine for finding such MIDI files. What's more, you won't find copyright material since MidiWorld specializes in providing non-commercial compositions in the public domain which are more than 70 years old.  
You can find it all here from Django Reinhardt to Bach, Mozart and Beethoven. Good luck digging into those masterpieces.
Want some hip music loops in addition to free MIDI files? Look no further than Partners In Rhyme which boasts a massive library of sounds and MIDI files to choose from. Moreover, they have a rich collection of high-quality MIDI files that are hard to find elsewhere.
5) Carlo's MIDI
Another great place to find some decent MIDI files to enrich your collection. Especially if you want to remix an old classic, or import MIDI files of your favourite songs in FL Studio, Logic Pro or Ableton, Carlo's MIDI is a great resource for non-commercial usage.
And…that's a wrap! Did you like our list of the best free MIDI files? Sound off in the comments.