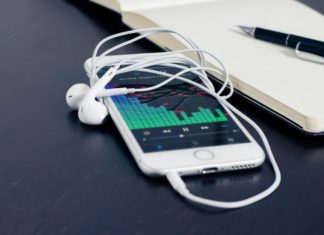 Although countless avenues to download free music have cropped up on the internet, downloading music on an iPhone still remains a tedious affair. After...
Apple has reportedly given in fighting an injunction in Germany brought about by its legal battle against long-standing rival, Qualcomm. According to Reuters, the...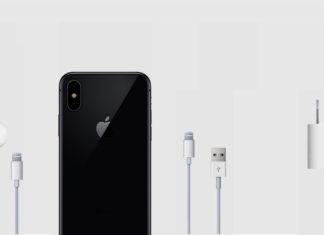 Almost all the 2019 iPhone models will come equipped with a Lightning connector instead of a USB-C port, according to a new report from...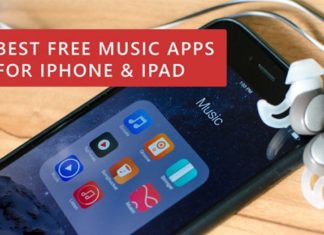 Buying individual tracks, singles and albums is passé. Why would you, when you could stream unlimited music from a monthly-subscription based streaming service. And,...