The recent WhatsApp hack has sent shockwaves through the online community as the Facebook subsidiary sent out news of the threat. Even though Apple products are seen to be very secure, iPhone users were affected as well.
Over 1.5 billion people use this messaging service. All were warned by WhatsApp to update their app after the company got wind of the security hole. The bug allows attackers to install spyware on a smartphone through a compromised WhatsApp call.
The WhatsApp Hack Attack: What Really Happened?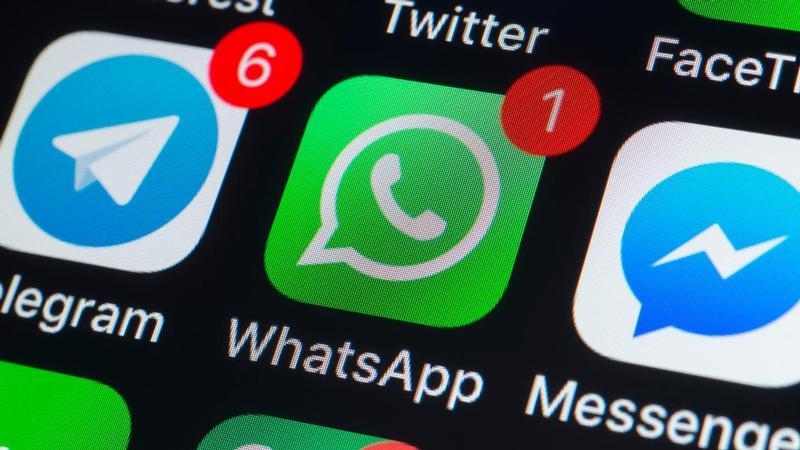 According to information released by WhatsApp, the spyware was installed via the app's voice call feature regardless of whether a person picked up. So attackers would call someone via WhatsApp and then proceed to install their spyware. Anyone who's received a call from an unknown sender, even a dropped call, is at risk. Yet there's also no way of knowing who's been infected or whether the software can spread via friends' WhatsApp calls.
It was later discovered that this spyware had been created by a cyber intelligence company called the NSO Group in Israel. The purpose behind the software was, supposedly, to give law enforcement and intelligence agencies a tool to use against terror attacks. However, it's safe to say that they had the means to exploit any number of malicious objectives.
The spyware can access texts and intercept calls from inside the app, which is concerning on its own. But it is also capable of activating a smartphone's camera and microphone.
Anyone who shared personal information like passwords or credit card details over WhatsApp is at risk of having that data stolen. Not only that, but blackmail and extortion are both real possibilities for anyone who's been affected by the threat.
While numbers haven't been made official, it has been confirmed that at least a few people have been affected by the WhatsApp Hack attack which prompted an announcement from WhatsApp to their users urging everyone to install the latest update.
This update essentially "plugs" the security hole. But it's very important to note that this would not get rid of the spyware on devices that are already affected.
Here's What iPhone Owners Need to Do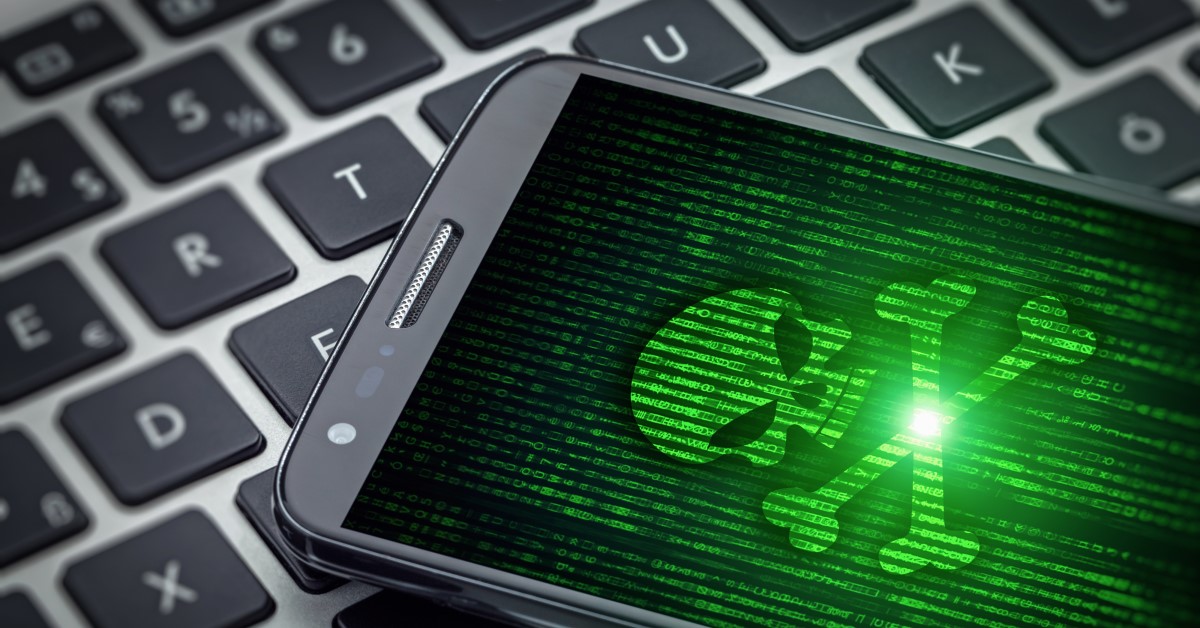 The first step that anyone should take is to install the latest WhatsApp update before doing anything else. On an iPhone or iPad, go to the App Store to see whether the device has the latest version of WhatsApp installed.
The "updates" tab will have a list of all the latest updates that are available for the device. If there's an update available for WhatsApp, then it will show up on the list – make sure to download it as soon as possible.
However, just installing an update isn't enough – particularly for those who use their phones for work. This threat might have been handled by WhatsApp without major incident (so far), but there's bound to be more attacks in the future.
So it's important (and safer in general anyway) to take extra precautions when using digital devices like iPhones and iPads. A core principle of cyber safety is having layers of security in place that make it harder for criminals to puncture through. Which is why cybersecurity experts urge people to make use of different safety tools and precautions.
Always Put Security First
Cybersecurity vendors have made great strides in mobile security software for iOS, and it's worth looking into what's available out there. To start with, think of getting a good antivirus program that will protect the device from malicious software. This might not stop all of the spyware and malware out there, but it's still better to have a safety net in place.
On top of that, many people opt to install an iOS VPN. While an antivirus program protects the software on the phone, a VPN service protects its connection through encryption. WhatsApp already makes use of end-to-end encryption. But considering Facebook's dubious track history with data breaches and the recent WhatsApp hack attack, it might be smart to have additional strong encryption software in place.
Finally, it's worth looking into the latest cybersecurity trends and tricks. There are plenty of amazing blogs and podcasts out there that offer valuable advice. They could provide useful tips. Like how to use password managers, which security settings to activate on an app or device, and how to keep important accounts secure.
Cyber attacks are becoming a major problem, and no one is safe anymore. People all over the world are targeted and some, especially those that don't take any precautions, make easy victims. Hackers know this, which is why they employ techniques like phishing and spyware in a bid to collect as much data as they can.
Final Thoughts
While the official word is that the spyware was created so intelligence agencies can keep an eye on terror attacks, it's still a viable threat. Considering how popular WhatsApp is, it's no surprise that hackers and spy agencies want to get in.
So far, at least officially, the WhatsApp Hack attack seems to have been aimed at human rights lawyers and activists, but that doesn't mean it will stay that way. Which is why it's always a good idea to take precautions and apply different security tools.
SEE ALSO: Apple gives in to Qualcomm to escape German iPhone ban