Apple has reportedly given in fighting an injunction in Germany brought about by its legal battle against long-standing rival, Qualcomm. According to Reuters, the tech behemoth will now resume selling its older iPhone models which were banned in Germany after a Munich court sided with the chipmaker. In lieu of the court order, Apple has said going forward it will only use Qualcomm's modems for its iPhone 7 and 8 devices that are to be sold in the European nation.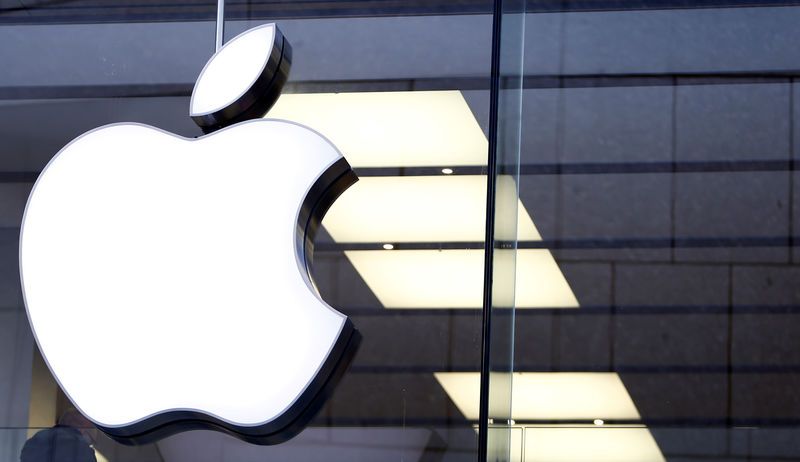 Interestingly, Apple uses both Qualcomm's or Intel's telephony technologies for the disputed iPhones. However, in order to be able to bring them back to Germany, the company is leaving Intel's modems in lurch and swapping them with Qualcomm parts.

The lawsuit in question that spawned the injunction was filed by Qualcomm against Apple supplier and semiconductor-maker Qorvo over a patent violation around envelope tracking, a feature that helps phones preserve battery life whilst sending and receiving wireless transmissions.
In December 2018, a German court sided with Qualcomm and ordered the injunction, hence Apple hasn't been able to sell its iPhone 7 and 8 devices in the country for a couple of months now. Although Apple tried to contest the decision, Qualcomm had already paid a whopping $1.5 billion in security bonds to ensure the ban is enforced.
Now, Apple is completely at Qualcomm's mercy in this particular case. It also might have decided to back down after its earnings saw a dip due to selling fewer iPhones than expected.

Even though the tech giant is dancing to the tunes of Qualcomm in the European country, it's far from getting back on friendly terms with the chipset-maker. Apple once accused the chipset-maker of being involved in illegal patent licensing practices to maintain its monopoly on mobile modem chips. A recent statement given by an Apple spokesperson to Reuters clearly sums up Apple's animosity towards Qualcomm:

"Qualcomm is attempting to use injunctions against Apple products to try to get us to succumb to their extortionist demands."
SEE ALSO: New iPhones to stick with Lightning port over USB-C
SEE ALSO: Apple plans emoji version of Siri in new Homepod patent