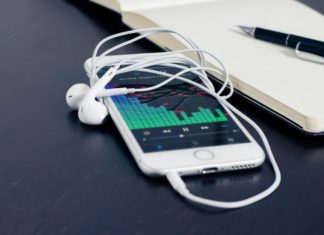 Although countless avenues to download free music have cropped up on the internet, downloading music on an iPhone still remains a tedious affair. After...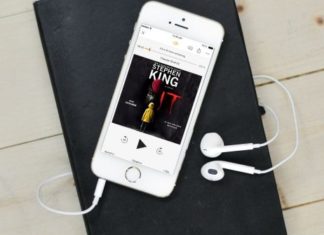 With the advent of Audio books, the way people read books has changed dramatically. Not only can they now listen to books in their...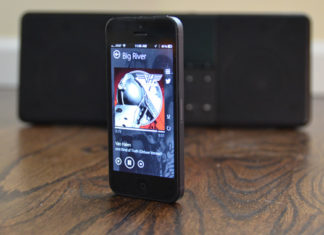 The good ol' days of streaming music with zen-like experience on native iOS music player are long gone. Now, it has become a dodgy...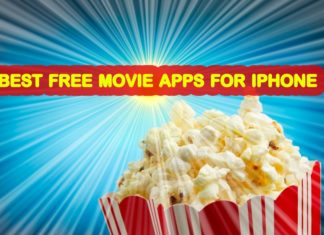 Watching movies and TV shows on an iPhone is an expensive proposition. Almost all the subscription-based apps on App store involve an unjustified premium....