How many times have you looked at a screen and had a blank page stare back at you? That vertical line blinking at the top of the page, mockingly, as if saying "no, you're not going to do it, writing this article is something too grand for you." Then you may have written a handful of phrases, but your mental editor didn't like it. He erased it. The page remains blank, though. How to overcome this crippling procrastination that follows you day after day? Short Answer: Resort to the best writing apps for mobile.
The internet is a goldmine of useful applications for any activity and profession. Of course, writers are in a great position with ample tools. However, this situation is a double-edged sword: there are just too many apps, tools, and services that the choices become extremely difficult. 
That's why it is handy to use some of the best writing apps for Android and PC listed below. Give them a try and you will not regret it. A computer writer may spend a lot of time on decisions, tests, management, and eventually, on inspiration. Or, if there is a detailed idea but no time for development, a professional can turn to a service, where students usually order an essay, for help and surpass the deadlines. In order to avoid this and save your time, you can pick up some handy apps from our list.
13 of the Best Writing Apps for Writers 2021: Android & PC
1) Pure Writer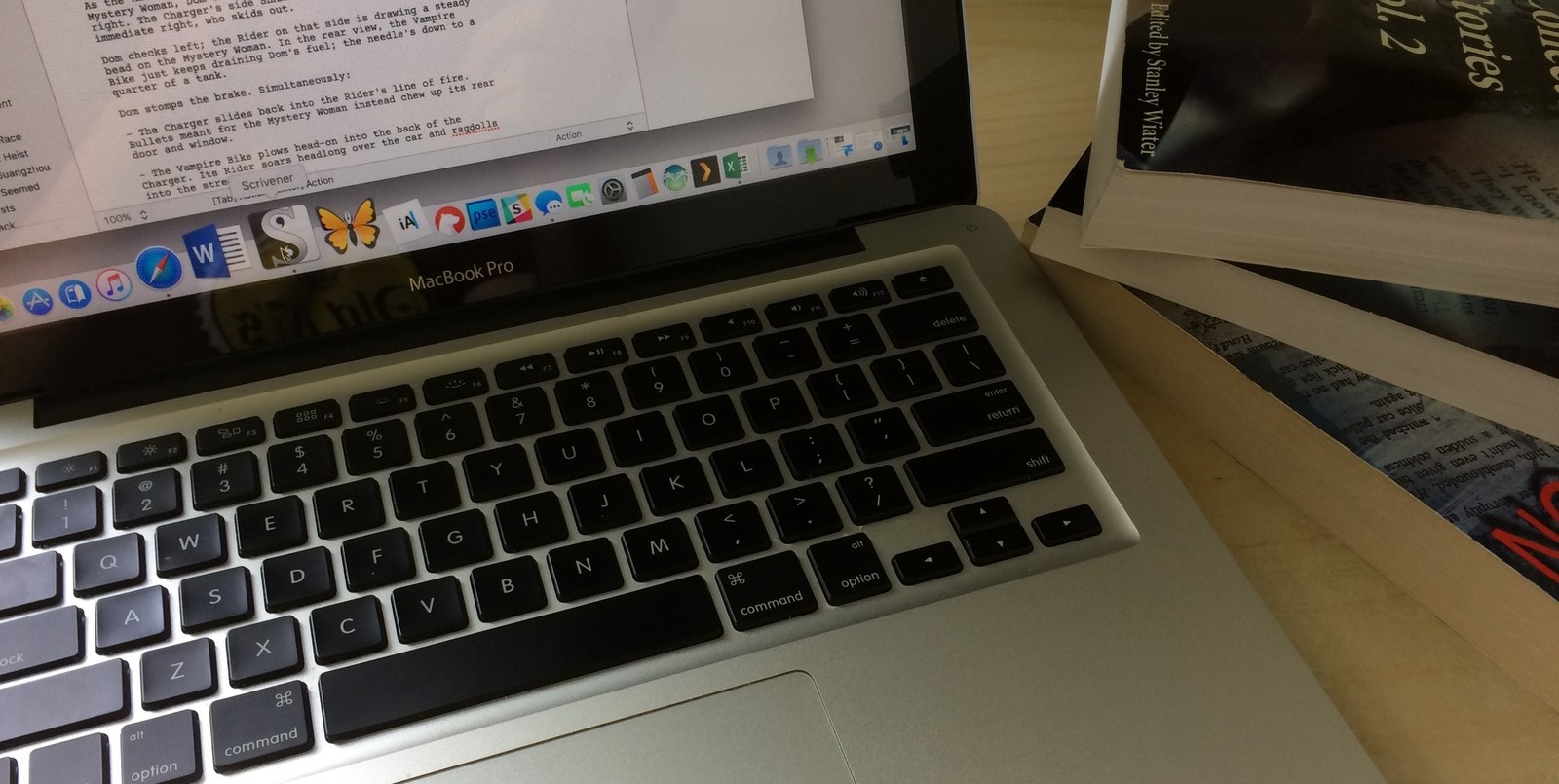 Free of distractions and with several themes to choose from, Pure Writer (Android) serves for all kinds of writing tasks. Automatic saving, line spacing and classic scripts format, shortcuts to format and apply automatic changes, the possibility of saving in various formats, automatic backup, Markdown support, word counter and many more are the built-in features of this app.
With Pure Writer, you can write, collect ideas or organize topics comfortably from the screen of your Android phone or tablet.
2) Celtx Cards
The user can post all the imaginable colors to represent all the plots of the novel, ordered chapter by chapter, illuminated by the lines of light that sneaked between the slits of the blinds and vibrating every time the train passed by the window. There's no better way for someone to think you're a psychopath than to have a wall full of the post.
Celtx Cards is about a variety of options. It was initially intended for designers but it is perfectly usable for writers too. The user can move the colour cards on the screen, giving a visual idea to ​​the structure of the facts and chapters of the novel and modify it until they find a scheme for their writing style.
3) Evernote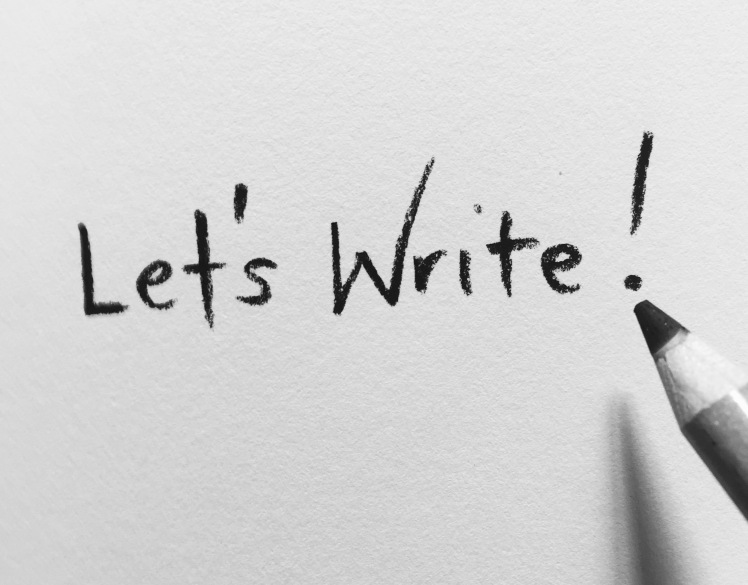 Thanks to this app, you can save your notes in notebooks, and create drafts of your texts, your ideas for stories, and the outline of your novel. One of the functions that you may like the most is the multimedia notes that allow you to save images, video, voice, or audiobook recordings. This app is one of the best writing apps available for Windows and Android. 
Evernote has always been one of the most used applications to take ideas, ideal for the possibility of synchronizing it through various devices. There is a free basic version, a premium that allows more functions and more storage, and the third one that is designed for enterprises.
4) IA Writer
This app is designed specifically for writers. Its objective is to let you concentrate on what you are writing, give it shape, polish it and develop the text. It is a good option if you need help with the organization of ideas, with motivation and concentration.
IA Writer has a system called Focus Mode that highlights in colours what you are writing and leaves in default colour what you have already written. This way you can focus only on the new parts of your text. In addition, you can add colours to highlight the different types of words (verbs, adjectives, nouns so on).
It is one of the best writing apps that can be used as a resource to improve the style and identify errors in the text in a straightforward manner. It is also one of the best blogging apps on Android for newbies. The best thing is that everything you write can be exported both in PDF and Word formats. This allows you to review, correct, examine and go creating your content easily. IA Writer is available for Windows and Android.
5) Jotterpad
It is one of the simplest applications to manage. It resembles the work you would do with a keyboard. This is your app in case if you are looking for a system that allows you to work in a simple way at any location.
Along with its manageability, the best thing about this App is that it allows you to sync your work with Dropbox and upload it. And all with the simplicity of a blank page where you will only find text. You have the application available on both Google Play and Amazon.
6) Mindjet Maps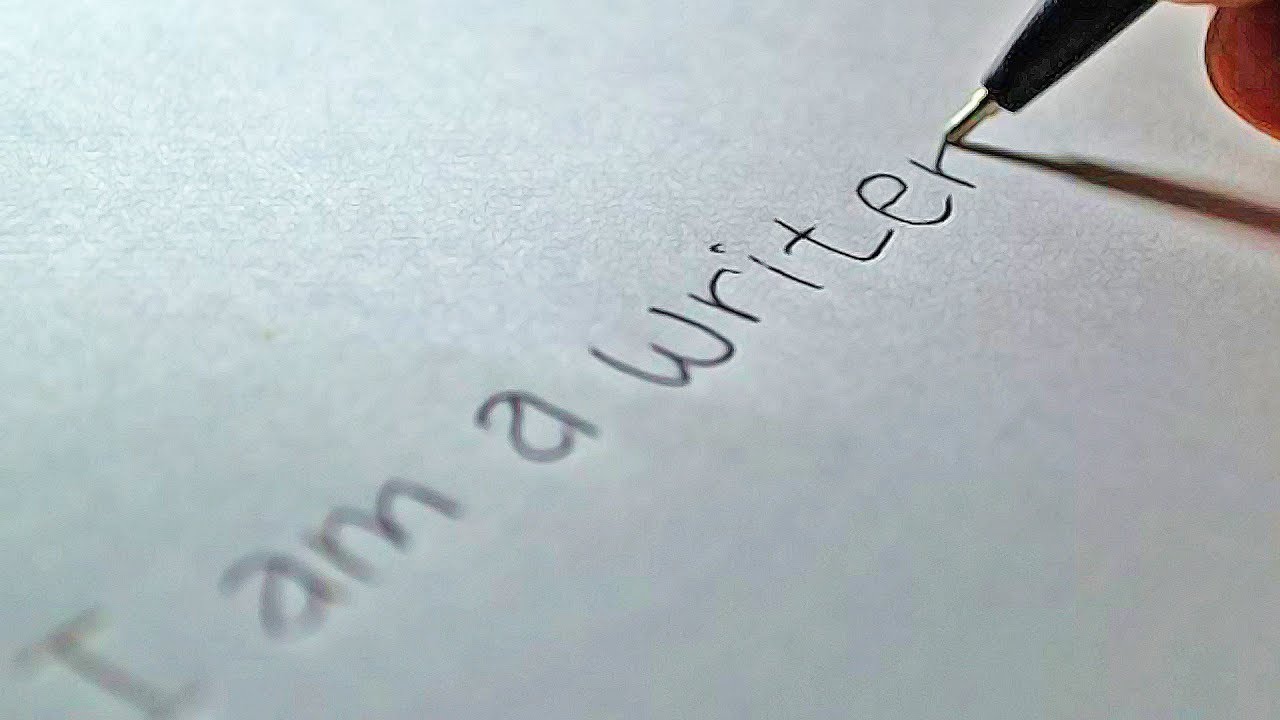 The mind is chaotic, and the piles of papers with schemes you had made to try to order your ideas were not very helpful, especially when you were not able to find the one you are looking for. Mindjet Maps allows you to create mental maps to make your ideas clearer. With this digital humanities software, the user can create maps and outlines of their book.
The user can also create an outline of the novel, the basis on which he or she will later note, in a much simpler and more visual way than if the user does it in a Word document or in a notebook. 
While an old Stevie Nicks song is playing on the radio, you can change the shape and colours and with four screen presses with a robust outline. This application is available for Windows and Android.
7) Write!
Write! Allows you to work on your computer or on a portable device as if you were doing it on a blank page. With this application, you will have maximum simplicity. It is similar to JotterPad, but even more minimal. If you are looking for an App to point or save those ideas that arise in the most unexpected places, this application is recommended.
And of course, you can use it to write and organize as if you were doing it in a Word document. At the same time, it allows you to organize your texts and all the works you create. In this way, you will also improve your concentration and creativity. You have to pay to work with this application on PC and Android.
8) Story Planner
It allows you to work with all the projects you want. You can also create characters, scenarios or scenes from your book, relate ideas or shape the plot and subplots little by little. This application facilitates the interrelation of ideas as if it were a spider's web. And the best part: you can get the statistics of your plot.
It is designed specifically to create a script or an outline of your novel. What are these statistics for? So you can choose the best plot or subplot for your novel, the characters that stand out, and the best structure for your scenes. The objective? Shape your story with coherence and balance.
And of course, you can export what you write in both Word and PDF. You can download a free version, although if you want to go a step further you will have to pay for its Premium version.
9) Word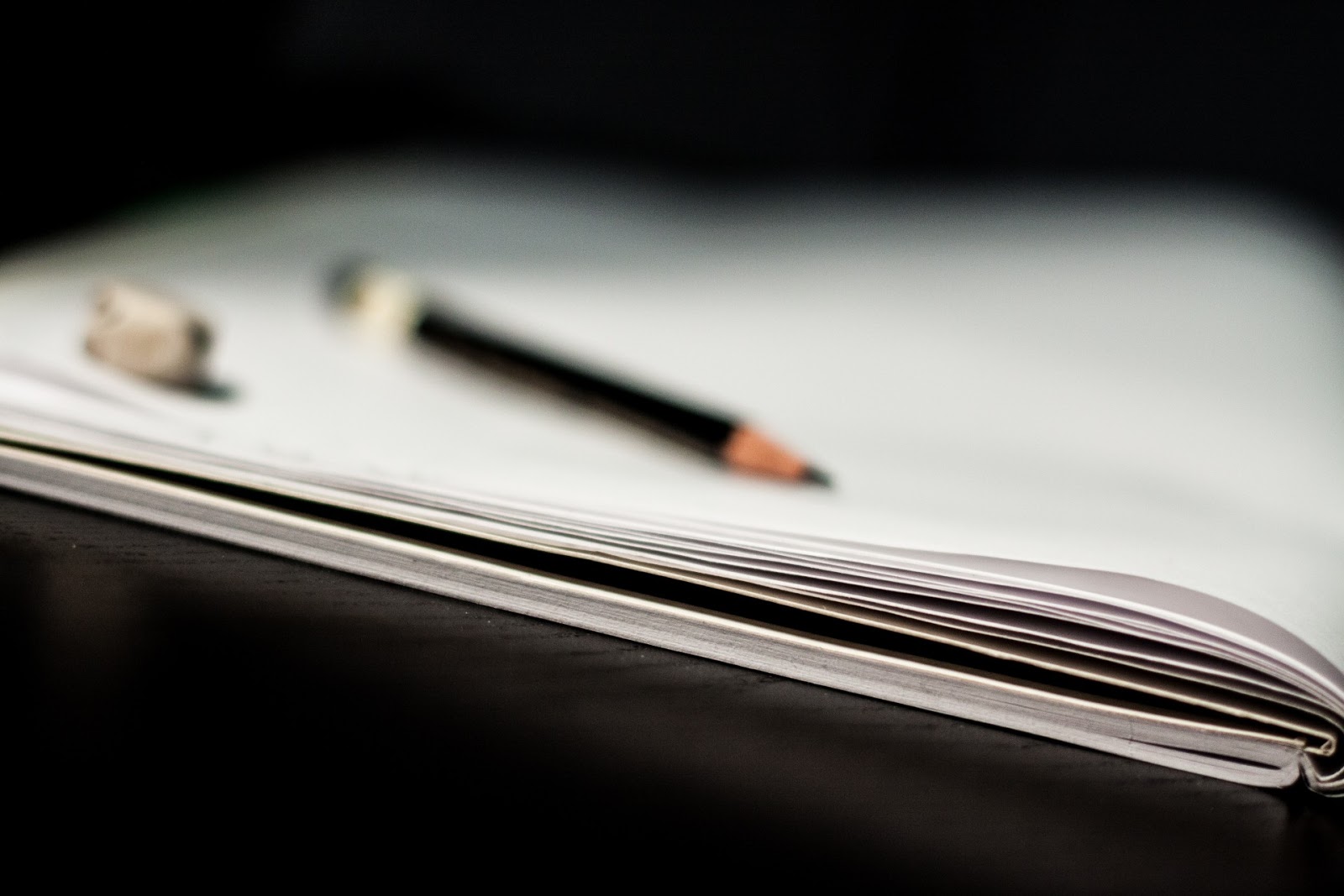 You never imagined that Microsoft would be able to make your text that pretty. They delayed launching the Android version of Office but they knew how to do create, without a doubt the best word processor in Android City.
Compatible with OneDrive and Dropbox, Word ensures all your documents are always at hand and safe from any electronic catastrophe. In the cloud, your novel will be safe. Word for Android has nothing to envy from its desktop version as it is also free.
True, there are other good alternatives in the Google Play district, such as Google Docs, but Word is much more complete. This application is available for both Windows and Android.
10) Book Writer
To create stories and boost your creativity, Book Writer allows you to structure and organize your ideas so that it is easier to create your book. Each chapter or story you write is automatically saved in its latest version.
For example, if you separately write different scenarios in which your story takes place and then link them with the story, you can modify the name of these scenarios in a simpler way. It is only available for Android.
11) Wattpad
Believe it or not, the renowned Margaret Atwood also shares stories through Wattpad, one of the largest social networks for writers in the world. From the app, you can create and publish chapters of your book for users to read, share and comment. This is a great way to attract readers and measure the public reaction. The publication is free, as is the app.
12) Writer Plus
One of the best writing apps for authors most used for its simple and intuitive interface. This is a word processor that you can carry on your Android device. You can organize your documents in folders and edit the text as you type.
13) Scribus
If the appearance of your words is as important as their meaning, give Scribus a chance: it is a free and high-quality desktop publishing application for Linux, Windows, and Android that is suitable for producing not only digital text but entire magazines.
Wrapping Up
As you can see, there are plenty to choose from. Before you make your decision, you have to get the idea of what you expect from the application that you are looking for. Which features does it provide? Is it worth paying the price?
Or, what goal do you want to achieve, and how does this particular application help you with it? The list above contains a variety of options that can help with your work.
At least a couple of these best writing apps will help you. Try one, or all of them. The essential thing is to choose the resources that best fit your needs and help you increase the quantity and quality of your writing.