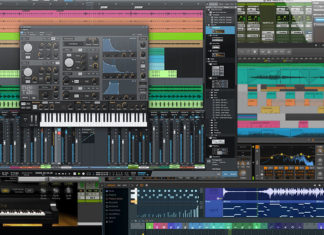 The advent of internet has caused a paradigm shift in the music business. Long gone are the days when music labels were sought by...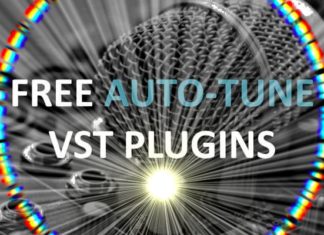 Autotune and pitch correction plugins have become massively popular in modern music production. After all, they can fix subtle imperfections and boost a vocalist's...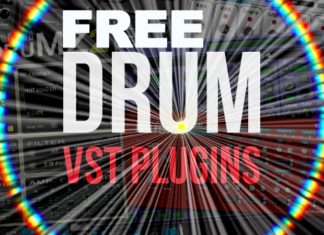 With the advent of technology in music production, almost all modern DAWs these days come with an advanced drum machine or samplers built right...