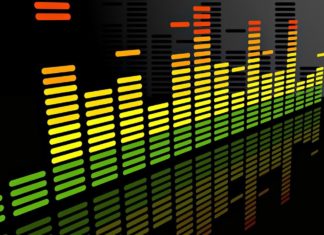 For audiophiles, tinkering with the dynamics of how their music should sound has always been a favourite pastime. However, it costs a ton of...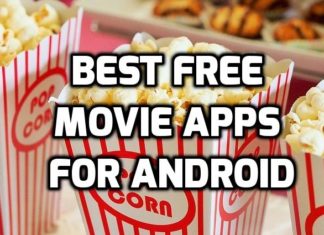 Watching movies on the go has been a tricky ride for Android users of all hues. First off, they have to download movies and...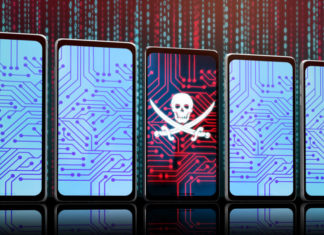 In a classic case of cruel irony, the Psiphon anti-censorship app for Android has been corrupted with a notorious spyware according to Bitdefender researchers....