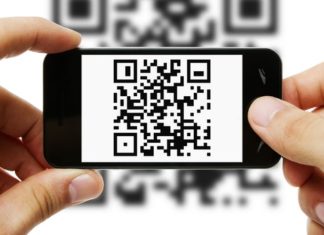 Believe it or not, scanning QR codes and barcodes with phones has become an intrinsic part of our lives now. Which is why, it...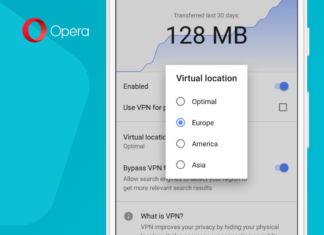 Popular browser-maker Opera has announced that its Android browser app will start rolling out a free VPN as an add-on. As of now, only...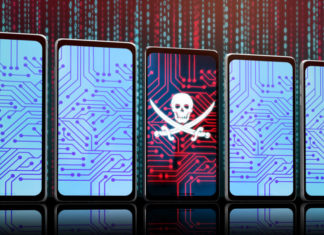 In a classic case of cruel irony, the Psiphon anti-censorship app for Android has been corrupted with a notorious spyware according to Bitdefender researchers....
Paving the way for 2019 to be regarded as the year of the dark mode, the latest Google Chrome 73 beta for Android has...