The Google Play Store lists almost 3 million apps with all of them spanning hundreds of genres and thousands of different useful functions. Plus all of these are given Google's stamp of approval in terms of quality and security. So there's no doubt as to why it's the most popular app store for Android. Google Play apps add new features and services to an otherwise stock-standard device. Google Play offers most of what an average consumer would need as it's the largest app store for the platform. But there are still some of the best Android apps not on Play Store that could be eluding you!
A whole bunch of great apps never made it to the Google Play Store. Either because they violate the site's terms of service or the creators never made them available for download there.
Either way, anyone who isn't looking for apps outside of Google's platform is missing out on some amazing apps that are mentioned down below. Let's begin the countdown.
10 of the Best Android Apps Not on Play Store in 2019
1) Amazon App Store  (Free)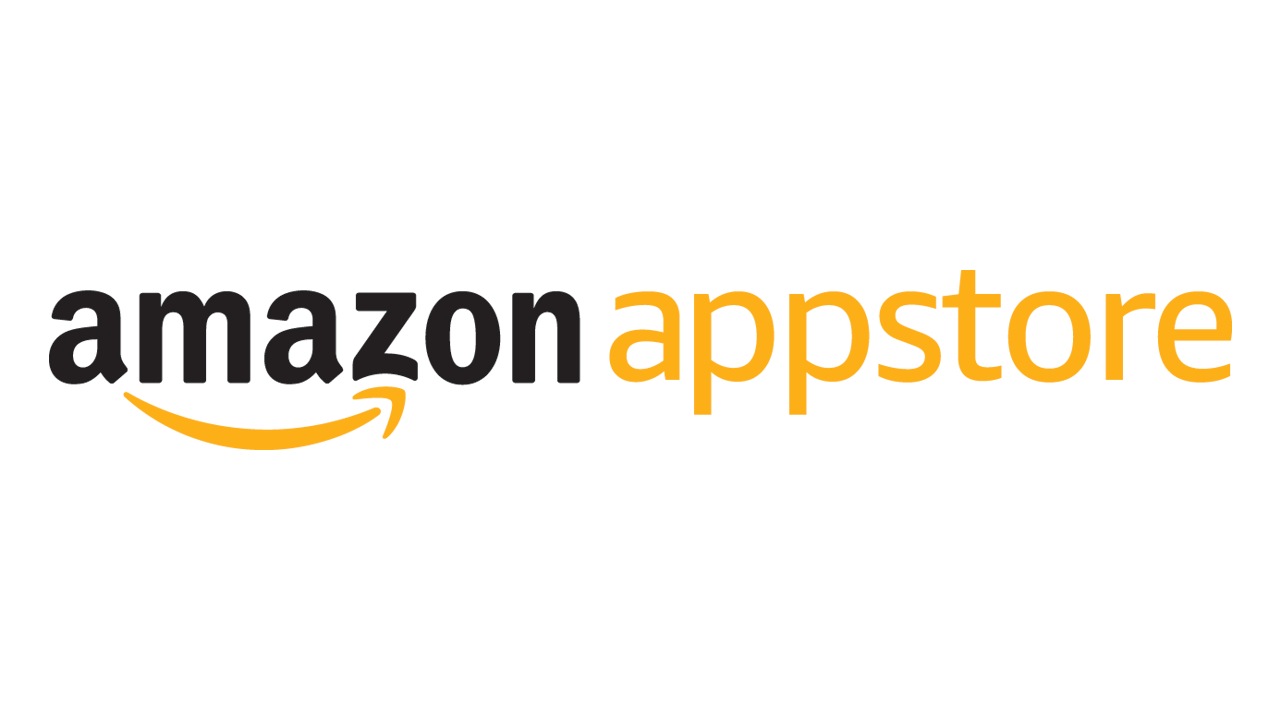 It's not as big as the Google Play Store, with around 500,000 apps. But the Amazon App store still has plenty of great apps of its own. The company launched it's app back in 2011 and is generally cheaper than Google's store. Plus they always have a free app of the day, which often includes popular apps that people would otherwise have to pay for. 
2) Fortnite  (Free)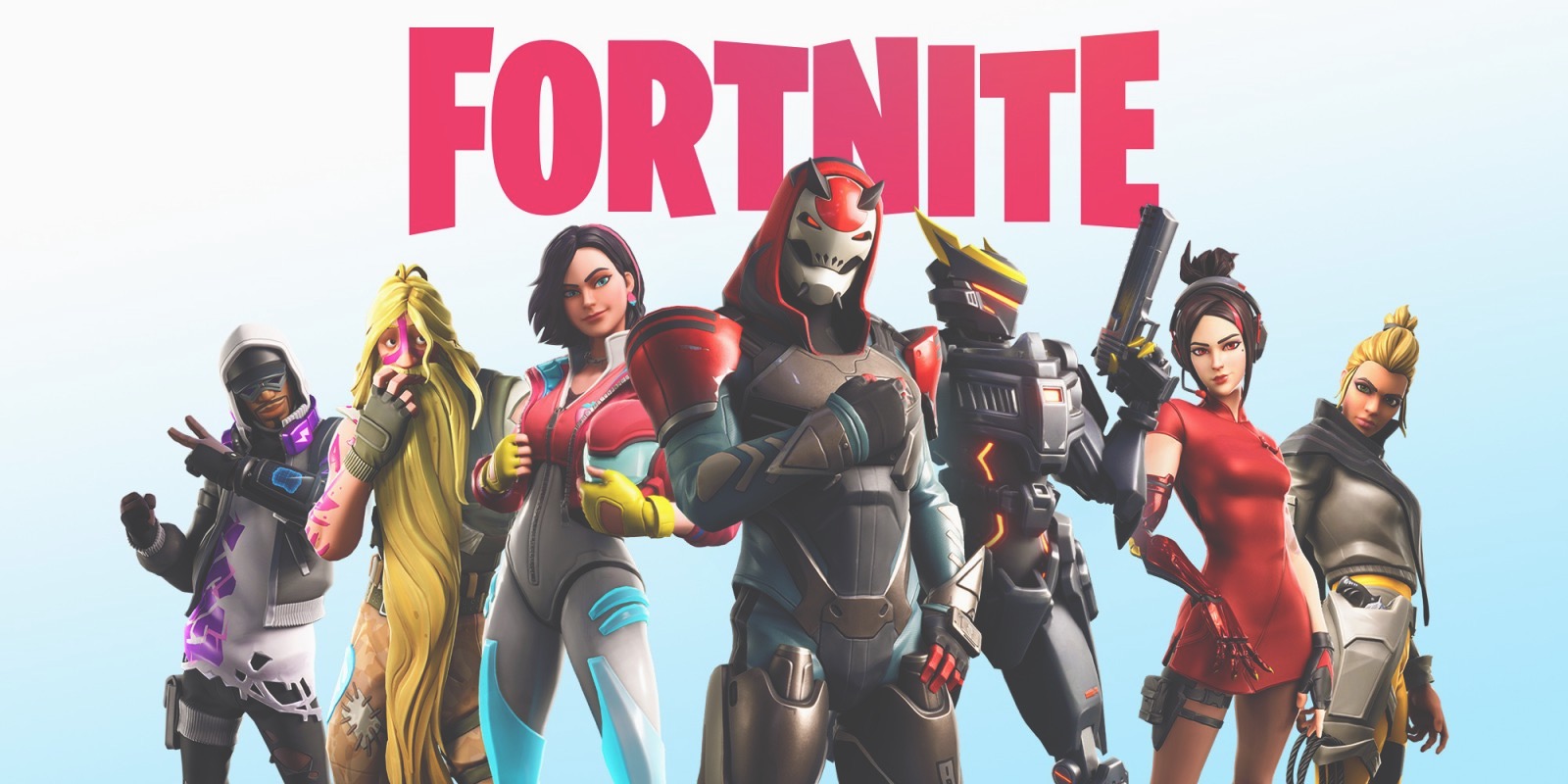 This battle royale game has become one of the most recognized names in gaming across the world. Yet, while the developer, Epic Games, has made it free to play, they didn't list it on the Play Store. Instead, they opted to make the download available on their own website. Definitely one of the best android apps not on play store that gamers would like to have.
3) AdAway  (Free)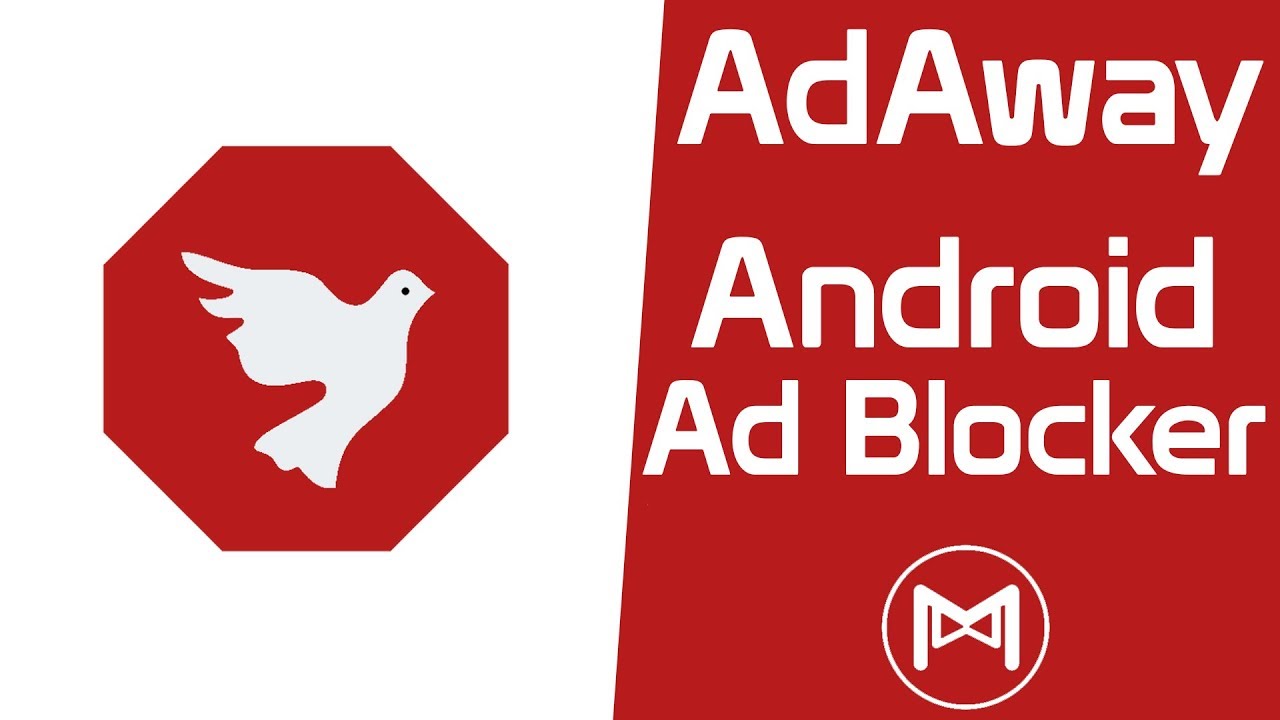 Ads may be necessary for free apps to stay up and running, but some just go overboard with their advertisements. With AdAway, a person can remove ads from all the apps they have installed. Just keep in mind that this app will only work on a rooted Android device. Also, some apps will stop working entirely if their ads are blocked.
4) F-Droid  (Free)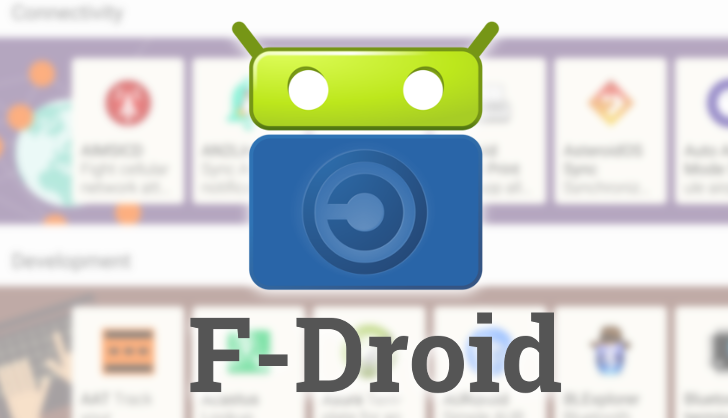 Open-source content opens up a world of new possibilities in function and entertainment for Android devices. However, it's not allowed on Google Play. F-Droid makes up for that by listing all of the free, open-source Android content out there. Anyone can legally download and make use of these apps, including some on this list.
5) AnYme  (Free)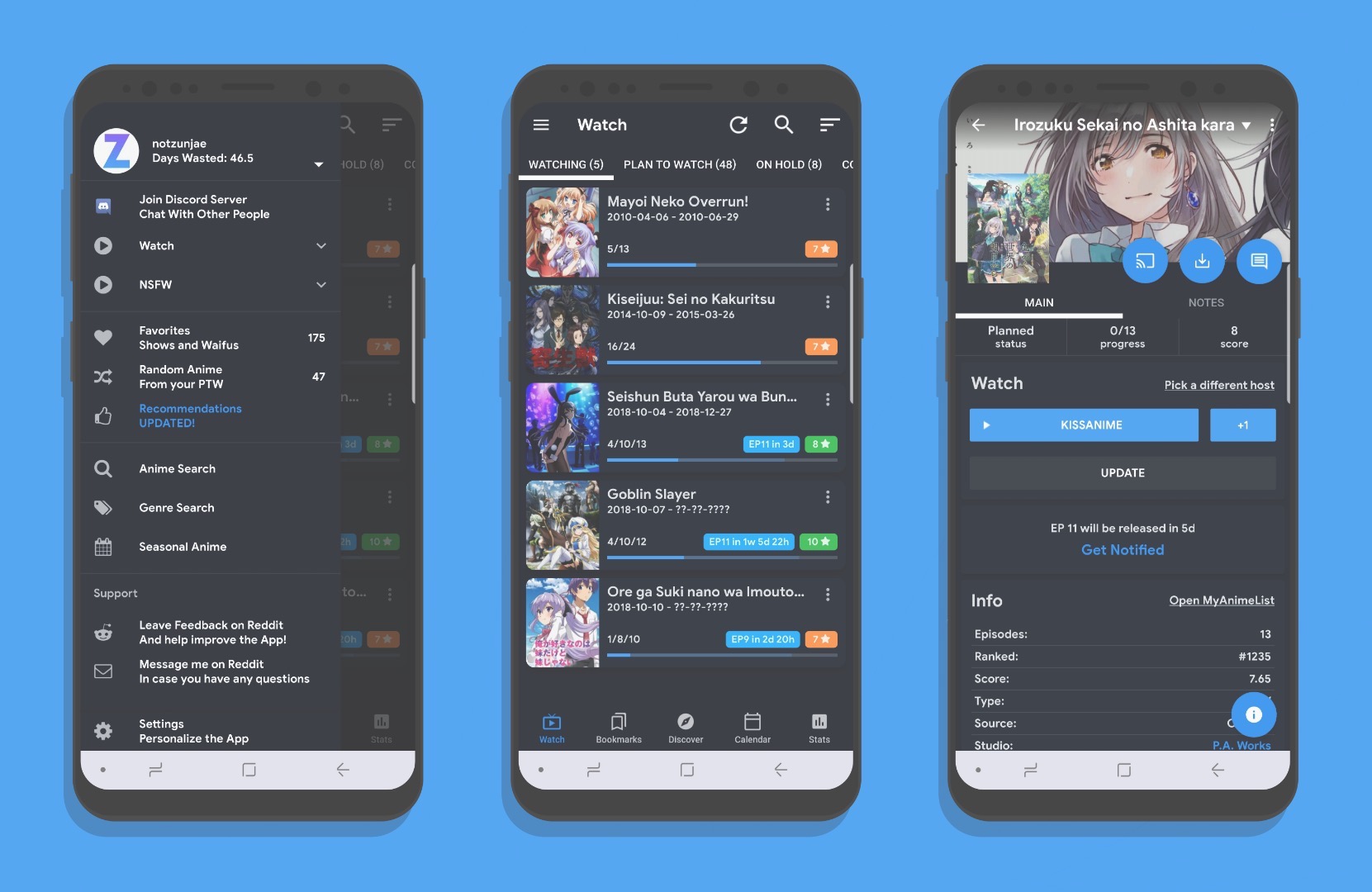 Anime lovers will never need another anime streaming app again after they've downloaded AnYme (also known as Zunjae. It features a large catalog of episodes from both popular and less well-known anime. On top of that, the app also suggests similar content to what a person has watched and features a "random anime" button.
6. Tachiyomi  (Free)
Those who like to read Manga will absolutely adore Tachiyomi – a free manga reader which sources content from popular libraries like KissManga. It's super customizable too, with dark and light modes, various viewers, and different reading settings. It also supports other tools like MyAnimeList.
7. YouTube Vanced  (Free)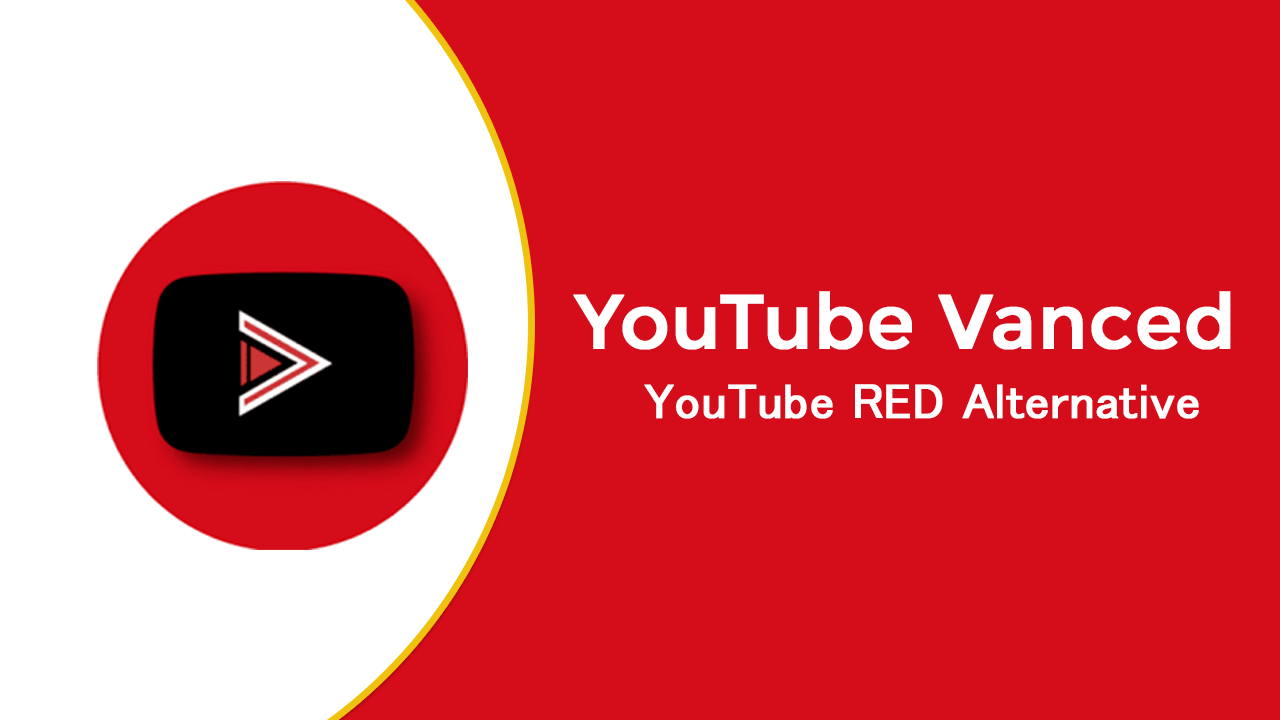 YouTube might be a great source of video content and entertainment, but it has some shortcomings. Things like being able to listen to music with the screen off and a picture in picture mode are sorely missing. Most of these features become available through YouTube Premium. However, for those who don't want to pay just to listen to their YouTube playlists in the background, there's YouTube Vanced.
8. TubeMate (Free)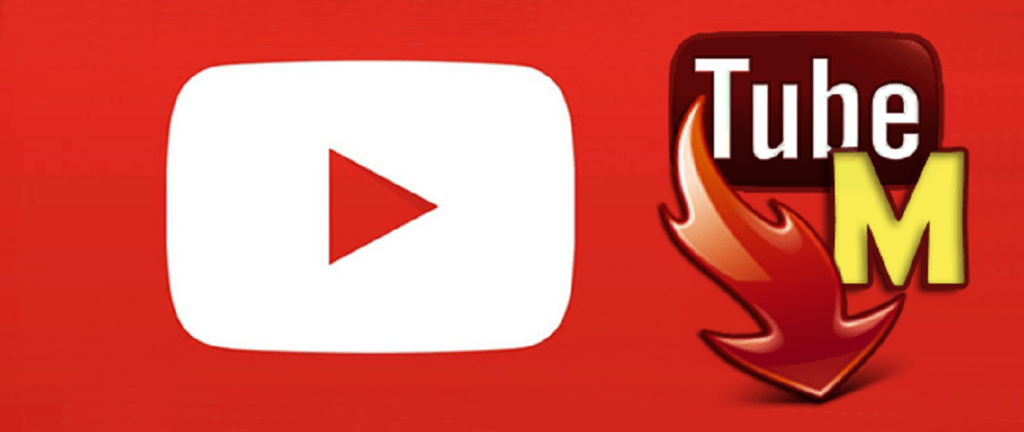 One of the biggest downsides to watching YouTube videos is that they can't all be downloaded to watch later offline. There used to be a couple of apps that could download YouTube videos in MP3 and MP4 formats on Google Play. But now that's against YouTube's terms of service, so they've all been removed. TubeMate is probably the most popular Android solution to that problem. 
9. NES Games (Free)
This app acts as an emulator for Android and lists over a hundred old-school NES games. Relive some old memories and discover a few new ones – all within this one app. It supports a virtual on-screen joystick that simulates a real one. All in all, one of the best android apps not on Play Store that vintage gamers would love.
10. MiXplorer (Free)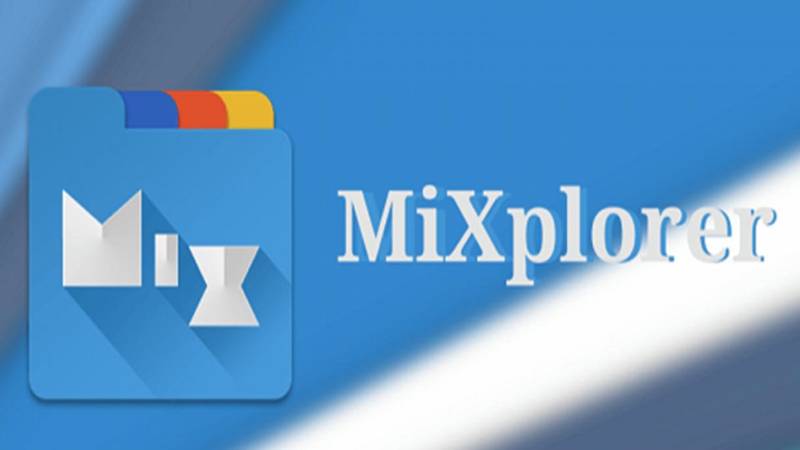 There's nothing wrong with the stock standard file manager that comes with Android devices. But for those who want a little extra control over their files, there's MiXplorer. It has a host of useful features like dual panes, file encryption, and cloud storage support.
Final Word
It is legal to download and install .apk files outside of the Play Store; however, some security settings have to be changed first. Turning the Unknown sources setting off will allow a person to download apps from unknown sources that Google hasn't vetted.
Keep in mind, though, that this might put the device at risk depending on where the app is being downloaded from. Mobile malware continues to be a huge problem, even on stores that have strict rules like Google Play.
So it's important to take a few extra precautions when downloading apps that require security settings to be turned off. Getting an antivirus app and installing a VPN for Android is a good place to start. Both these services will help protect a device against malicious attacks and malware.