Flixtor is a highly popular and reliable streaming site for watching free high definition movies and TV shows online. Currently, it is either down in most countries or has gone offline for some reason. So if you were looking for nifty FlixTor alternatives, you are at the right place.
Despite the fact that Flixtor.to is no longer accessible for many of us, there is a silver lining in the form of sites like FlixTor available online. In a sea of bogus apps and dozens of knock-offs claiming to be the "new Flixtor" or making false claims to get it unblocked, we have done a rundown of the best working sites like FlixTor that will invariably let you stream free movies and TV shows just like in the good ol' days. So without further ado, let's get started.
Note: You might be interested in these free ShowBox Alternatives to stream more free movies or watch TV series online.
10 Best FlixTor Alternatives in 2021
1) MoviesJoy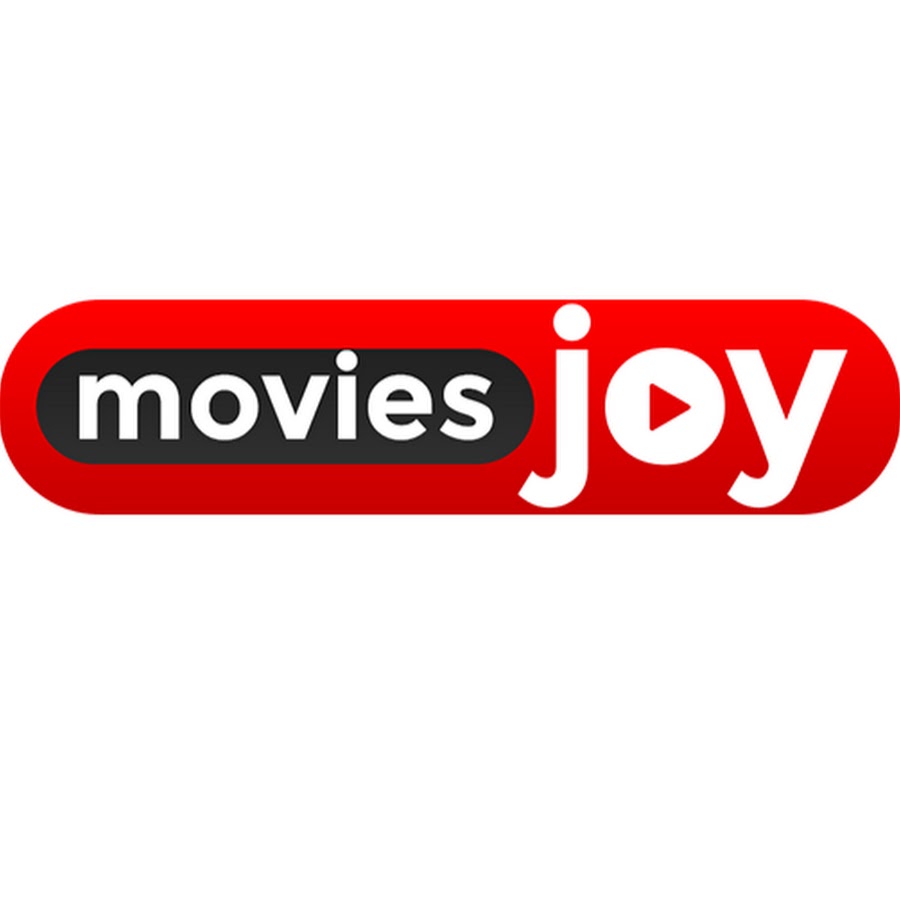 Even though Flixtor has now gone offline, MoviesJoy continues to regale legions of cine lovers with its eclectic collection of free HD quality movies and TV shows. You can find tons of movies in a plethora of genres such as Documentary, Drama, Action, Romance, Adventure, etc. for absolutely free. 
What's more, your streaming experience will not be  bothered by nagging intermittent ads. Despite ISP bans, MoviesJoy continues to provide the latest HD Hollywood movies with reckless abandon. without any disrupting ads or fixed payments
2) SubsMovies
Touted as one of the best sites like FlixTor, SubsMovies sports a neatly arranged interface where movies and TV series are categorised as per genres such as Animation, Action, Horror, Sci-Fi, Thriller, Biography, Romance, Adventure, and more. Hence, it becomes super easy if you want to skim through its vast library to find or stream a new movie.
SubsMovies offers movies with subtitles in various international languages so as to cater to a global audience. Furthermore, SubsMovies also boasts an upcoming movies section which is frequently updated with the latest movie titles. All the video content on SubsMovies is in full HD so you won't have to fret about quality.
3) Tubi

Tubi TV is a legal movie streaming site which is incredibly popular amongst streamers online. A gigantic repository of videos and movies titles encompassing genres such as comedy, action, adventure,  Sci-Fi, Fiction, Horror, thriller, etc. Tubi TV is absolutely free without subscription. 
Not to mention, Tubi TV sports a sleek UI and is compatible with Android, Roku, Apple TV, xBox, and Xfinity. Simply create an account on Tubi TV to start streaming your daily dose of cine richness. All together, Tubi TV is one of the best sites like FlixTor on the market.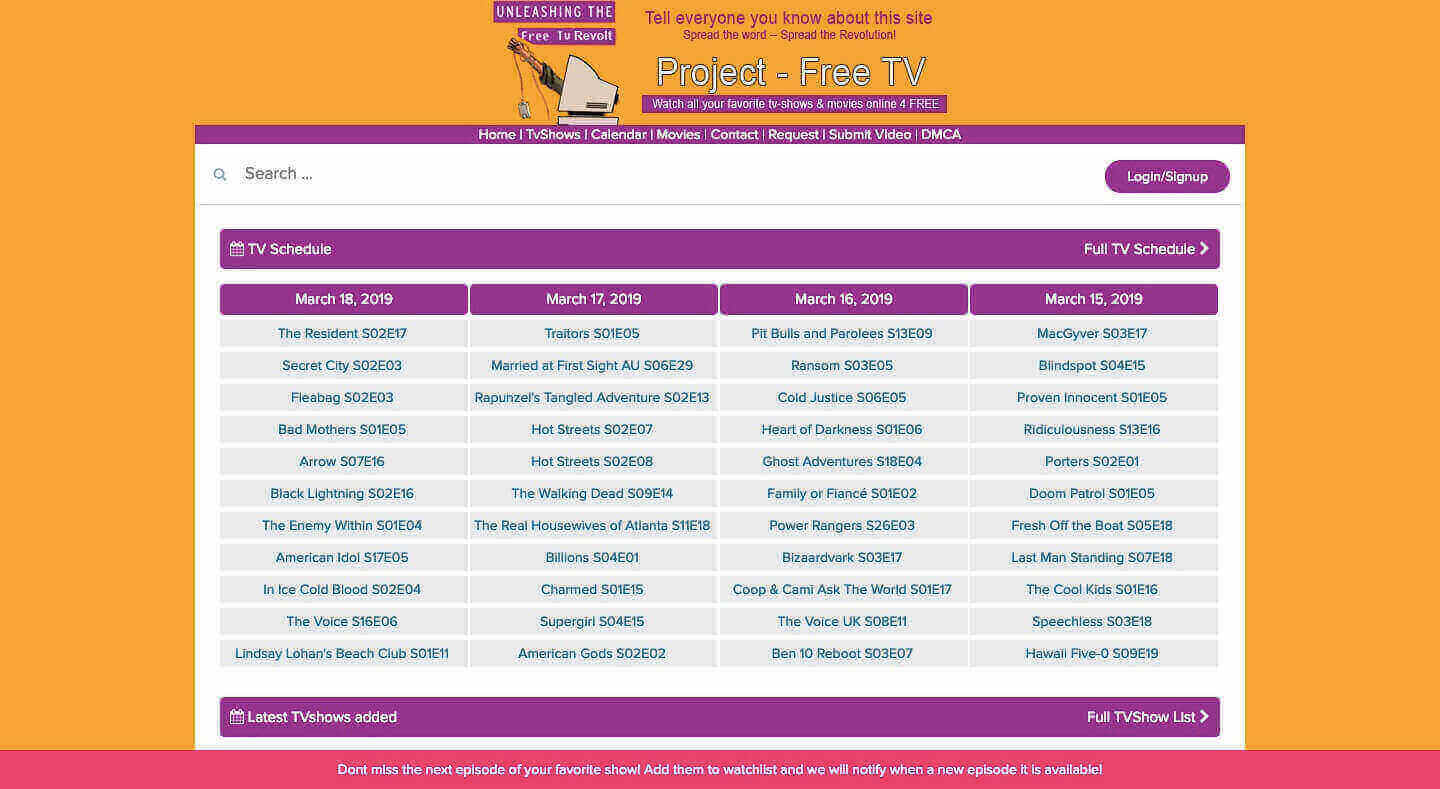 With a huge repository of free movies and TV shows, Project Free TV is a popular online streaming service that has garnered legions of fans over the years. This Flixtor alternative hosts third-party movie links on its interface that is well-arranged and totally spic-and-span.
Although Project Free TV is devoid of any ads, the third-party streams displayed on its UI are often swamped with too many intermittent ads. Please note that you are not supposed to download any video content from those third-party sites.
5) Look Movie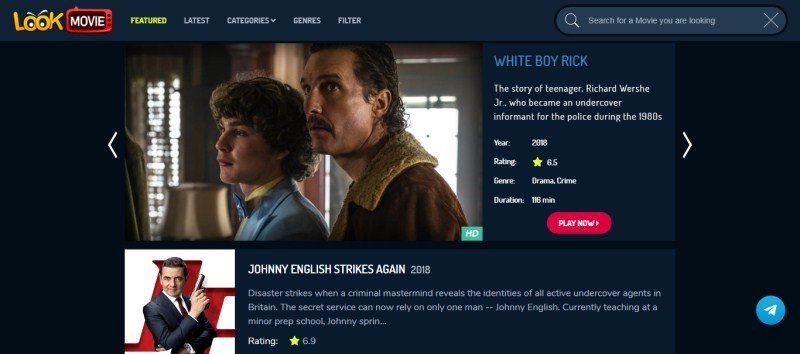 Another formidable online streaming alternative that offers over 1000+ free movie titles without any intermittent ads, Look Movie is rapidly rising in popularity. Not to mention, the site is updated regularly with new Hollywood movies, hence you can expect more fun streaming online.
What's more, you can also stream your favourite international cinema with subtitles in various languages. Also, all the movies on this site including Classic cinema of yesteryears can be streamed in both HD 720p and 1080p resolution. However, Look Movie doesn't provide any TV series since it is a movies-only platform. So, if you are looking for TV Shows, you might want to navigate to other alternatives on our list.
6) Popcorn Time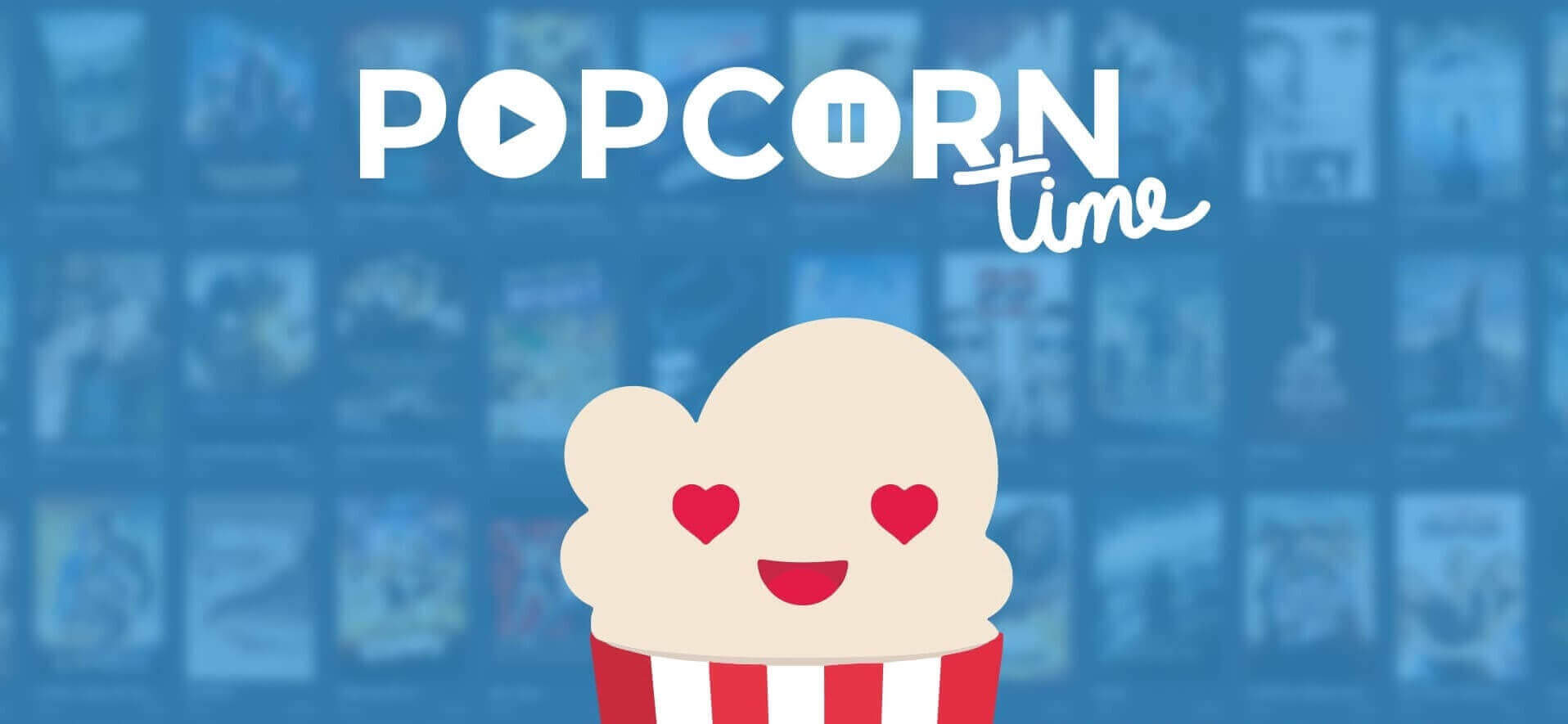 With a dedicated app compatible with almost all the major OS such as Windows, Android as well as iOS, Linux, Popcorn Time is a great free streaming alternative for movie lovers online. It is basically a free software Bittorrent client with its own integrated movie player. 
You can watch tons of movies and TV shows with subtitles in full HD quality with reckless abandon on this platform. Not to mention, Popcorn Time is a full-fledged repository of 1000+ movies and TV shows that will surely keep you entertained in your downtime. Which is why Popcorn time is considered as one of the best sites like Flixtor that offers both high definition movies as well as TV Shows. 
7) Afdah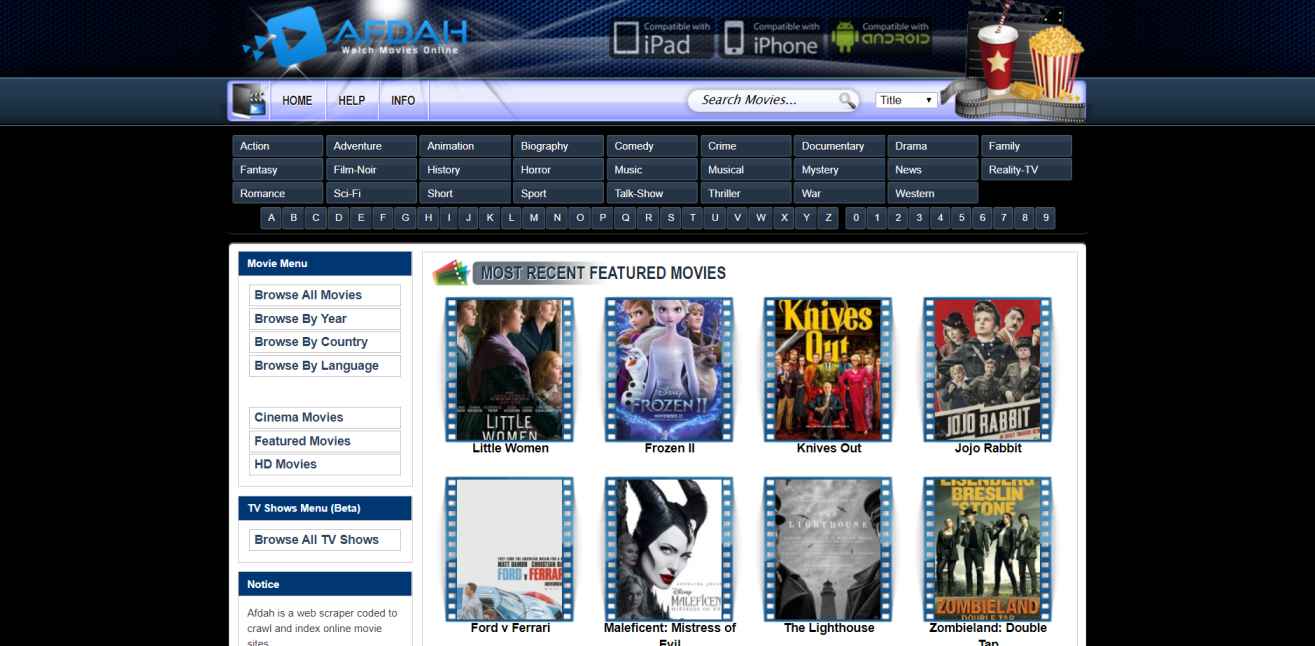 If you have a penchant for streaming online, chances are you are already familiar with Afdah, a name synonymous with movies, TV shows and all types of video content. It's dark clad interface offers latest HD movies, that are neither hosted or uploaded on its platform Hence, Afdah is free from copyright infringement since it merely scrapes, crawls and indexes online movie sites similar to a web search engine.
Despite its humongous repository of links of movie titles, you can seamlessly find your favourite movie as Afdah categorizes all the online video content with beautiful thumbnails as well as additional information such as run time, IMDB rating, year of release, movie cast, genre, and you get the gist.
8) Hulu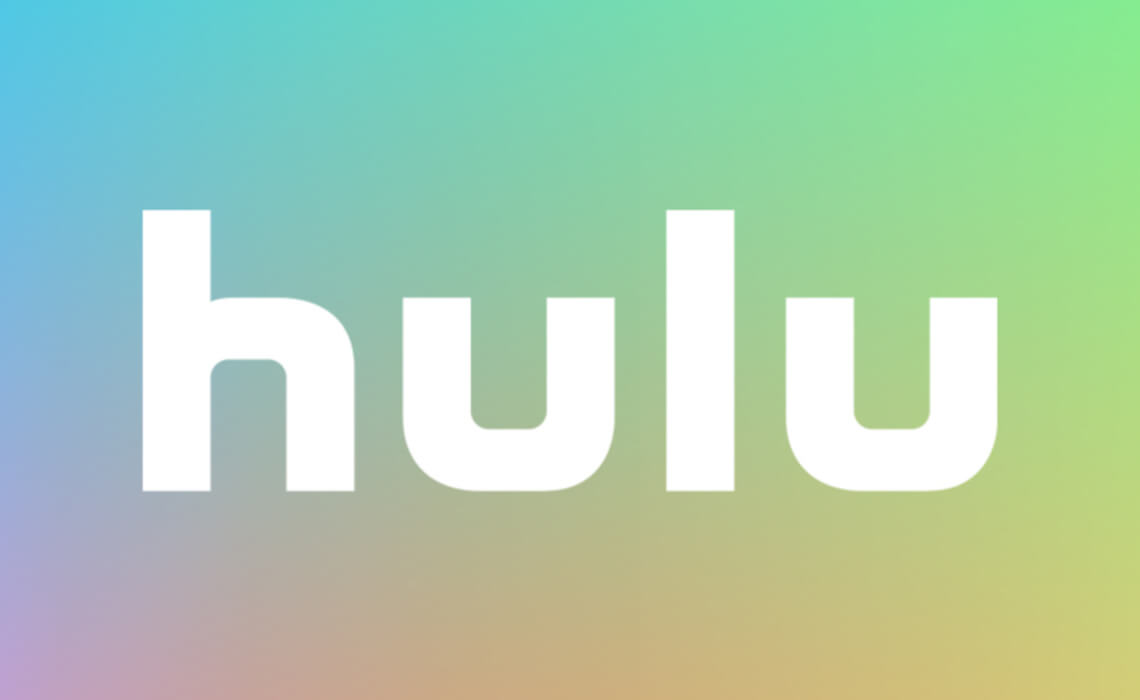 Also famous as the primary challenger to Netflix's supremacy, Hulu is an online streaming platform where you can watch thousands of movies, documentaries and TV shows with reckless abandon. What's more, Hulu is updated daily with the most recently released movies.
Hulu claims that it offers over 700 million hours worth of video content! However, on the downside, Hulu is free only for a limited time after which monthly subscription plans start at $5.99.
9) HotStar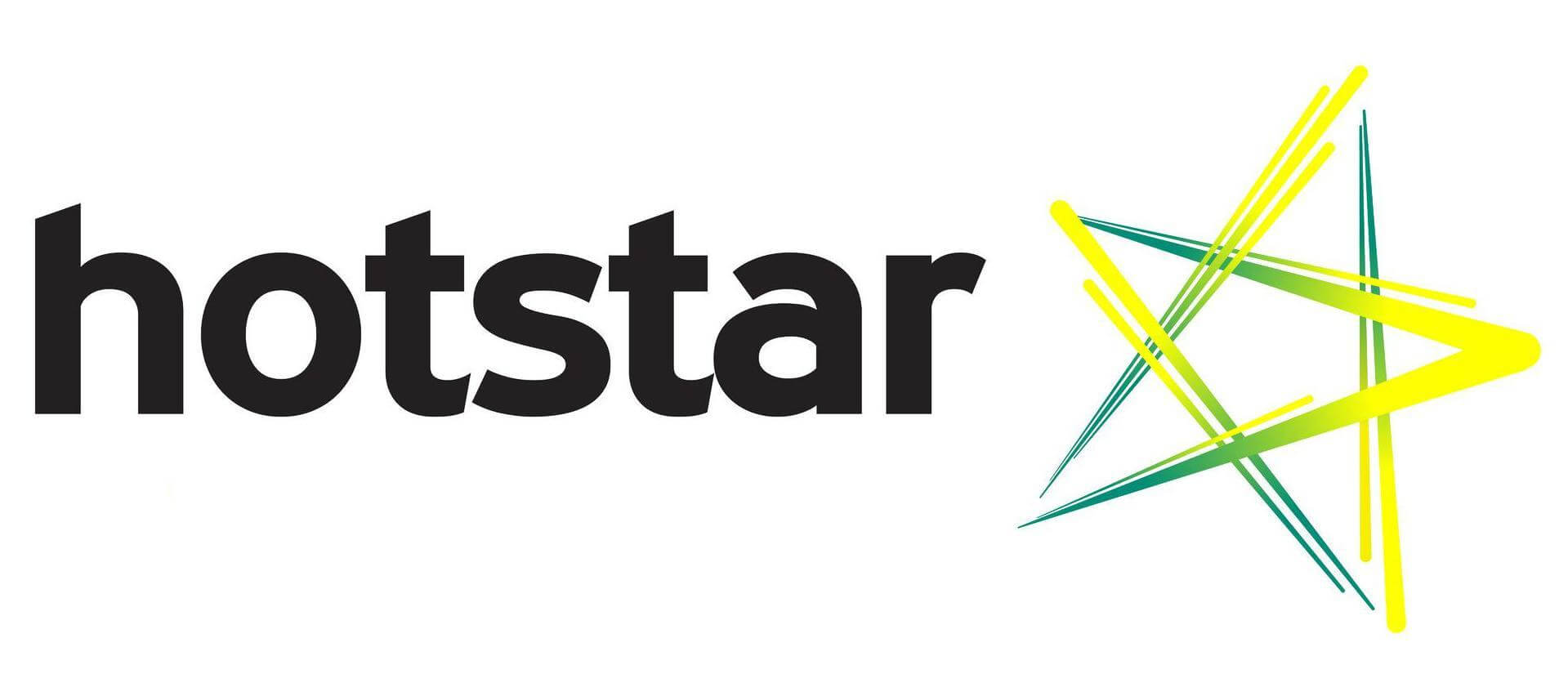 Although it caters specifically to the Indian subcontinent audience, HotStar is a legal online streaming destination that boasts a supermassive repository of free movies and TV shows. 
So, if you are from that region, you might as well want to check out HotStar. As well as movies, you can find sports live streams, documentaries that are hosted on major cable networks around the world. All together, it is one of the best alternatives to FlixTor if you are a diehard movie buff.
10) Crackle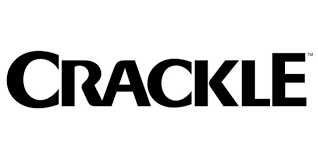 Sony's very own Crackle is another legal streaming site that is in a league of its own. This US-based OTT (Over The Top) video streaming platform that offers a streamlined UI wherein you can come across a massive catalog of movies and TV shows that you can watch on your iPhone and Android smartphone. 
However, Crackle is currently available for the U.S audience only, so you might have to resort to a VPN service if you reside elsewhere.
And…that's a wrap! Did you like our list of sites like FlixTor? Sound off in the comments.