The advent of modern smartphone coupled with high speed data connection has brought about a radical change in how people consume digital content. Every year new online streaming services are cropping up that help people watch the latest movies in high definition. Not to mention, there are now numerous sites available that also let you watch series online for free. These sites sport beautiful interfaces and are full-fledged repositories of digital video content.
Gone are the days of paying cable subscription fee to enjoy your favourite TV shows in the comfy environs of home. Now you can simply stream or watch series online anywhere on the go. While there are some popular online streaming services that charge a subscription fee, there are others that don't even require signing up.
So, to save you the hassle of splurging on subscriptions of premium streaming services or scrolling through Reddit for solutions, we have done a rundown of the best sites to watch movies, live shows and TV series online for free. Without any further adieu, let's get started. 
10 Best Sites to Watch Series Online 2020
1) Watch Series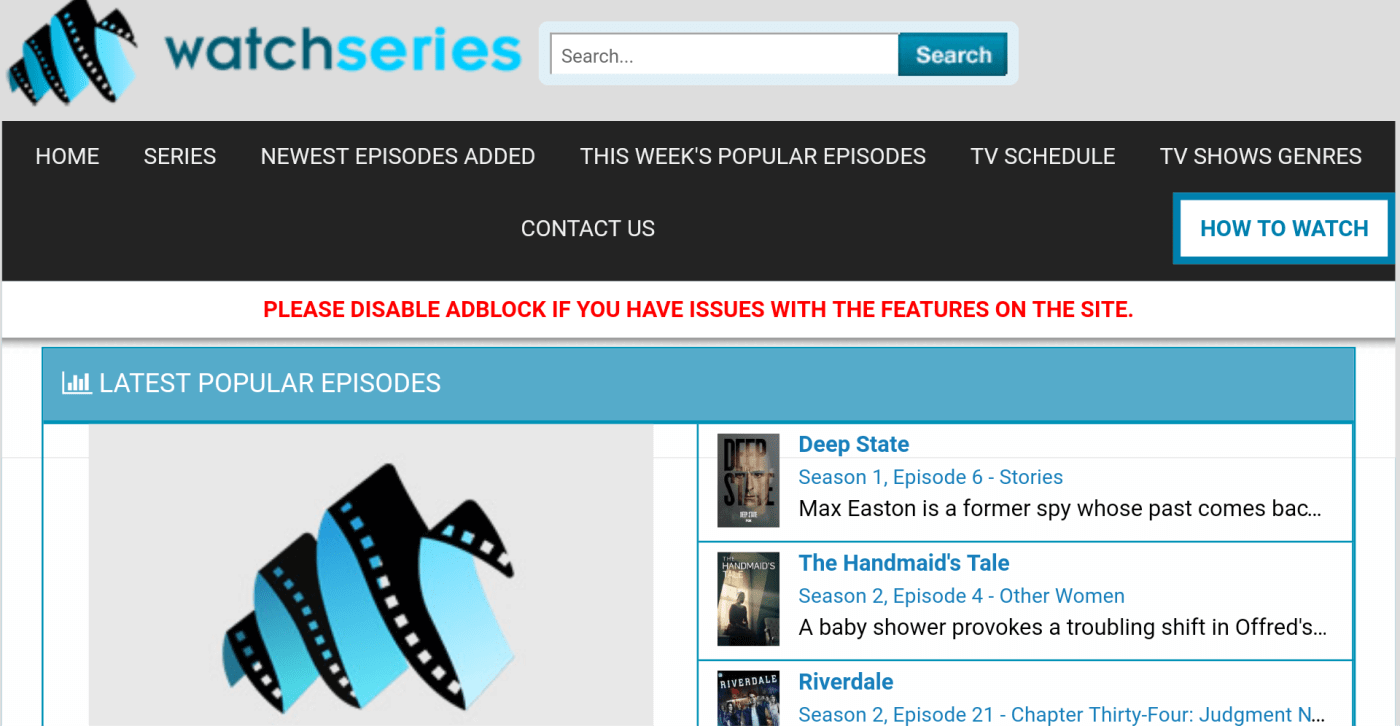 When it comes to providing unabashed streaming of TV shows and movies, Watch Series is second to none. Quite a unique platform in its own right, Watch Series lets you easily find interesting, and TV series online for free. 
Watch Series proffers nifty categorization of all the latest TV shows arranged in alphabetical order, based on the number of seasons, content quality(HD, full 1080HD) and IMDB rating. Hence, you can suss out your favourite new TV saga at first glance. 
The prime attraction of this site is that it offers full episodes of TV shows devoid of intermittent ads. Moreover, it allows you to watch the full episode of your favourite TV shows without any difficulty. You can also stumble across international TV series dubbed in English. 
2) Sony Crackle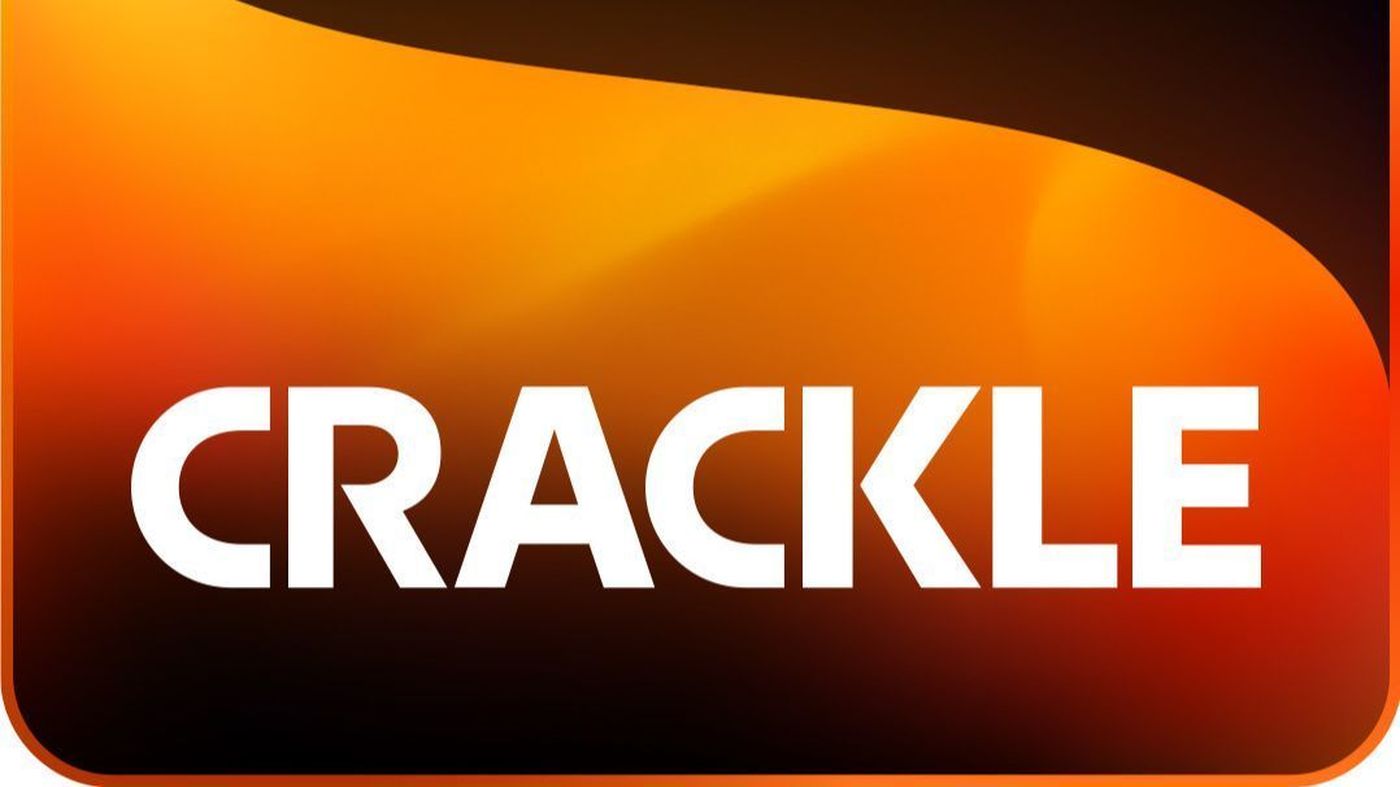 Sony's Crackle has rapidly risen through the ranks to become a behemoth of online streaming apps. The site offers a plethora of free movies and TV series in sublime HD video quality.
Users can instantly sign-up and start sifting through categories such as action, crime comedy, animation, drama, etc. to track your favourite TV shows. Furthermore, it offers integration with multiple devices including Android TV and Smart TV.
Crackle also provides hassle free streaming on its Android mobile app. The only downside is that it is not fully ad-free so you might have to put up with ads.
3) Tubi TV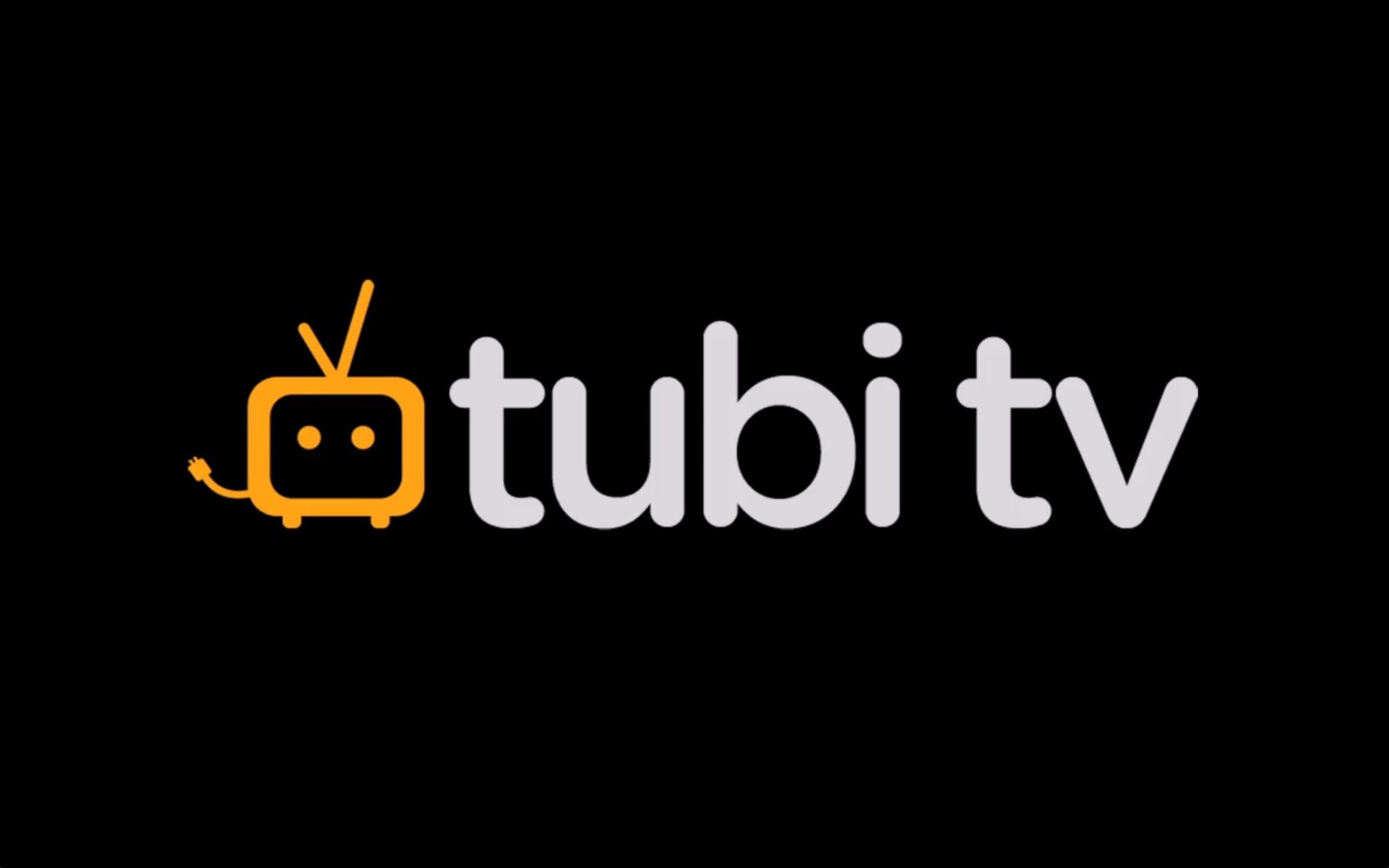 One of the best free online streaming services to watch series online, Tubi TV is at the helm of the digital streaming revolution. One of the redeeming aspects of the site is that no sign up is required. What's more, you can create a custom watch list of your favourite TV shows to receive bespoke suggestions based upon your viewing history.
Tubi TV sports a spic-and-span interface that is devoid of unnecessary UX clutter. Hence, you can invariably skim through plenty of TV series genres such as comedy, drama, reality, crime, etc.
With an extensive collection of over 40,000+ TV shows and movies, Tubi has got all your digital content needs sorted. You can download its Android and iOS apps to watch your favourite series anywhere on the go.
4) SnagFilms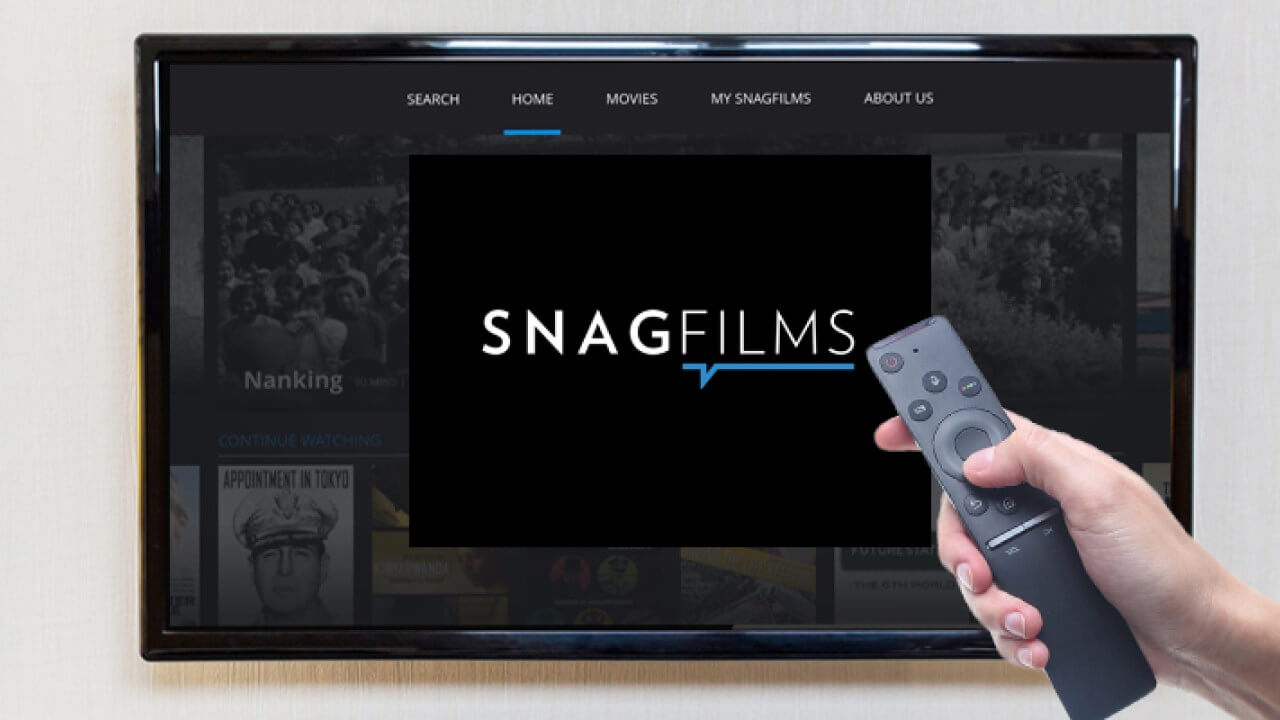 Along with a gigantic collection of movies and TV shows, SnagFilm boasts a slick user-friendly interface that makes viewing HD content a pleasant experience. You can easily sift through multiple genres such as Drama, World History, Wildlife, to name a few.
SnagFilms is best suited for watching vintage award-winning documentaries and classic movies of yesteryears. It also has seamless integration with other platforms and mobile via two nifty apps for both Android and iOS as well as Roku and Smart TV.
However, you might come across intrusive ads intermittently which could hamper your streaming experience.
5) HotStar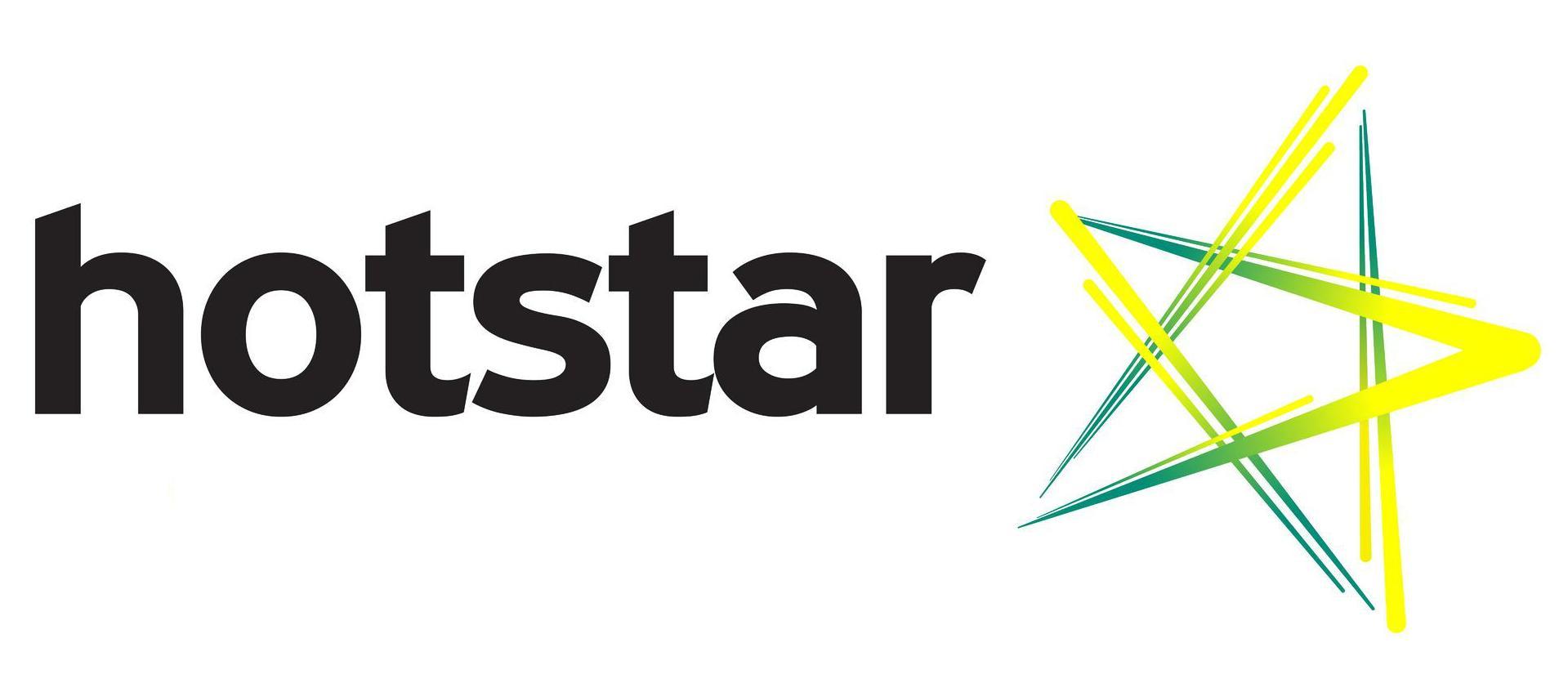 A very popular streaming service in Asia, and particularly the Indian subcontinent, Hotstar provides unlimited video content to help users watch series online.
You can stream popular English TV series that run the gamut from Game of Thrones to Westworld and even snag some exclusive HBO series which are not available on Netflix.
Not to mention, it offers a boatload of other digital content in the form of movies, live matches, music videos, to name a few. Hotstar has both free and premium versions available as well as mobile app variants for Android and iOS users.
6) YesMovies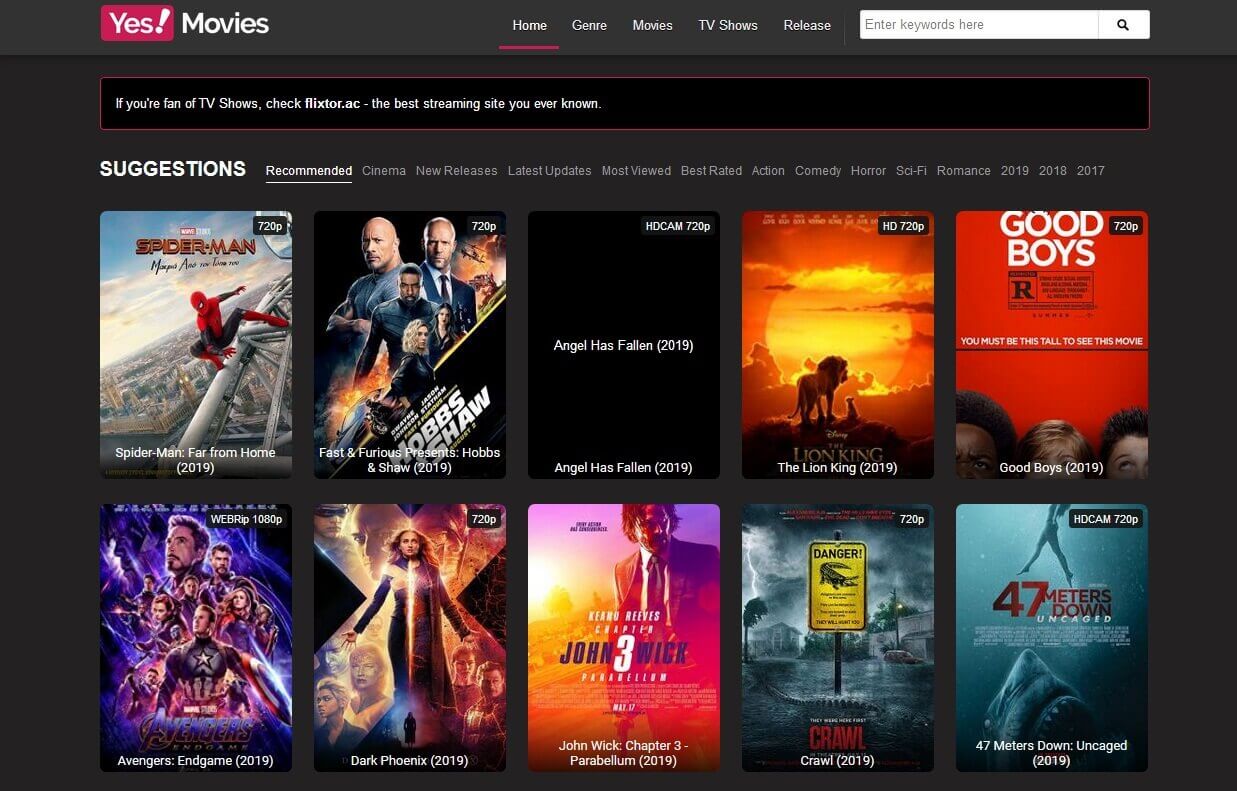 If you are looking for an online platform to watch all the latest episodes of Game of Thrones, look no further than YesMovies. The site offers full catalogues of all popular TV series including Westworld, Grey's Anatomy, Arrow and Homeland.
The UI is neat and well designed with seamless navigation accessibility all thanks to the adoption of nifty thumbnail display features. 
Compared with other sites that offer free TV series online, YesMovies offers minimal ads and fewer banners. Hence, users will not have to go through an intrusive streaming experience. 
7) FMovies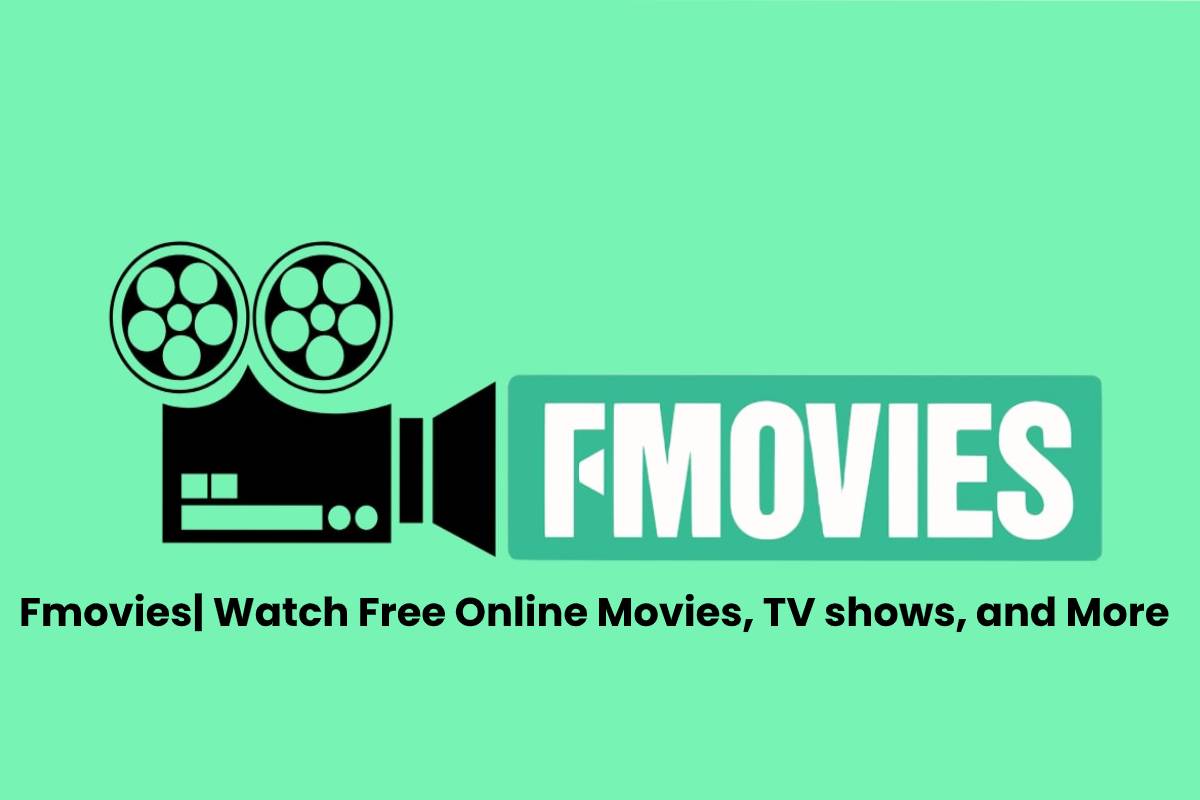 Without a doubt a popular online streaming site, FMovies also allows users to download movies and TV series to watch offline with utmost aplomb. Not to mention, you can skim through the site to stream free TV shows with subtitles or even watch dubbed teleseries in English.
On the UI front, FMovies sports a neatly designed interface with super easy navigation. What's more, you get to watch our favourite video content in full HD resolution. The only downside is that it keeps changing its primary domain so you might have to rely on Fmovies Proxy and mirror to get the latest links. 
8) Popcornflix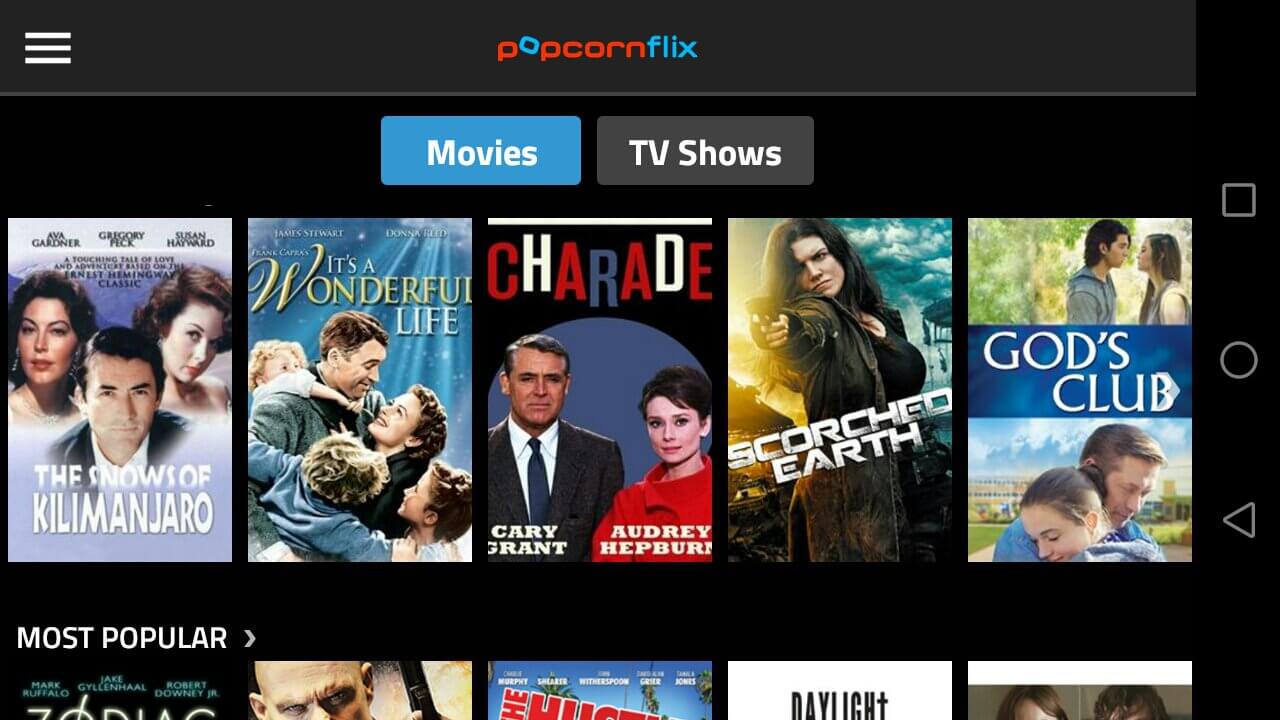 A one-stop destination to watch series online for free, Popcornflix is a massively popular legal streaming site that also offers full-length movies, original web series, documentaries, and foreign films in various languages. 
You can browse through categories such as action, science fiction, comedy, and horror to choose your preferred TV shows on the go. Alternatively, you may choose to watch the special "Staff Picks" section of  high-rated TV shows. 
What's more, Popcornflix also offers prominent classic series from yesteryears as an ode to 90's kids to recall childhood nostalgia. The nostalgia inducing list includes the likes of Super Mario 3 Bros, The Legend of Zelda and Sonic the Hedgehog.
9) ShareTV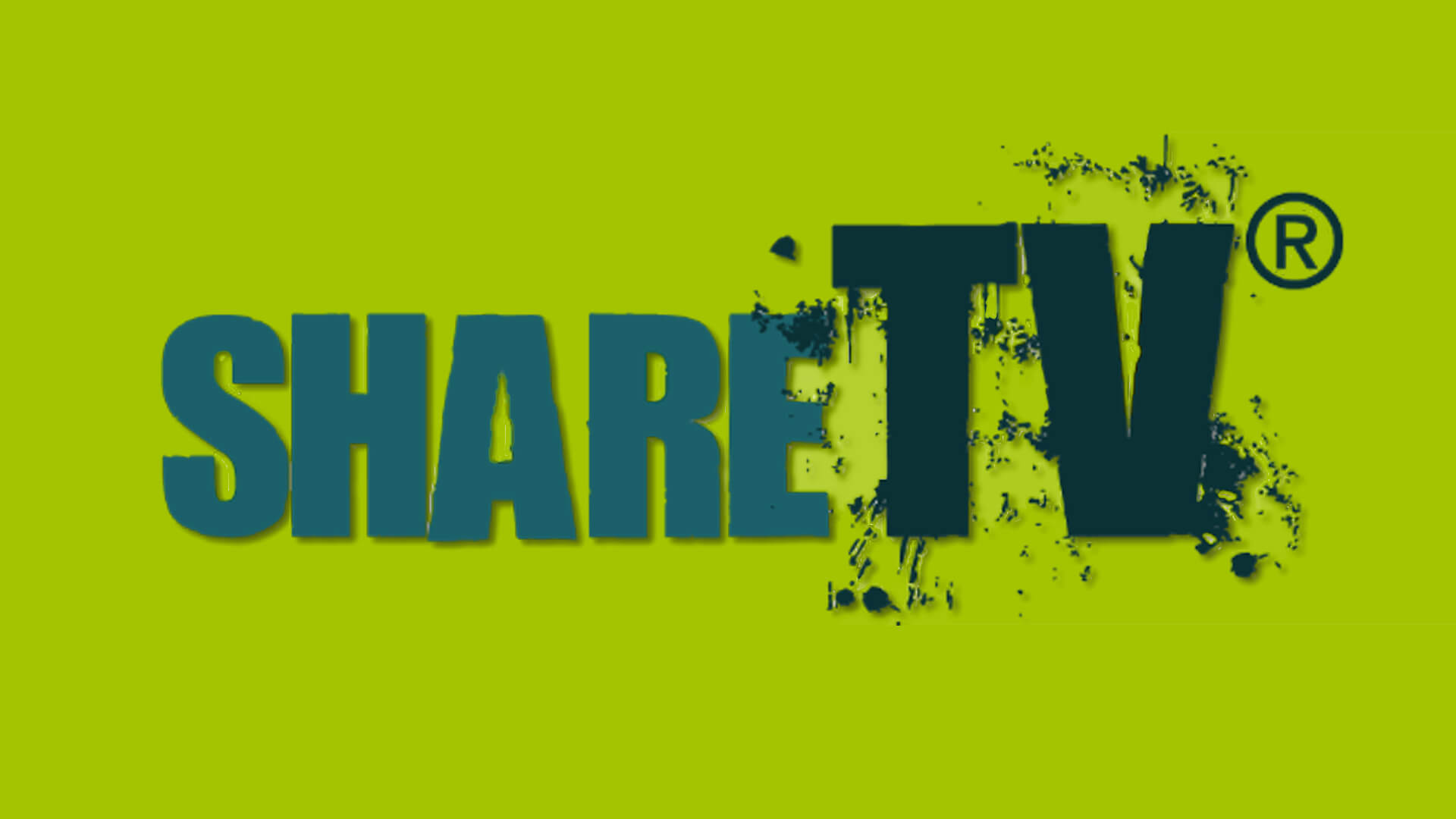 Another great option to watch a melange of free TV shows online in your down time, Share TV comes with a simple stripped-down user interface with different categories arranging an extensive library of TV series. 
If you are not sure about which TV series episode you are going to binge on, here's some good news. ShareTV sports some mega detailed filters to narrow down your search time, to find the exact content based on your tastes. 
Or, you may simply type in the name of your favourite TV series in the search bar to start instant streaming. Then you can suss out all possible links related to your search query and choose the one which best fits your interests or tastes.
10) TV Player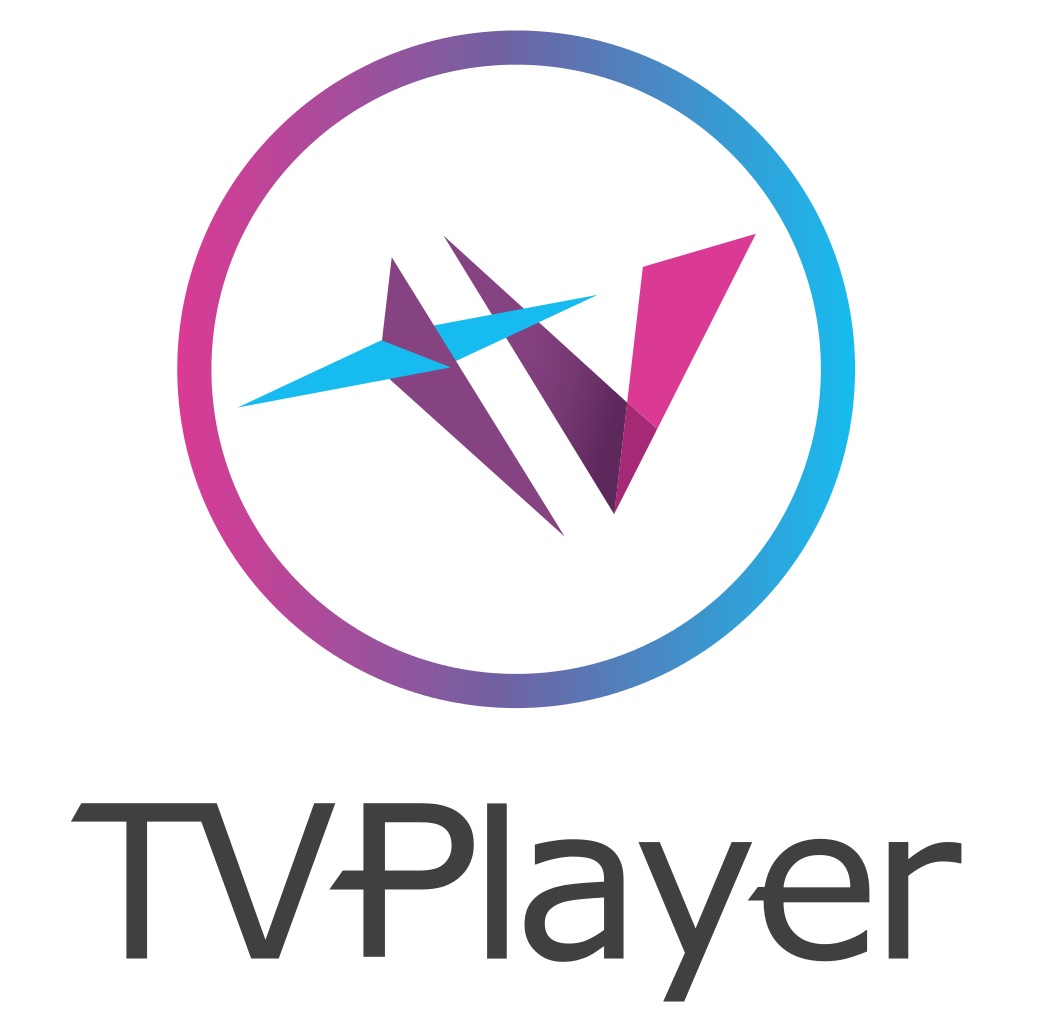 Rounding off this list is TV Player, a free TV streaming service that offers over 100 channels to watch series online free of cost on both desktop and mobile. Free channels include the likes of Nat Geo Wild, Discovery, National Geographic, CNN, Animal Planet, BBC 1, and BBC2.
Simply sign-up on the site to start streaming your favorite shows with aplomb.It also boasts 30+ premium channels which require a monthly subscription.
However, TV Player is currently available in the United Kingdom only. So visitors from other countries may come across restricted access. One viable solution would be to bypass geo-restrictions and use a VPN service. 
And…that's a wrap! Did you like our list of best sites to watch series online for free? Sound off in the comments.
SEE ALSO: 10 Best Einthusan Alternatives
SEE ALSO: 20 Best Viooz Alternatives