Ever since the news of ShowBox's sad demise spread amongst movie fanaticos, the realm of free streaming looked sombre and miserable. Showbox was a famous platform for streaming unlimited HD movies on smartphones and desktop PC for free. Lately, the app is either not working or inaccessible in several countries around the world due to a surge in traffic. The good news is you can still access Showbox's entire content repository via some great Showbox Alternative apps.
If you were scrounging for alternatives on Reddit or Facebook abort your mission fellas for these nifty apps like ShowBox are 100% free and provide an immersive streaming experience. What's more, they are available on both Android and iPhone! So, without further ado let's get started.
Best ShowBox Alternative in 2020: 15 Apps Like ShowBox APK
1) Popcorn Time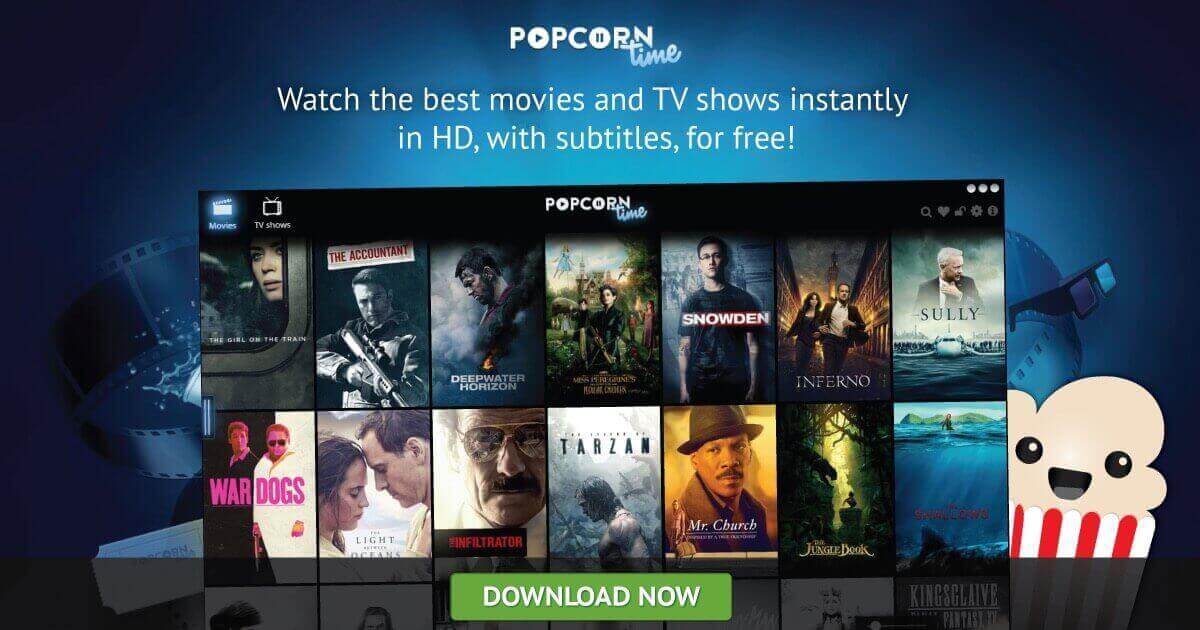 With support for both Android and iOS, Popcorn time is one of the most versatile apps where you can stream and download tons of free HD movies. It does help that you can tweak the user interface of Popcorn Time as per whim and revel in the same old immersive Showbox-esque experience.
What's more, Popcorn Time also provides subtitles in numerous languages to attract a diverse pool of users! All together, it is one of the best showbox alternative apps that harkens us back to Showbox Apk times.
2) Movie Box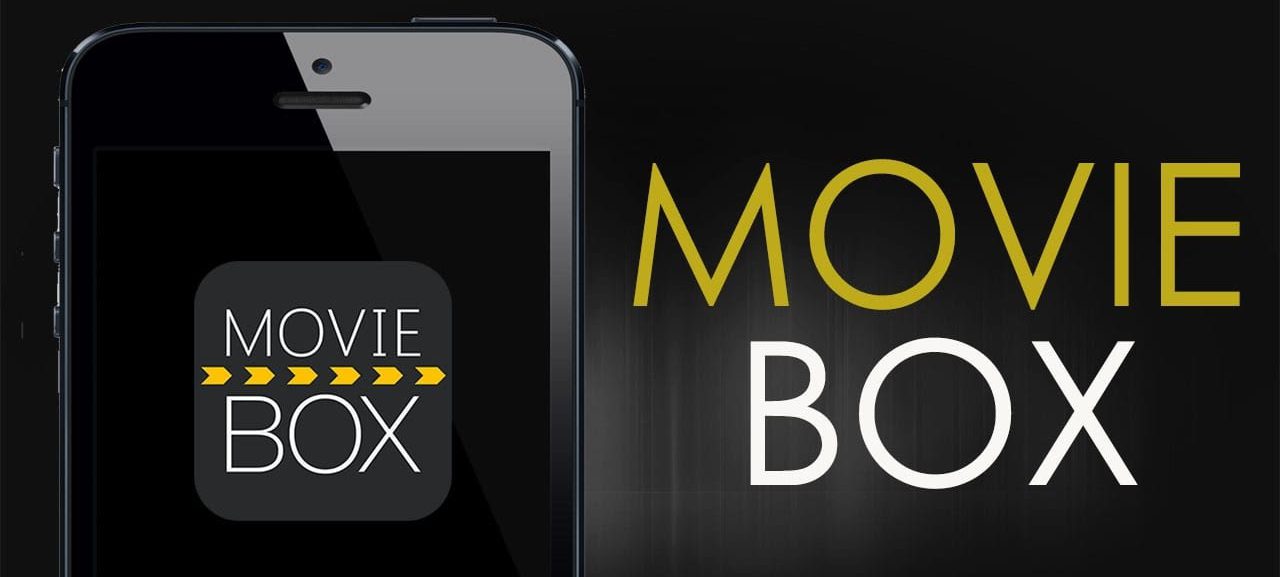 Another formidable app that bears stark resemblance to Showbox in terms of sleek UI layout and design, Movie Box can be installed easily using the apk download method to watch movies on Android devices. You can stream 720p HD videos with reckless abandon on Movie Box but the downside is it doesn't boast an extensive movie library as Showbox.
Nevertheless, if you want to rekindle the quintessential Showbox streaming experience, Movie Box is a must-have resource on your phone.
3) Playbox HD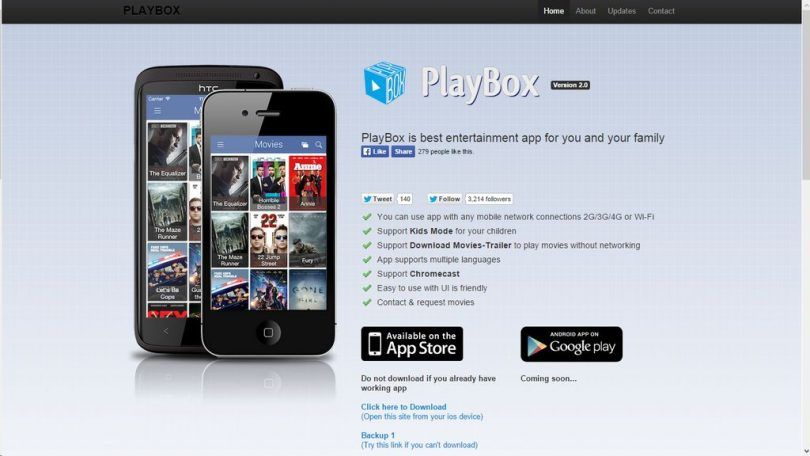 Android and iPhone movie app lovers will find Playbox HD a nifty Showbox alternative going strictly by its massive HD movie library. The app sports a lush bluish theme which further adds to its unique appeal.   
Furthermore, Playbox HD is absolutely free with no subscription costs or hidden in-app purchases. All in all, if you are seeking a great free movie streaming app, Playbox HD is worth its weight in gold.
4) Megabox HD (Android)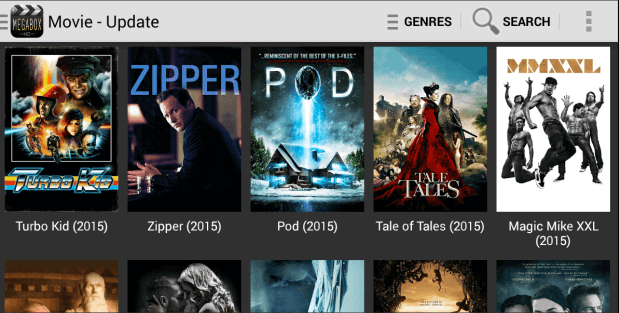 Are you fond of streaming latest movies or watch TV series online without splurging on subscription fees? Megabox HD is a decent Showbox alternative for Android users that is incredibly easy to use. For starters, you can sift through the app and stream movies from a smorgasbord of genres with utmost aplomb.  
Not to mention, you can avail 720p HD movie streams without facing any lags whatsoever. However, the only downside are intrusive ads which could be irksome for some users.
5) Sony Crackle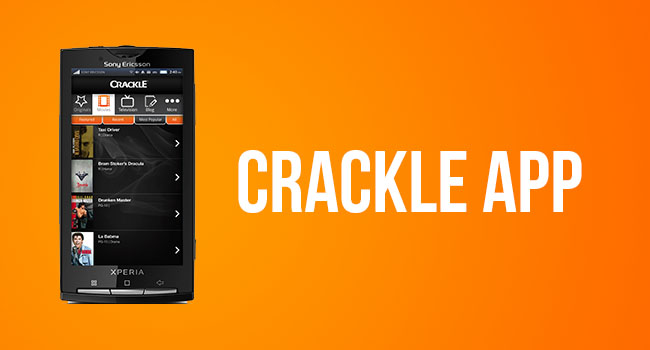 Massively popular amongst movie buffs of all hues, Sony Crackle boasts over 20 million registered users and is available on both Android and iPhones. As well as a swift update mechanism, Crackle sports an extensive library of latest movies and TV shows online that will keep you hooked to the screen for hours on end sans any lag or buffering.
What's more, Crackle also supports smart TV integration although this is only possible with a requisite software compatible with the app.
6) Cinemabox
Despite the fact that it is only available via an APK download, CinemaBox remains a hugely popular app amongst legions of free streaming enthusiasts. Open-source to the brim, Cinemabox is updated regularly with the latest movies and has endearing features that will draw you in at first glance.
For starters, you can watch immersive HD movies that are available in subtitles galore. In fact, you can also download your favourite videos bereft of any restrictions. Cinemabox is updated
7) Streamio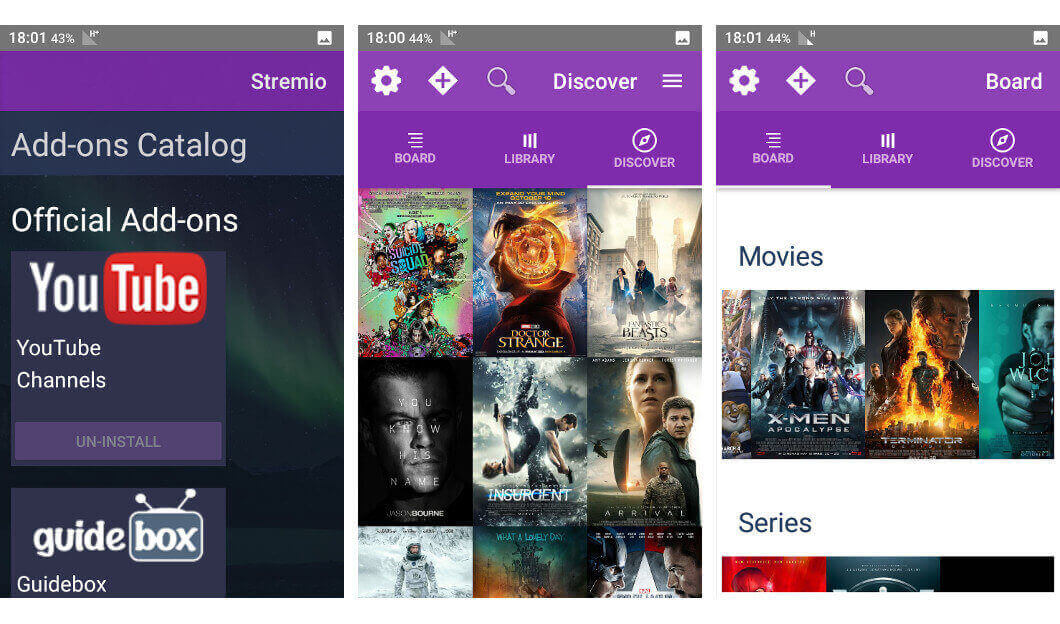 A little bit different from Showbox thanks to smooth UI and navigation, Streamio collates a vast list of videos from popular movie sources in a well-organized interface. In a way, it functions on the lines of a one-stop movie destination.
Hence, users are acquainted with the veracity of movie sources even before they commence streaming. Better still, the UI of Streamio is incredibly neat and clean and offers easy navigation.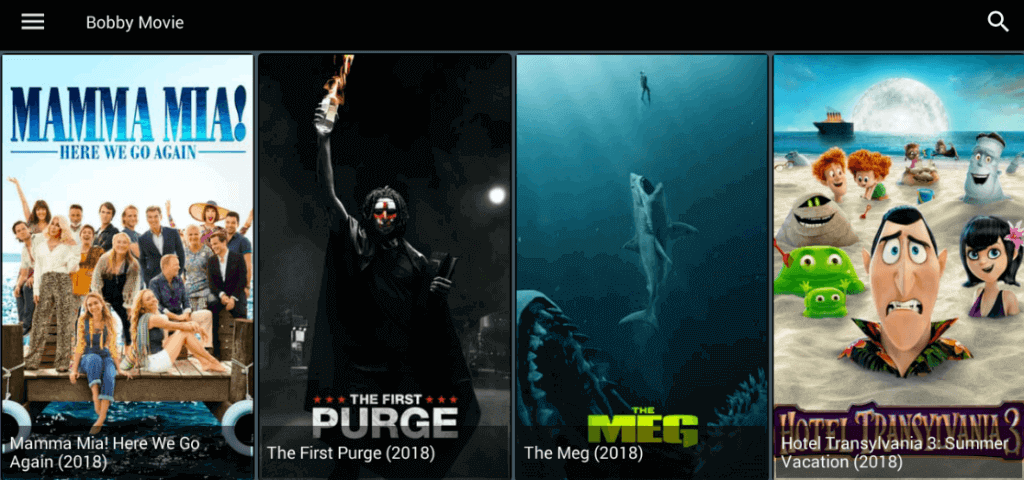 In a relatively short span of time, Bobby Movie Box has climbed up the popularity charts and become one of the biggest free movie streaming apps for both Android and iPhone users. The novelty factor that makes Bobby Movie Box such a splendid Showbox alternative is that it is backwards compatible and can adjust aspect ratio/resolution to fit devices of all hues.
All together, Bobby Movie Box is a veritable option for downloading and streaming HD movies on the go.
9) Viewster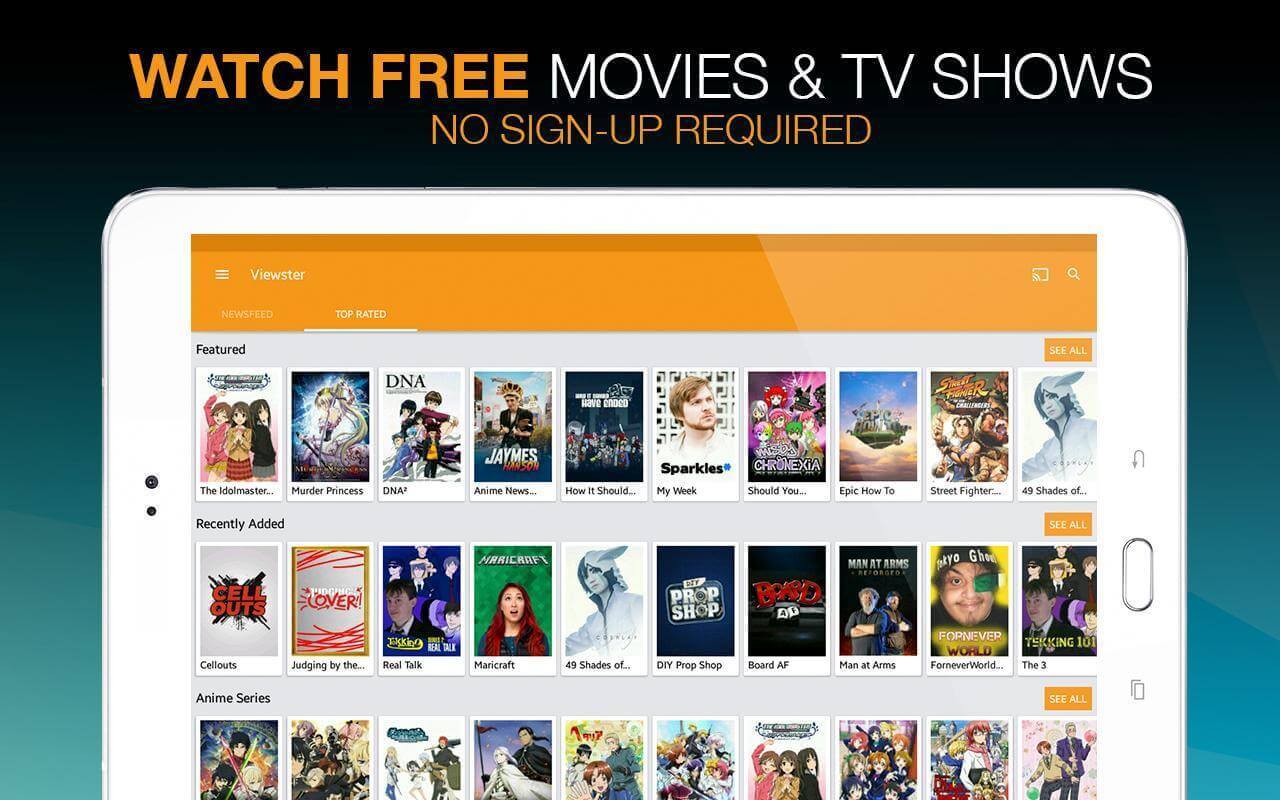 A behemoth of the free streaming omniverse, Viewster is home to an eclectic collection of over 20,000 HD movies anime, and TV shows. Part of Viewster's widespread appeal can be attributed to its no signup policy wherein a user doesn't need to register on the app to stream their favourite digital content.
In fact, you can also stay abreast of the latest movie trailers, bios, and news from cineworld via Viewster.
10) Tubi TV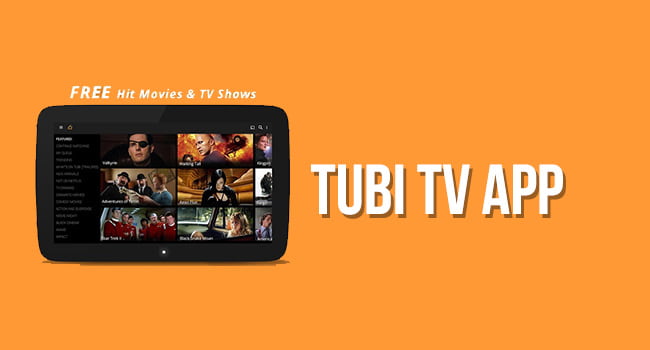 A far cry from conventional apps, Tubi TV is a solid repository of over 40,000 movies and TV series. Over one million installs on Play Store itself are testimony to Tubi TV's burgeoning appeal. The app boasts a streamlined interface that is clearly partitioned into different categories, genres, et al. so that users can scout for their favourite movies and TV series with ease.
All in all, if you are a sucker for movie apps with a daily update mechanism, look no further than Tubi TV which has evolved as a nifty Showbox alternative in recent times.
11) SnagFilms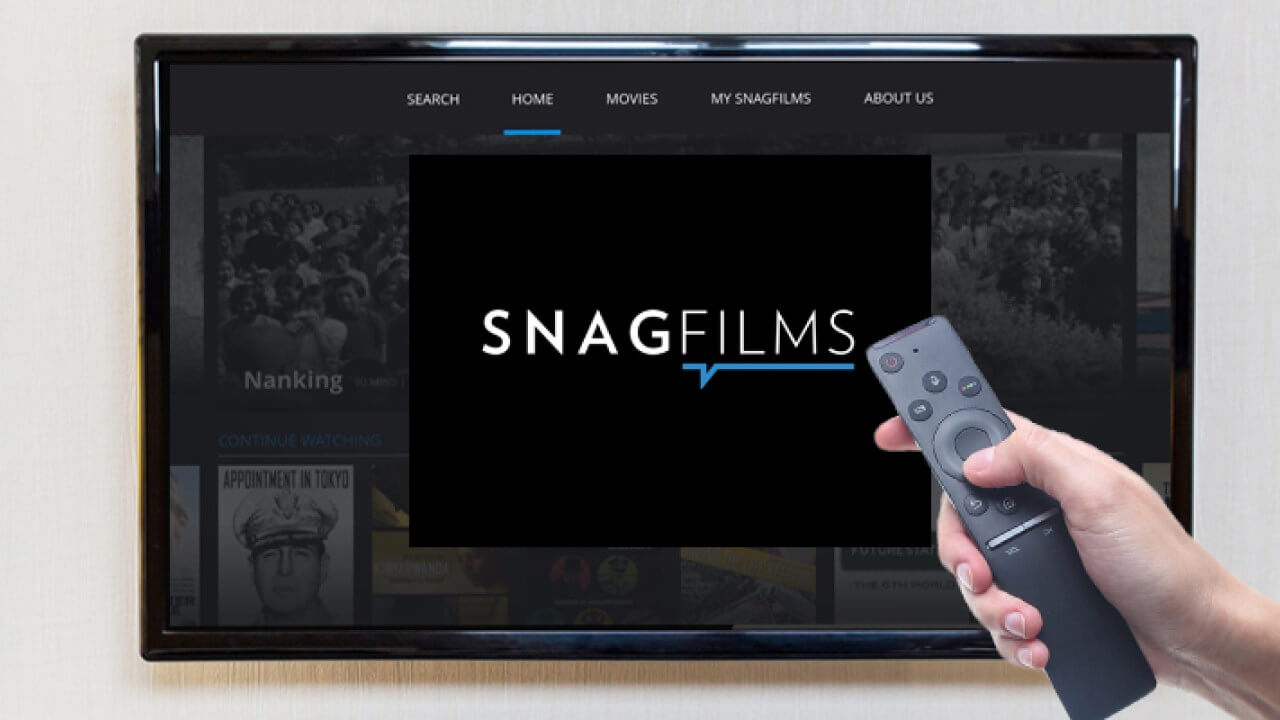 One of the foremost apps for movie lovers of all hues, SnagFilms is quite an oddity. In the sense that it requires a free registration or login every time you use the app. SnagFilms is a rich haven for streaming 720p and 1080p movies and TV shows that can be stacked and queued for later viewing purposes just like Showbox.
Somewhat on the lines of YouTube, SnagFilms curates results based upon continuous usage/interests and discerns your watching patterns seamlessly. What's more, you can also tweak the interface and customize it to the brim.
12) Yidio TV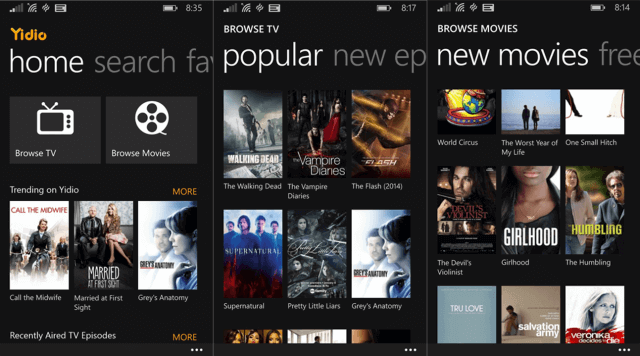 The novelty factor that injects Yidio into our list of apps like Showbox is that it acts as an intermediary between a melange of streaming apps and users who are on the lookout for streaming movies online.
Hence, Yidio does not host movies on its platform, but rather works as a nifty search engine app where you can find HD movies and TV shows hosted on other apps for free. Simply search for a movie title and sift through lists of related streaming sites in a jiffy.
13) Newest Movie HD
Exclusive to Android users, Newest Movie HD is a nifty showbox alternative wherein you can stream movies without facing the hassles of subscriptions.
If you are iffy on the quality of a movie, Newest Movie HD also provides IMDB ratings so that you can suss out movies wisely. Not to mention, you can also download movies and save them for offline playback.
14) Flipps HD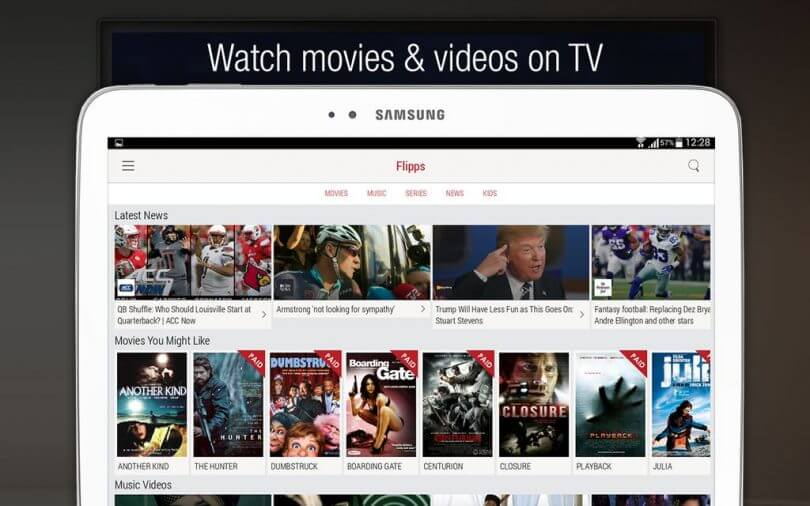 Flipps HD is a rare beast in the sense it also allows you to stream digital content on TV via your Android smartphone. The real novelty is that Flipps HD is not just limited to movies, you can also watch viral trending videos and enjoy listening to your favourite music directly on the app.
Furthermore, you can also download movies for offline playback during your traveling sojourn.
15) HULU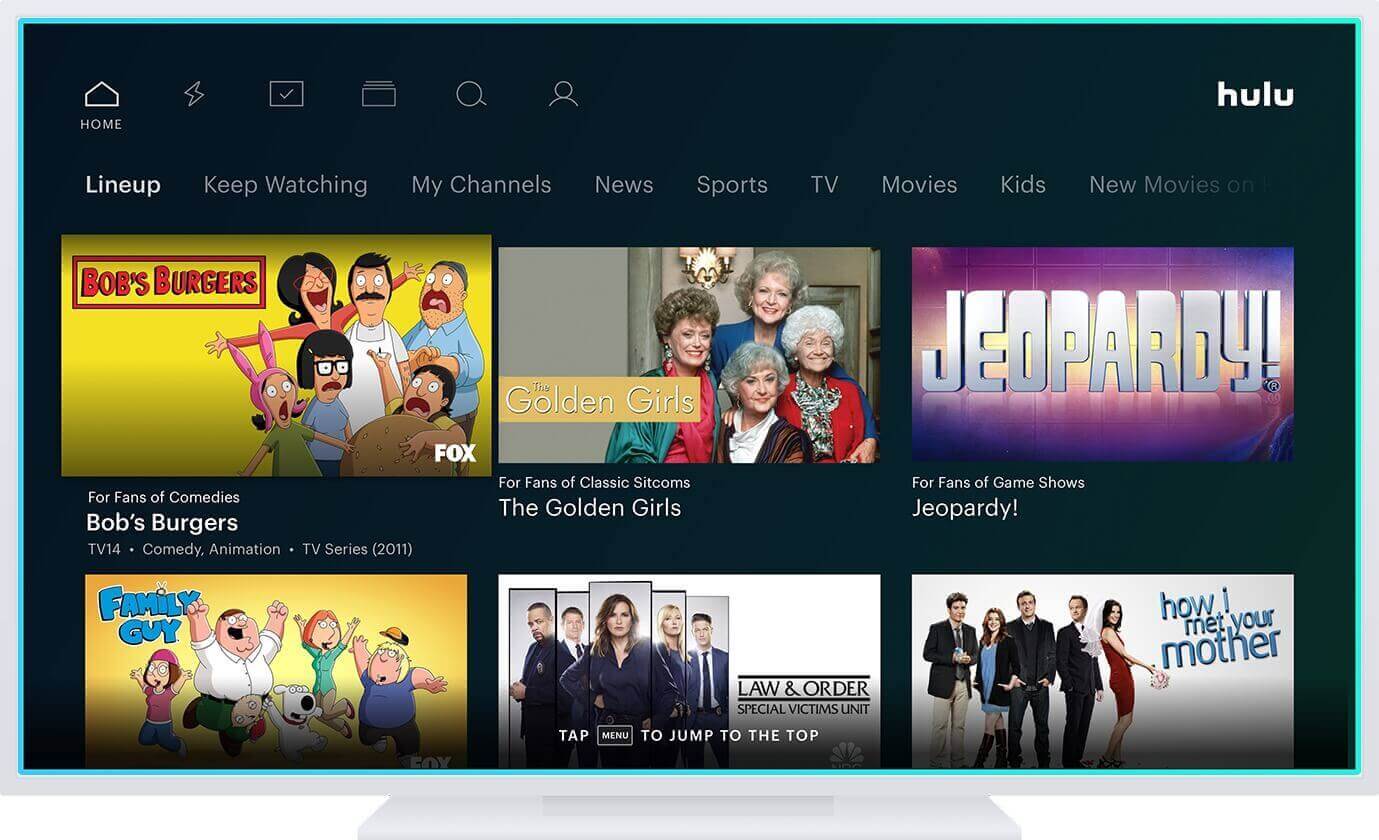 Rounding off our list of alternatives to Showbox is Hulu, a name synonymous with movie streaming. Hulu updates its rich repository of movies and TV shows at a rapid rate and is remarkably easy to use.
However, since the services rendered by Hulu are completely web based, it is advisable that you should stick to an active WiFi connection or get ready to spend a few bucks on mobile data charges.
And…that's a wrap! Did you like our list of the best Showbox alternative sites? Sound off in the comments.