Amazon just made it incredibly easy to publish content on its Amazon Echo speakers via the new Alexa Skill Blueprints program that allows anyone to create and publish a variety of content including voice apps with scores of templates. Currently, the new Skill Blueprints program has been introduced for users in the United States only. The program is specifically tailored for a wide segment of Amazon Echo owners including content creators, bloggers, and podcasters.
In a stark contrast to the more technical process through which an average Alexa skill is made, these easy-to-use templates require no coding at all. Skill Blueprints in the Alexa Skills Store can be rated and reviewed by the larger user community.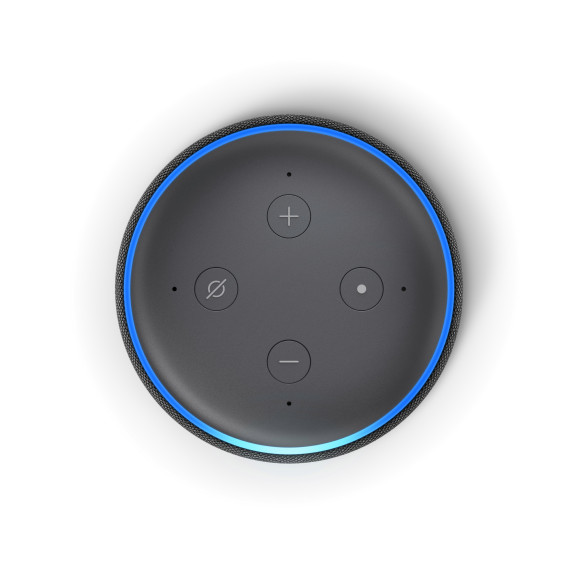 Creators can also make their own training routines, quizzes, motivational messages, flashcards for language lessons, as well as a gamut of stories with the help of these pre-configured templates. What's more, podcasts and other types of regularly updated and serialized audio can be added to flash briefings so that Echo owners can add them to their morning news regimen.

While users can now add skills to the Alexa Skills Store with aplomb, they can also be created for personal usage. Private and personal Blueprints can also be made for things such as running errands or to give your Airbnb guests a rundown of house rules, for instance.
However, this doesn't mean that the Amazon Skills store will become filled with conspiracy theorists and hate speech peddlers. An Amazon representative said that "the company applies a standard profanity filter for all Blueprints, and anyone who wants to publish a skill or share it with others needs to abide by our Content Guidelines and not propagate material deemed inappropriate for customers of Alexa."
Moreover, every skill submitted for publication will undergo a screening process which usually takes 1 to 2 days.

Close on the heels of shareable Siri Shortcuts for iOS 12 last year, Skill Blueprints entry in the Alexa Skills Store is poised give a massive fillip to the portability of simpler user-made voice apps as opposed to the tens of thousands available from third-party developers and businesses.
Amazon already boasts a gigantic 80,000 skills-strong catalogue and opening the floodgates for everyone to publish their own skills will likely help consumers actually find the skills they want to use.
SEE ALSO: Amazon acquires mesh WiFi startup Eero to connect smart homes