Amazon has snapped up yet another startup to bolster its formidable smart home business. This time the Washington-based tech giant has acquired Eero, a startup renowned for its mesh WiFi routers. Now then, it doesn't come as a surprise as to why Amazon made the move — an easy-setup WiFi system which can connect all the smart devices in a household including in remote corners does sound enticing enough.
"We are incredibly impressed with the Eero team and how quickly they invented a WiFi solution that makes connected devices just work" Amazon's Dave Limp said in a press release. Although Amazon hasn't disclosed how much it will pay for the deal or when it will be closed. Interestingly, Eero till date has racked up over $90 million in venture capital funding rounds.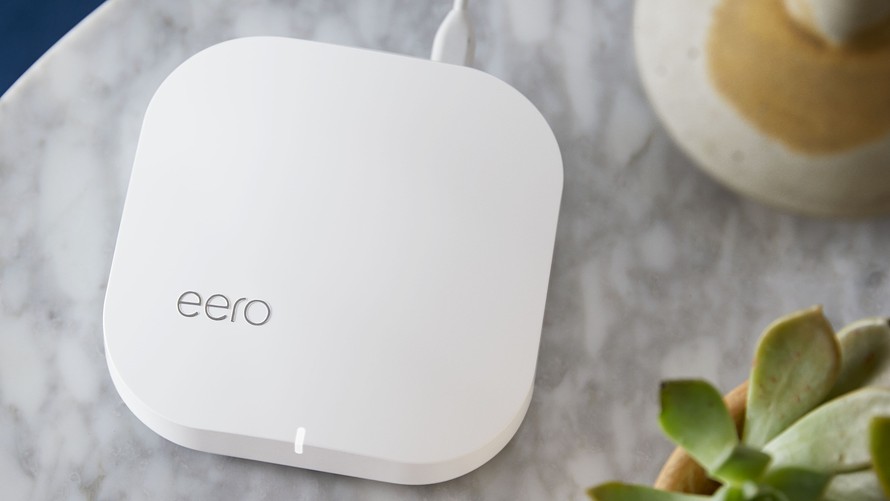 The Eero purchase clearly outlines how serious Amazon is about rounding out its smart home hardware offerings as well as squeezing as many Amazon-owned access points as it can into smart households.
However, Eero's nifty router system that relies on multiple devices placed around a smart home instead of one centralized hub might not be the only deal clincher for Amazon. A vast majority of Eero customers already have three or more Eeros in their households. And like most router systems, Eero also enjoys access to plenty of data around how people use their devices.
The latest acquisition of Eero will help complete that data loop for Amazon who also hoovers up a massive amount of info about its customers via various access points around the home.
While this may raise some questions about Amazon's approach to piracy, but it could make life easier for smart home newbies. Not to mention, Amazon's streaming services and Fire TV devices could also benefit, as could Ring's doorbells and sensors.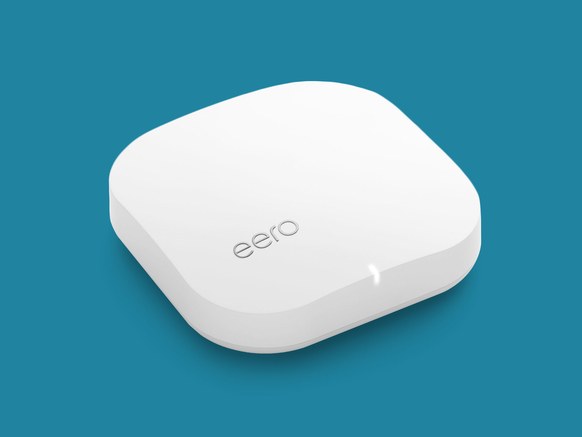 Amazon currently boasts a vast range of Alexa-enabled devices that depend on reliable internet connections to work properly. With Eero at the helm, Amazon could become a one-stop destination that supplies both smart home gadgets and routers online.
In just a span of five years, Amazon has launched a plethora of smart home devices, starting with the Echo speaker back in 2014. Amazon's impressive roster of smart home devices now comprises multiple smart home speakers, connected television sets, TV streaming boxes and sticks, countertop displays, a DVR and a wall clock, as well as oddball gadgets such as a scanning wand that aids your grocery shopping.
SEE ALSO: Apple plans emoji version of Siri in new Homepod patent
SEE ALSO: 60+ Best Alexa Commands