4 Sports Apps That Offer Something Different
Sports and technology aren't two things that traditionally go together. However, there are times when they make a perfect partnership, and the more that tech develops, the more it is embraced in the sports world. In fact, there are a growing number of sports apps that are being used alongside sport to make this field just that bit more enjoyable. Here are a few that are doing things a bit differently.
William Hill
One of the best things about sports is the opportunity to bet on your favorite team or athlete, as it's a good way to get really immersed in the event you are watching. The William Hill app is great to use for this purpose as it's mobile-friendly and allows users to keep an eye on what's going on with the latest games and events. There are plenty of betting apps out there, but William Hill also lets people watch thousands of live events too, from soccer to tennis and even something a little more different like Irish hurling. Introducing fans to new sports as well as giving them updates and odds on old favorites is a welcomed and unique element.
Watch ESPN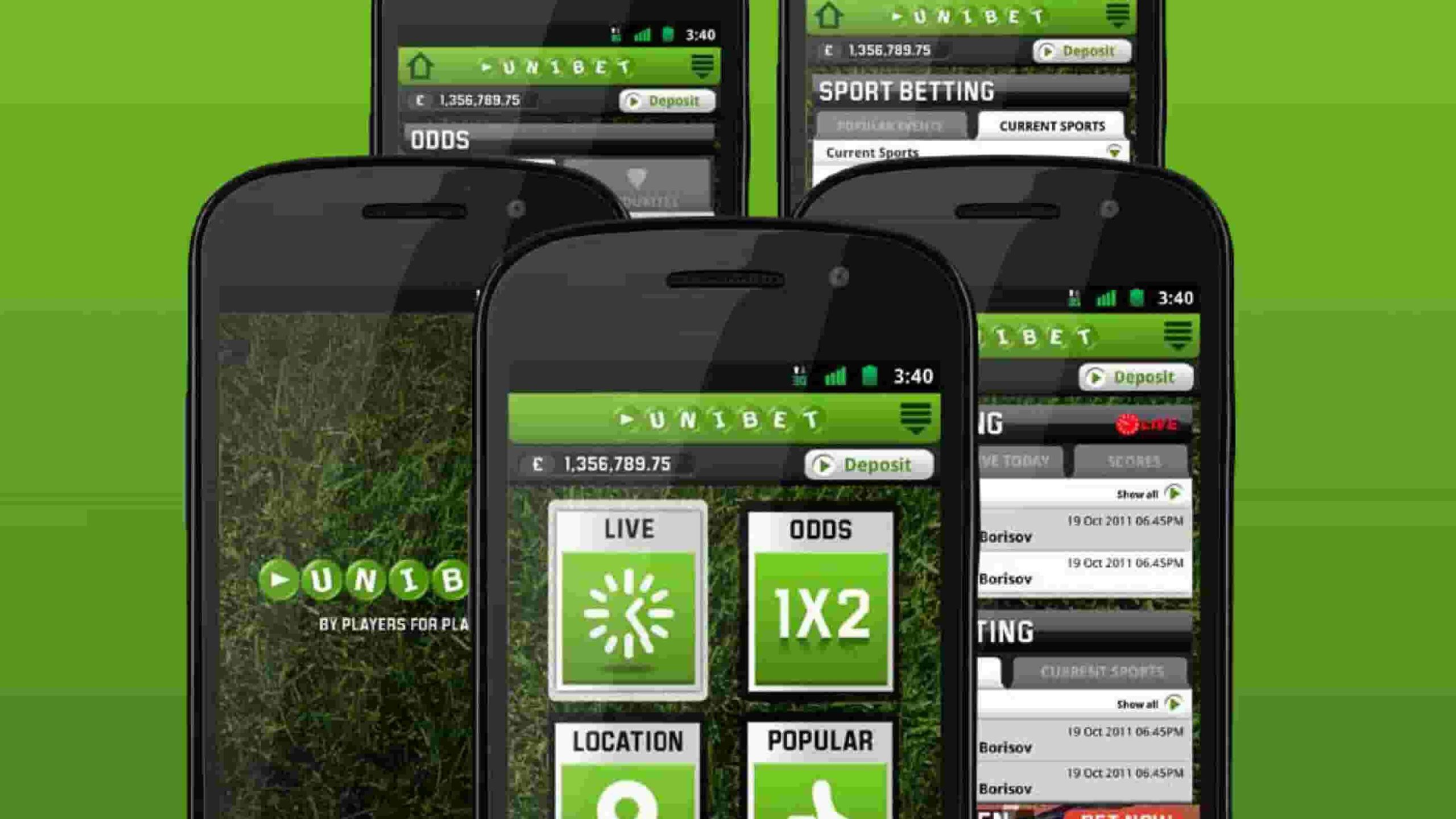 Whether you play sports regularly or just enjoy seeing other people competing, nothing beats watching a live game or event. As people use their phones more to view sports, TV channels and apps are offering more and more streaming options in order to keep up with the competition. So, which one to choose?
As one of the biggest sporting broadcasters out there, Watch ESPN is the perfect option. One of the best points about this service is that it offers full HD playback on multiple platforms. It also, of course, shows a great range of sports. A heightened alternative to viewing sports on TV, using Watch ESPN gives you control of the sports you want to see, live and in HD as standard.
Fitness Buddy
As well as enjoying sports recreationally, there is also the obvious benefit of exercise . Whether going for a run, doing a home workout, or playing some Sunday basketball, using an app to track your progress is useful to help monitor your wellbeing and keeping you motivated. Coming as a phone app, Fitness Buddy is good for all levels and allows users to tailor their daily workout.
Additionally, this app allows the user to track their progress by mapping out how much a person is physically changing their habits and monitoring nutrition and lifestyle changes. Offering these in-depth statistics makes Fitness Buddy a cut above the rest and is definitely one for the data-driven among us.
WordPress
Everyone has something to say about their favorite sports team or athlete, and so blogging is an excellent way to get those views out there and interact with fellow fans. Lots of blog apps have options for people to leave comments and open up a dialogue, and WordPress is no exception to this.
It's an easy-to-use app that allows creators to put in as much detail as they want, you can even use a blogging app to make a mini fan site if you want to. What's more, is that WordPress has an option to track posts and check analytics. So, it isn't just the sports teams fans can keep an eye on, it's their own sports-related blogs too.
Whether it's for betting, streaming, fitness tracking, or blogging, there are many ways to enjoy sports and tech together through these apps.