In a quiet launch kept under the wraps, Fitbit recently released a new activity tracker, but don't get your hopes high, it'll not be available for you if you don't meet "certain criteria". The new Fitbit Inspire is a fitness band tailored for companies that plan to issue wearables en masse for their employees, whether via a corporation or a health insurance provider that wants employees to stay active.
The bare bones fitness tracker is the definition of no-frills where the basic version merely tracks activity and delivers phone alerts, whilst the Inspire HR adds GPS and heart rate monitoring.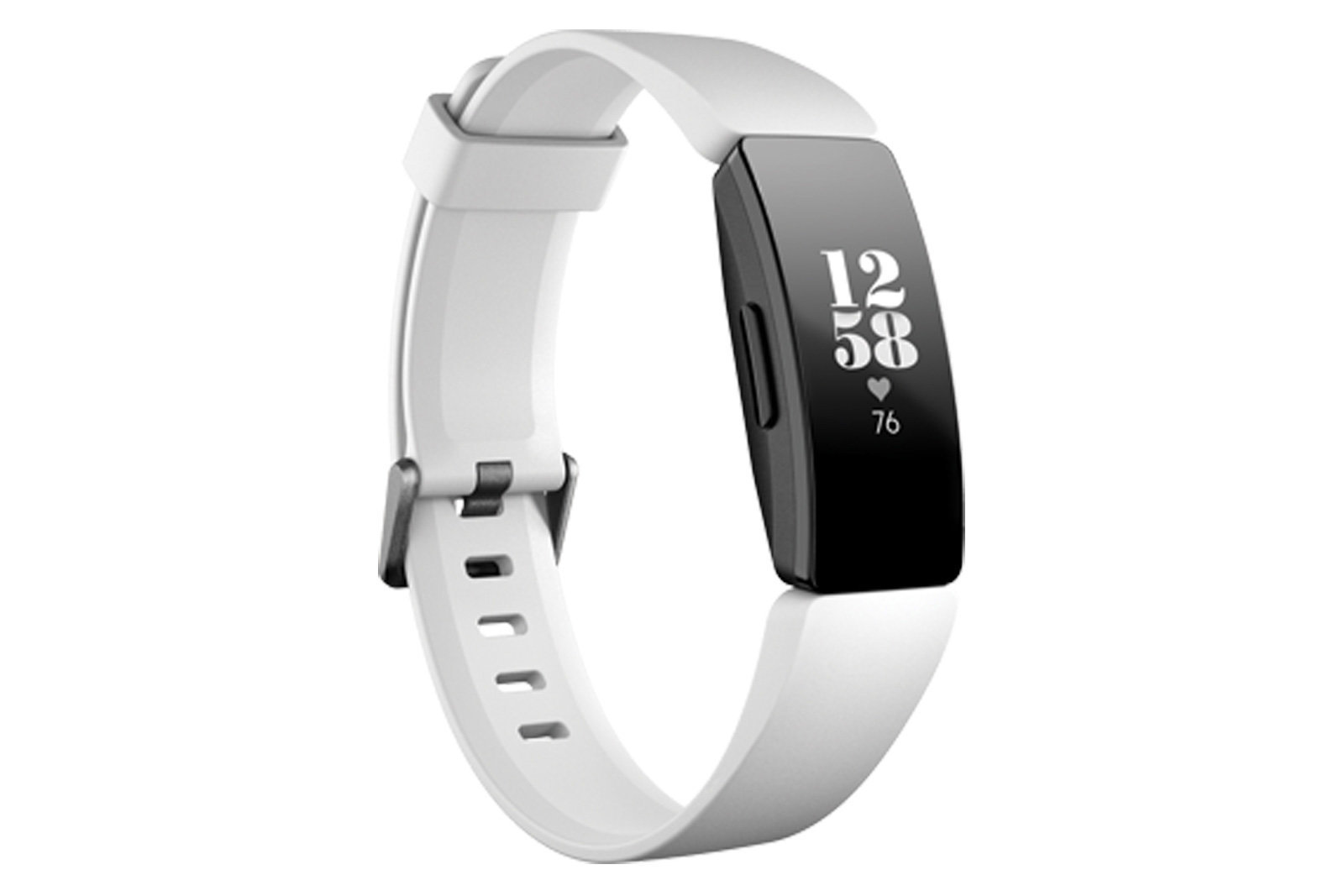 Although there's no price listed as of now, it will likely vary from deal to deal. Interestingly, it's Fitbit's cheapest tracker yet according to TechCrunch and could very well be company's most important device in the near future if it is made available for everyone.
Fitbit company chief James Park told CNBC in an interview that Fitbit increasingly relies on large scale deals even as the company recently returned to profit thanks to its Versa smartwatch.
A basic tracker like Inspire makes these kinds of deals more monetarily appealing for Fitbit even if people might not be willing to wear a budget tracker to lower their insurance premiums or please their employers.
Moreover, Fitbit might not have much choice or heft given the tight competition it faces from rivals such as Apple. For starters, numerous big name insurers are already offering the Apple Watch as an incentive to active customers.
Although it can be argued that Apple's hardware is in a different price class altogether, it could still block the way for Fitbit to get important deals. Which is why, Fitbit's new Inspire could be hard to resist for companies that don't want to pay a lot in the process and want to promote healthy living.